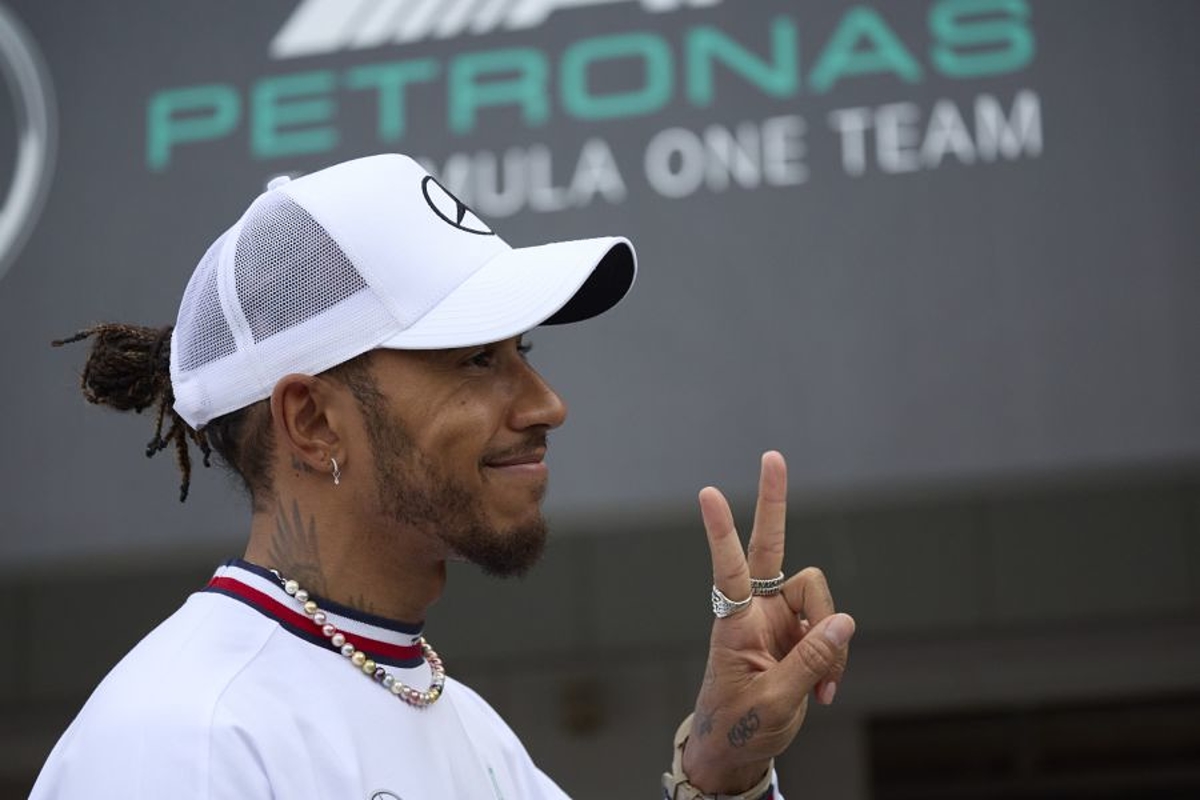 Hamilton leads F1 quintet in marketable athletes list
Hamilton leads F1 quintet in marketable athletes list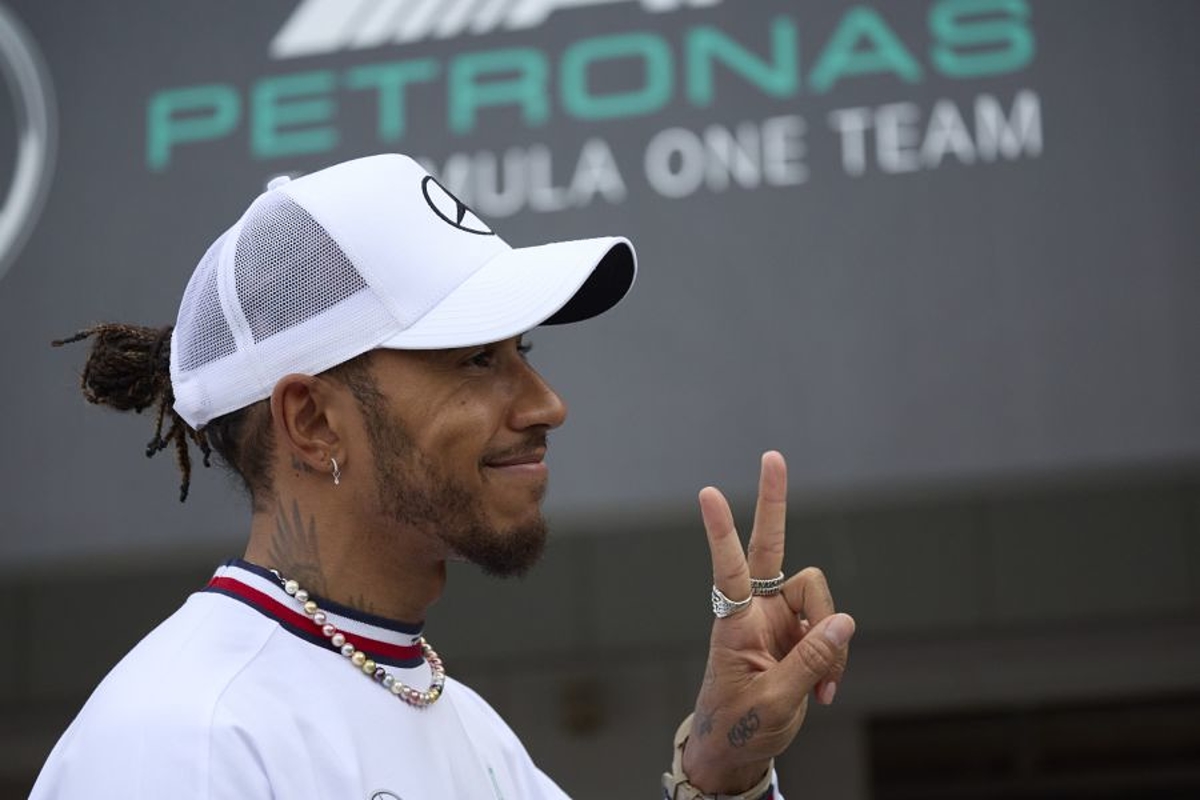 Lewis Hamilton is the leader of five F1 drivers named among the 50 most marketable athletes of 2022.
The seven-time champion is listed third on the list compiled by SportsPro and is also joined by Mercedes team-mate George Russell, Ferrari driver Charles Leclerc and Red Bull duo Max Verstappen and Sergio Perez.
Leclerc is ranked 25th on the list, with new two-time champion Verstappen matching his dedicated racing number in 33rd.
Briton Russell is two places further down the list whilst Perez follows in 36th.
Athletes were ranked according to a 'marketability score', which is split into three distinct scoring components: brand strength, economics and audience.
The ranking is designed to 'accurately evaluate an athlete's marketability' and is therefore not solely based on social media statistics.
Social impact and charity work also help to create the list, with over 700 individuals tracked across the year.
Hamilton was beaten to the top spot by football star Cristiano Ronaldo, with retiring tennis legend Serena Williams runner-up.
But the Briton did beat LeBron James and Lionel Messi to a top-three berth, as well as Naomi Osaka, Virat Kohli, Alex Morgan, Sam Kerr and Tom Brady, who rounded out the top 10.