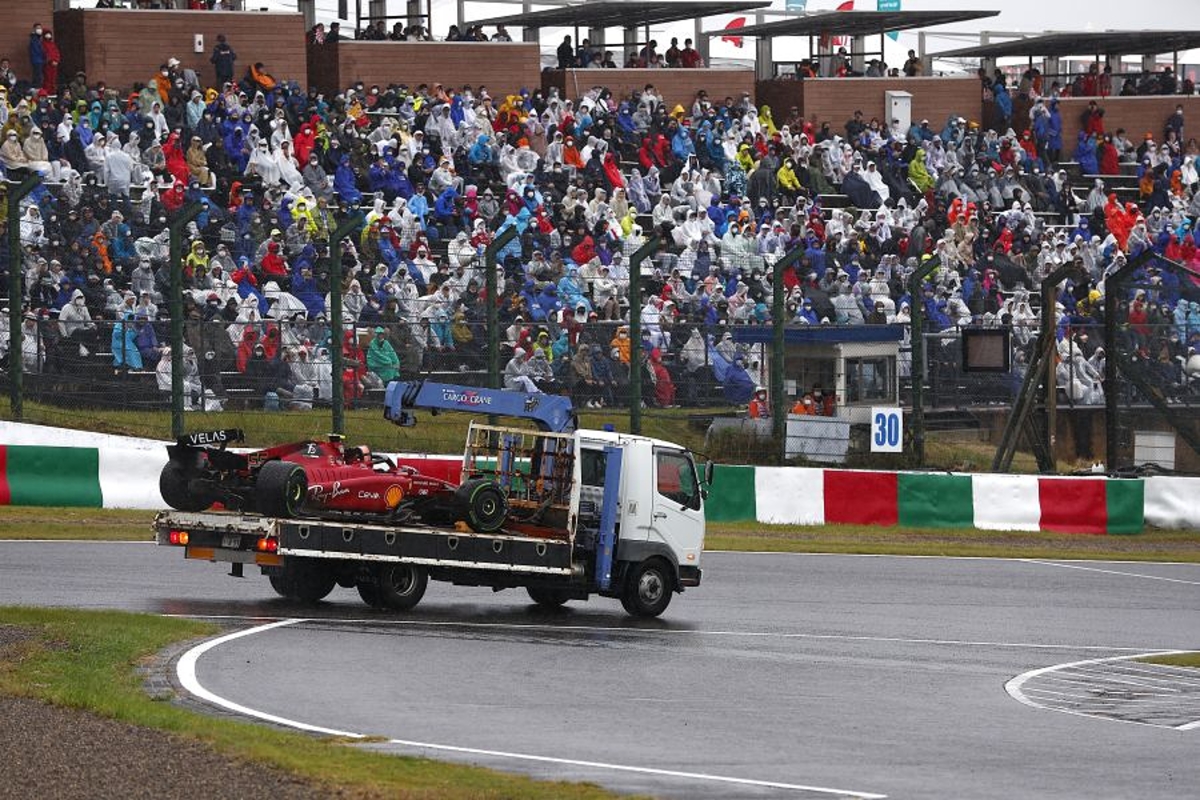 Mercedes claim Suzuka crane repeat "impossible" to rule out
Mercedes claim Suzuka crane repeat "impossible" to rule out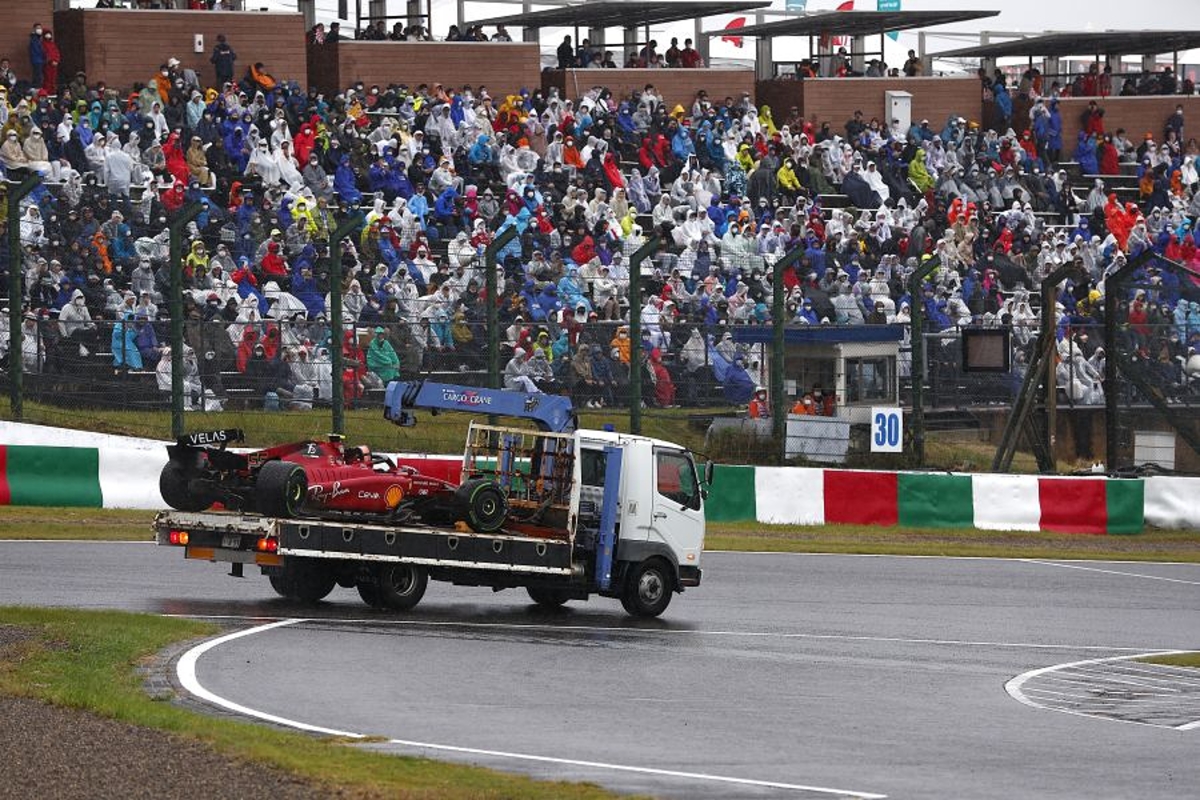 Mercedes head of trackside engineering Andrew Shovlin has conceded it is "impossible" to guarantee there will never be a repeat of the shocking incident from last weekend's Japanese Grand Prix.
Drivers were united in their anger at Suzuka after a recovery vehicle entered the track to clear the wreckage of Carlos Sainz's Ferrari while drivers were still circulating in appalling conditions.
It was Pierre Gasly's near miss that caused the most concern with the Frenchman attempting to catch up to the field after being forced to stop with damage at the end of the opening lap, and coming across the vehicle at high speed.
Comparisons between this incident and Jules Bianchi's ultimately fatal crash at the same track in 2014 were quick to be drawn with drivers ruling that it is never acceptable for this type of vehicle to be on the track while cars are circulating.
Although accepting of these comments, however, Shovlin assessed that this blanket approach would not always be possible to maintain.
"There are always going to be situations where you need to get support vehicles to cars, there might be a driver stuck in there to assist them while there are cars on track," said Shovlin.
"It's impossible to say that this is something that we can't ever do but clearly on this occasion it did look quite dangerous but principally because of the very low grip and the poor visibility."
F1 backed over safety review
The FIA was quick to announce it would complete a thorough review of events that led to the tractor being on the track at the time it was.
Reflecting that F1 is "actually very good" at discussing such problems with the teams, Shovlin added: "There are a number of elements to it though.
"The first one is actually should the race have even been started when it was?
"When the cars left the grid, you could see there was quite a lot of spray, the drivers were saying the conditions were difficult and perhaps at that point we should have just aborted the start and waited, rather than send the cars off.
"But that will be one of the questions that will be asked.
"It was also unusual under those very low grip conditions that even if you were driving at the safety car delta speed it was still very difficult to stay on track, the visibility was extremely poor, and we would have probably needed to be going even slower to make sure it's safe.
"And then there is the question about the timing of sending recovery vehicles out while there were still cars going around the circuit. All of those elements will be reviewed."