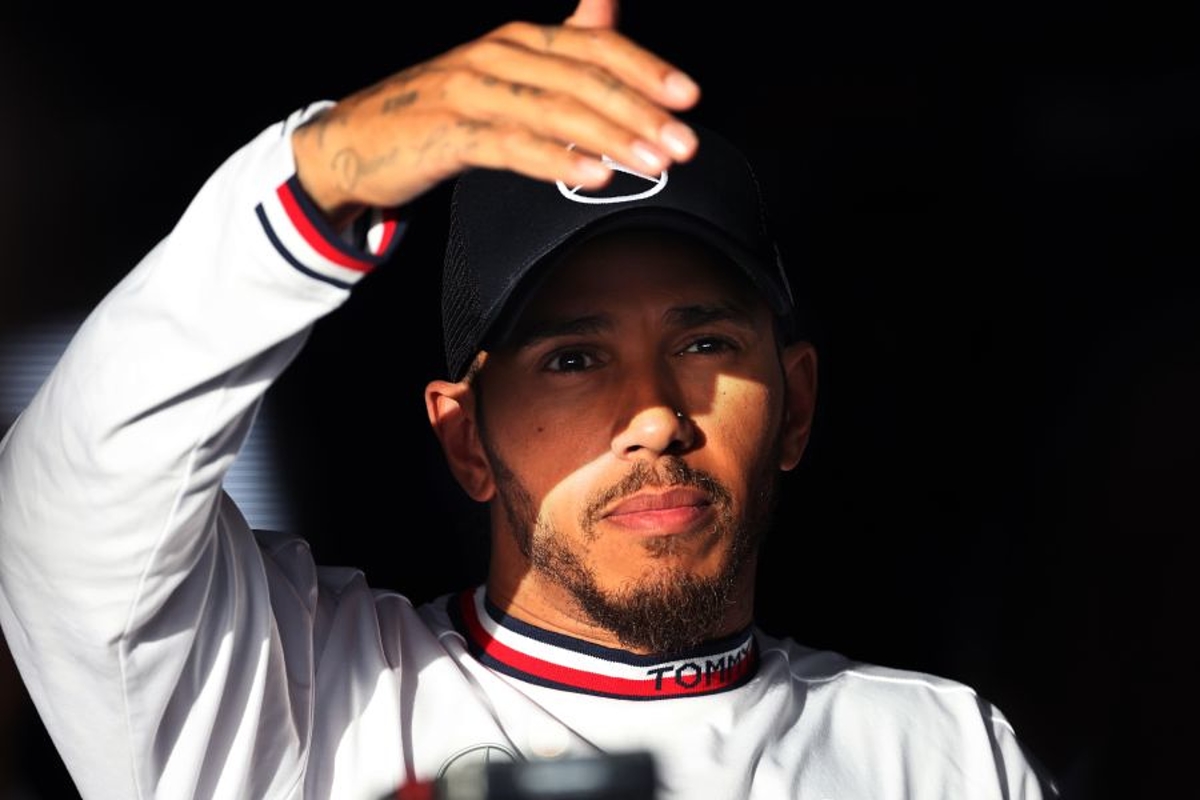 Hamilton acclaim for Suzuka test - "That is what motor racing is about"
Hamilton acclaim for Suzuka test - "That is what motor racing is about"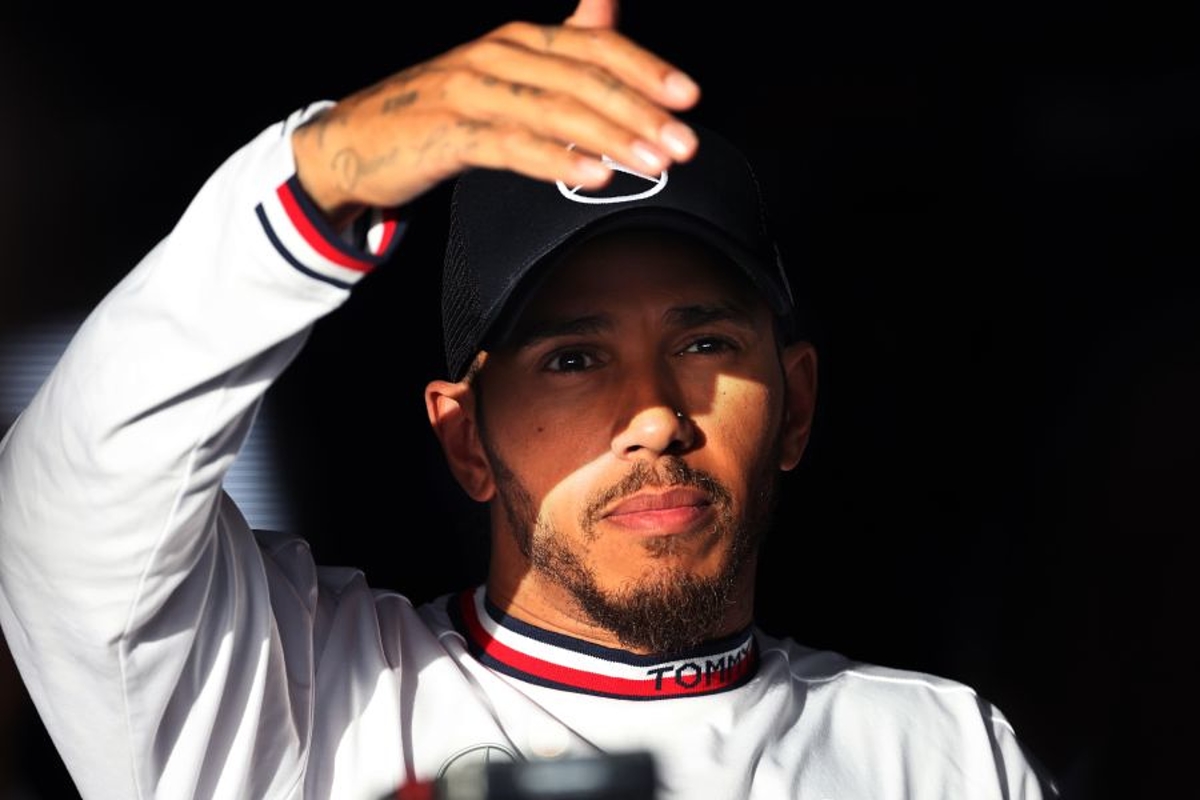 Lewis Hamilton has hailed the spectacle of the Japanese Grand Prix as being "what motor racing is about".
F1's return to Suzuka after three years threatened to be a washout when heavy rain forced a red flag stoppage at the end of lap two, with Carlos Sainz already having crashed his Ferrari after aquaplaning.
But with 45 minutes left on the time limit, the cars rolled out of pit lane behind the safety car, setting up a dash to the chequered flag that provided stunning racing action, not least between Hamilton and Alpine's Esteban Ocon.
The spray was still high when the green flags were thrown, moments after drivers in the midfield had complained over poor visibility.
But seven-time champion Hamilton said: "In terms of conditions, restarting, it was awesome.
"That is what motor racing is about. I had a blast. It was so tough, so hard to see, really hard to see the car skating around but that is motor racing.
"The restart we had at the end was perfect timing, I just wish we could have gone longer. We lost a bit of the light."
Mercedes "so slow" in a straight line
Hamilton spent the entirety of the race behind Ocon, despite seemingly showing better overall speed.
However, Mercedes' straight-line speed issues came back to haunt again with Ocon simply dragging away on the run into 130R each lap.
"I don't feel frustrated. It was a sprint race," insisted Hamilton.
"I did the best I could and I am happy we just got some points. We were so slow in a straight line.
"I was getting as close as I could but as soon as I pulled out, jeez, they would just pull away.
"I wish it was a longer race, I am glad we got some laps for the fans here although it is not really a massive race for them for how long they waited. Onto the next one."