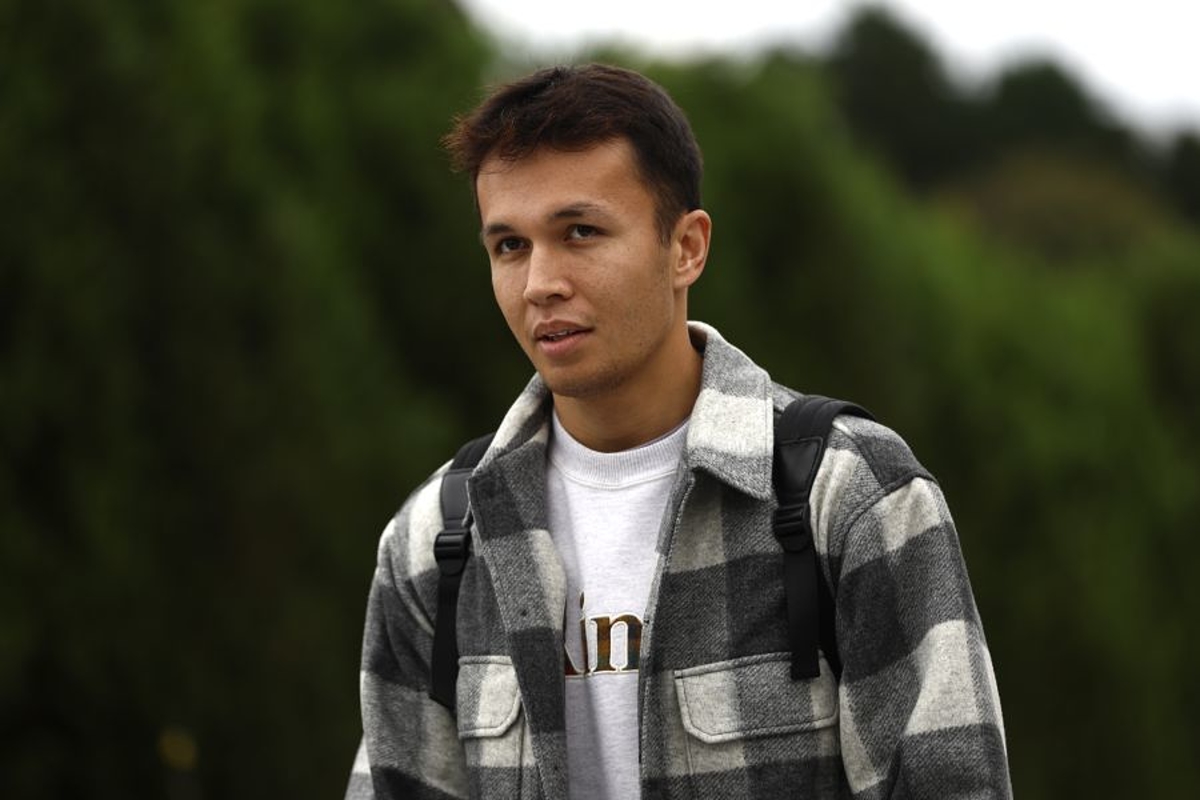 Albon reveals "100-times worse" F1 cockpit scenario
Albon reveals "100-times worse" F1 cockpit scenario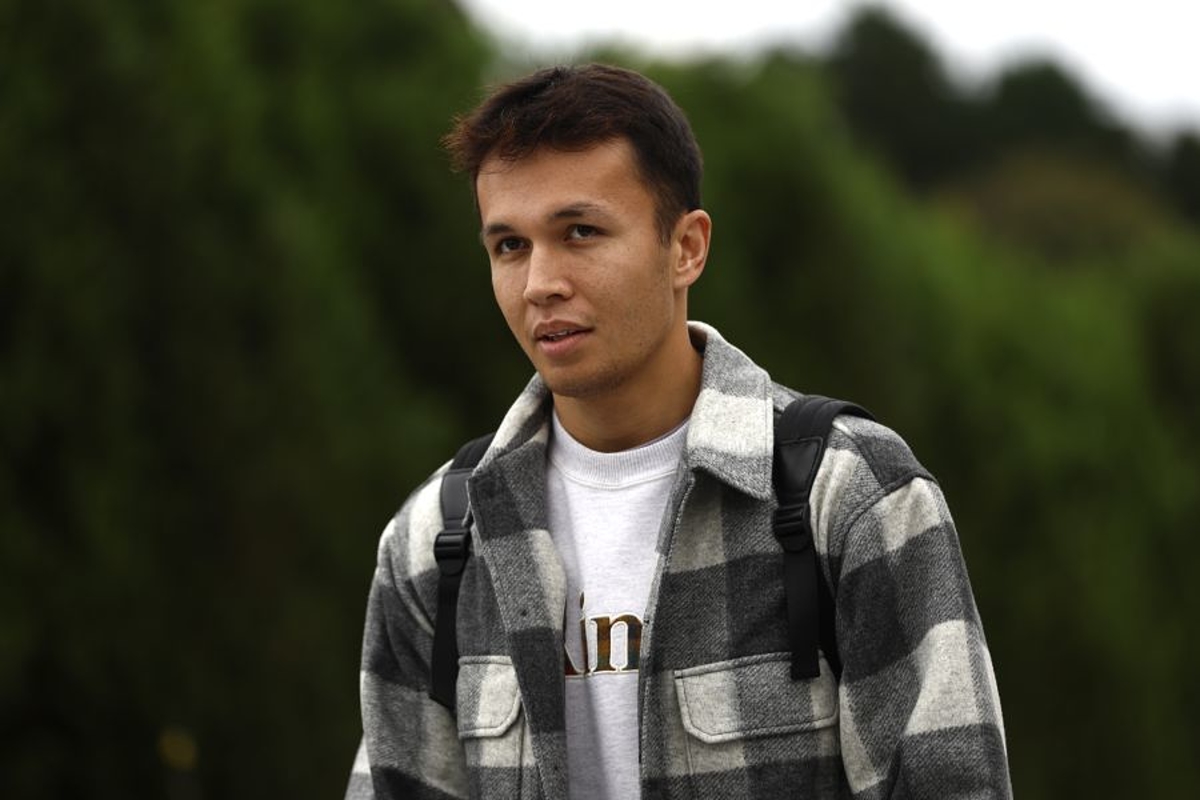 Alex Albon has revealed the level of the "extremely dangerous" conditions that F1 embarked upon at the start of the Japanese Grand Prix.
Like Ferrari's Carlos Sainz, Albon was a first-lap casualty of the original race start prior to a two-hour red-flag period before a truncated timed 'sprint' that lasted 28 laps.
The Williams driver was involved in a minor incident shortly after the start with Haas' Kevin Magnussen, but one that was enough to damage the radiator and force him to immediately retire.
Albon, though, has slated the fact the race was allowed to start at all given the volume of water on the track that created frightening conditions for the drivers.
"I actually had a very good start and was really pleased with it but then with the visibility being so poor, I couldn't see the car next to me - I couldn't even see the track!" explained Albon.
"I had a light touch with Kevin but where we hit it touched the radiator, we lost water pressure and it was leaking, so we had to stop the car.
"It was extremely dangerous out there and so bad in terms of visibility. In fact, it's the worst I've ever experienced in my career so far.
"We are driving over 200kph in that weather and, whatever you are seeing on external or onboard cameras, it's a 100-times worse from the cockpit."