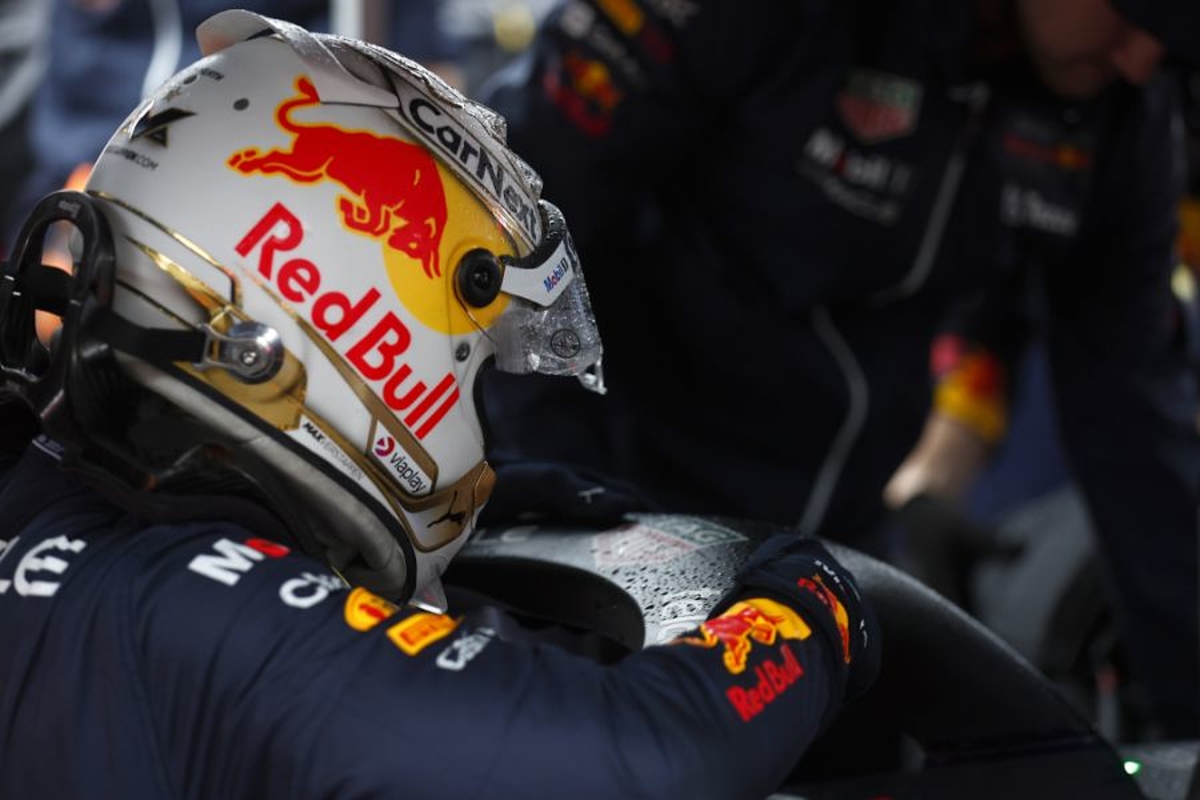 Verstappen championship confirmed but F1 given traumatic Bianchi reminder - GPFans F1 Recap
Verstappen championship confirmed but F1 given traumatic Bianchi reminder - GPFans F1 Recap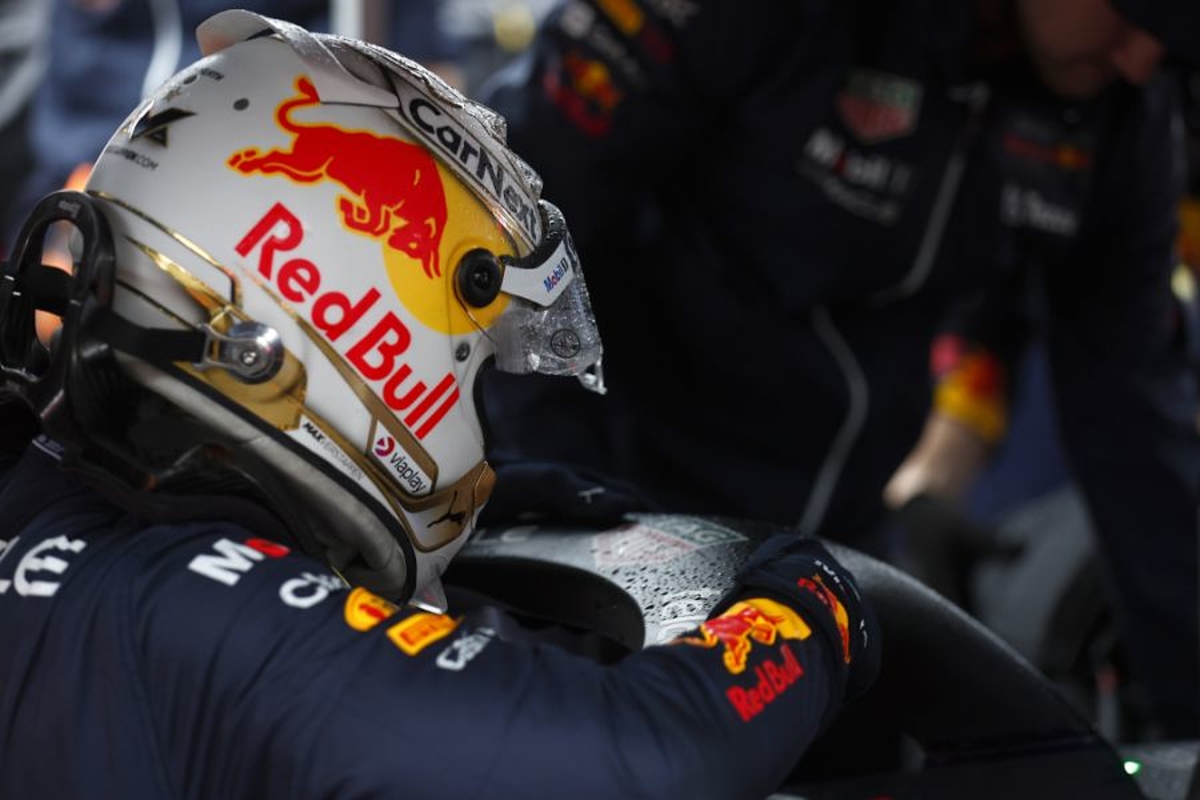 Max Verstappen has been confirmed as a double world champion by F1 after taking a dominant Japanese Grand Prix victory.Read more...
Verstappen masterclass in delayed thriller overshadowed by driver fury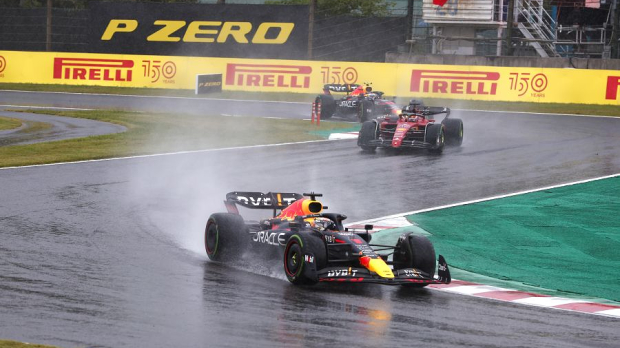 Max Verstappen dominated a delayed Japanese Grand Prix to inch closer to his second drivers' world title. Full race report follows - Read more...
Furious Gasly accuses FIA of Bianchi 'disrespect' after escaping death by "two metres"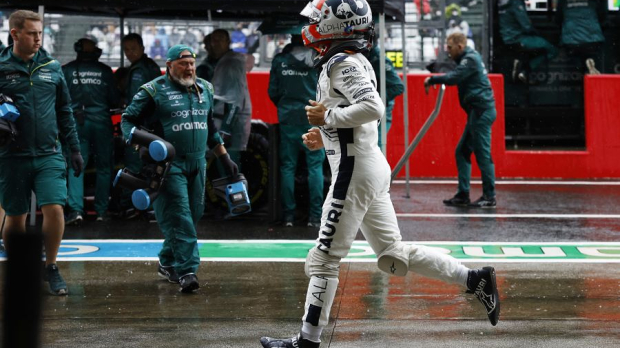 Pierre Gasly has accused the FIA of 'disrespecting' F1 drivers and the family of Jules Bianchi after coming within 'two metres of death' at the Japanese Grand Prix. Read more...
Perez fumes at F1's "lowest point in years"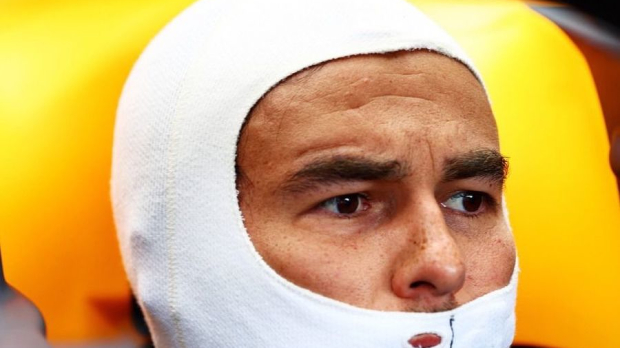 Sergio Perez has labelled the deployment of a recovery vehicle during the Japanese Grand Prix as the "lowest point" for F1 in recent memory. Read more...
FIA launches "thorough review" of procedures after recovery vehicle outrage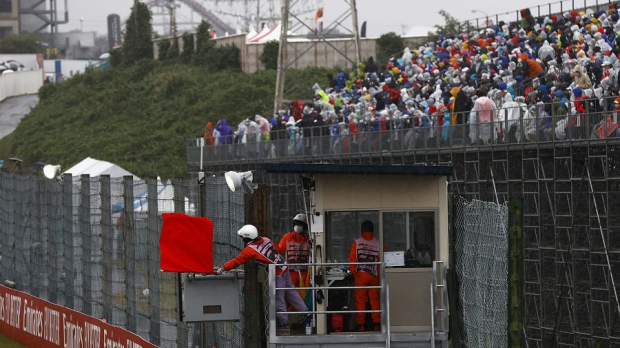 The FIA has confirmed the launch of a "thorough review" of the events surrounding the use of recovery vehicles after outrage was sparked at the Japanese Grand Prix. Read more...
Ferrari launch stinging tirade against FIA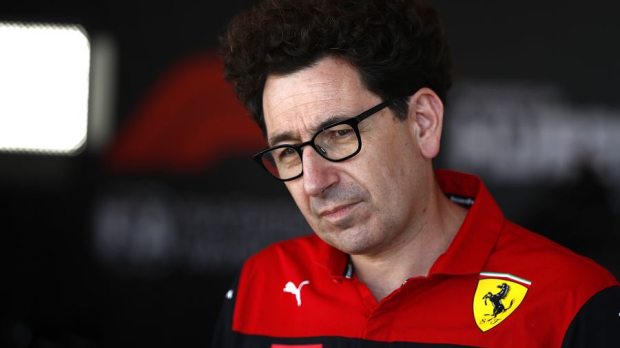 Ferrari team principal Mattia Binotto has launched into a stinging tirade against the FIA after Charles Leclerc was demoted to third by a last-lap penalty at the Japanese Grand Prix. Read more...
F1 CEO praises "amazing talent" Verstappen after title-clinching victory
F1 CEO Stefano Domenicali has congratulated "amazing talent" Max Verstappen after the Dutchman clinched his second world drivers' title. Read more...
Horner hails Verstappen title dominance after Suzuka success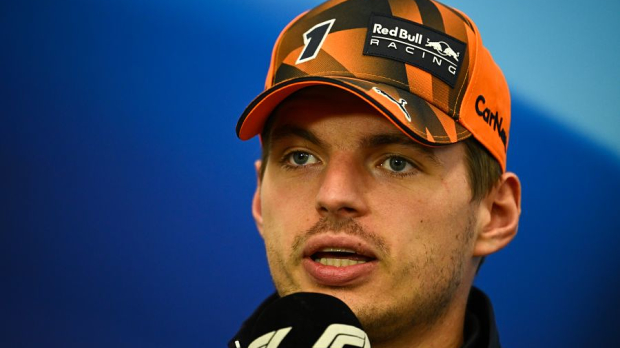 Red Bull team principal Christian Horner has hailed the dominance of Max Verstappen after claiming his second world title. Read more...