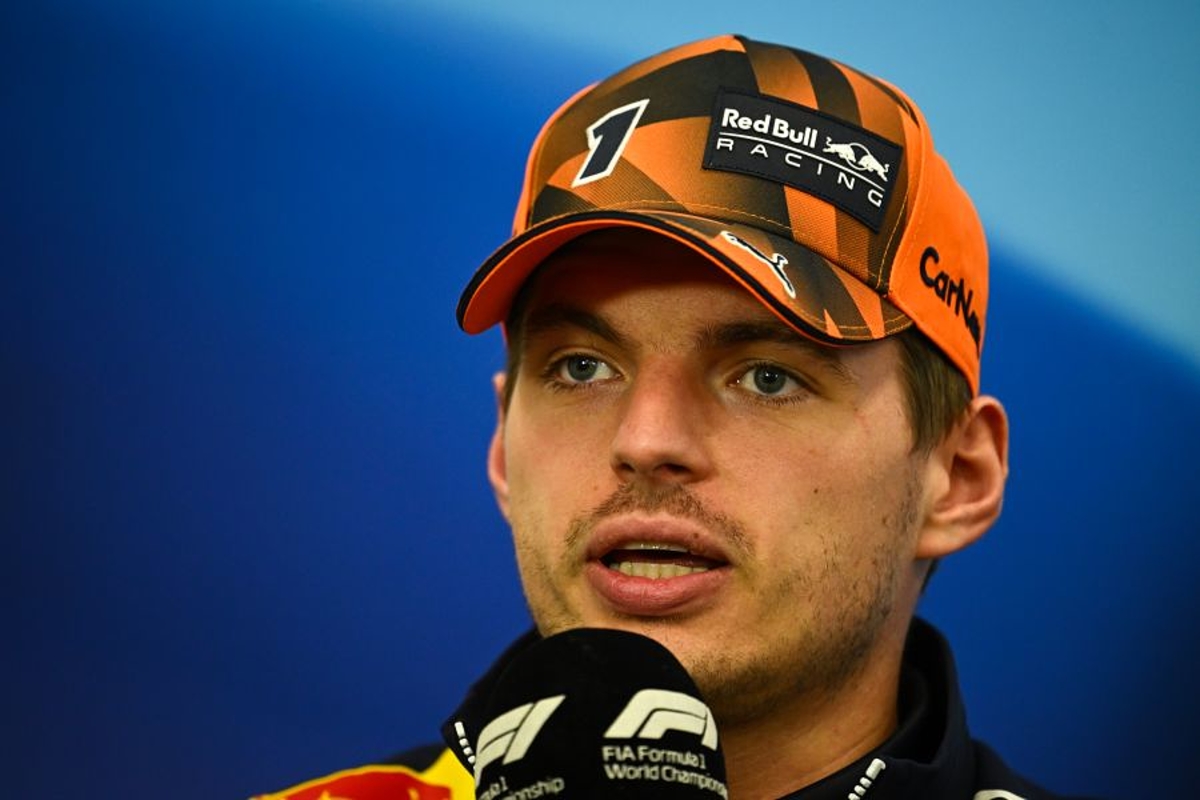 Horner hails Verstappen title dominance after Suzuka success
Horner hails Verstappen title dominance after Suzuka success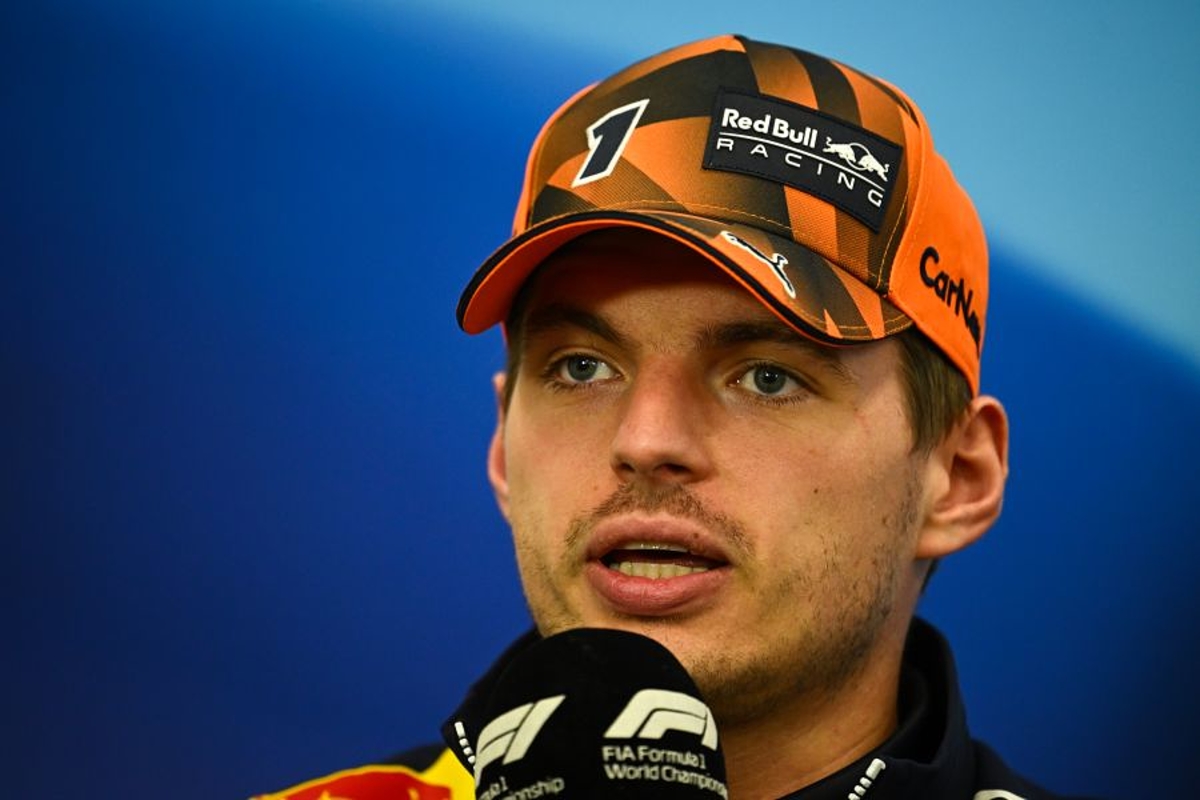 Red Bull team principal Christian Horner has hailed the dominance of Max Verstappen after claiming his second world title.
The Dutchman secured back-to-back crowns with a scintillating display at the Japanese Grand Prix to take victory by over 27 seconds from team-mate Sergio Perez.
Last year, Verstappen scored his maiden title in controversial circumstances with a last-lap overtake on Lewis Hamilton in Abu Dhabi.
Although his latest success was confirmed by a post-race penalty for rival Charles Leclerc, the fact that his driver ended the battle with four races to go was a reflection of the season as a whole for Horner.
"Max has been truly, truly dominant," Horner told Sky Sports. "I think the way he's driven, from the first race, we came back after some difficulties in the first couple of races, but honestly, he, the team, have just raised it to another level.
"Max has grown from that world championship. The way he's driven, the way he's operated this year, has just been at another level and all respect to him because he truly deserves this championship."
"Winning that first championship last year, it released a lot of pressure off his shoulders and I think he has just grown. Carrying that number one this year, he has done it with a lot of pride.
"He has defended his title incredibly well and here we are still with four races to go, so an incredible performance by him this year."
This title less stressful, less controversial – Horner
Given the extreme emotions that surrounded last year's battle with Mercedes, Horner was relieved to end things with time to spare this time around.
But when Verstappen crossed the line, Red Bull did not believe he was a point short of the title as less than 75 per cent of the race distance had been completed.
As the race had been able to resume after a two-hour red flag interruption, however, it transpired that full points could be awarded.
Asked how that compared to last year, Horner admitted: "A lot less stressful, less controversial. We thought it wasn't going to be full points awarded. We thought we were one point short, so we were looking if we pit him for the fastest lap.
"That's beyond all our dreams. What a script."
"It needs everything to come together to achieve the kind of results that we have and we have done that, we've achieved it and it was unexpected. We didn't think that we would be able to achieve the necessary points today but it's phenomenal."