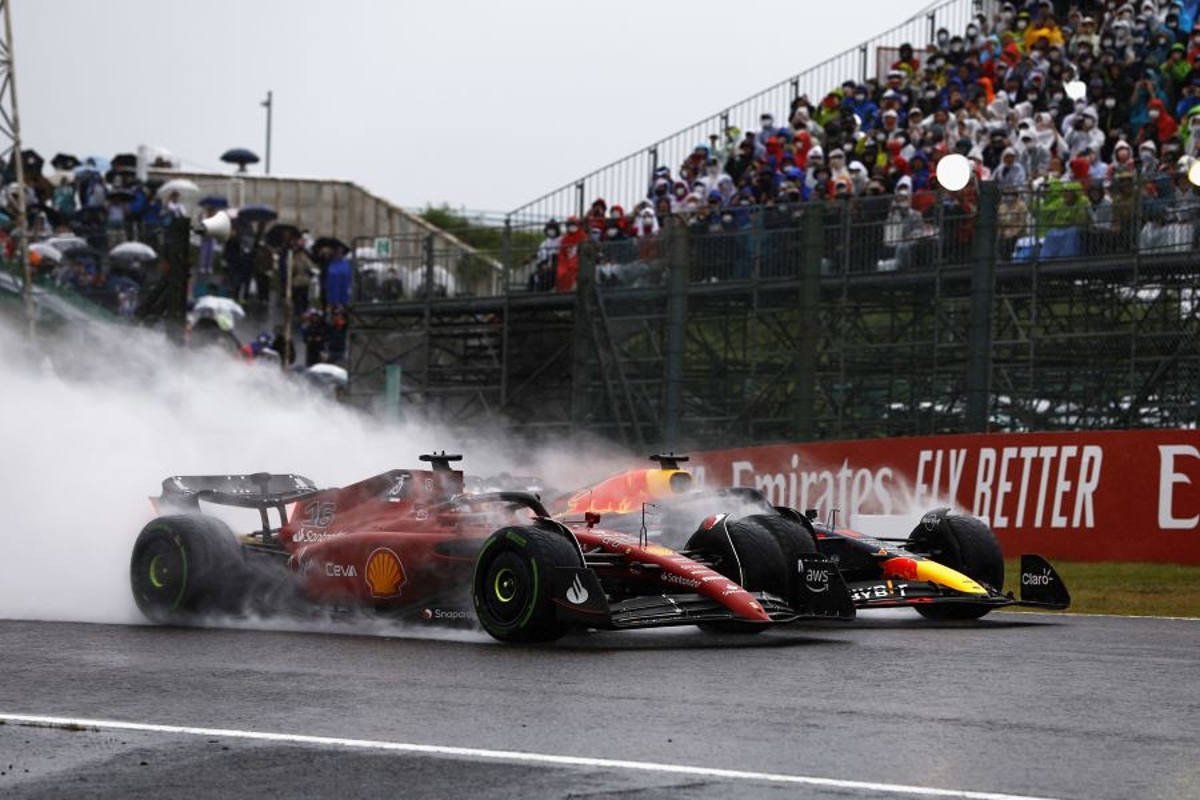 Horner demands "full, full" investigation after "unimaginable" incident
Horner demands "full, full" investigation after "unimaginable" incident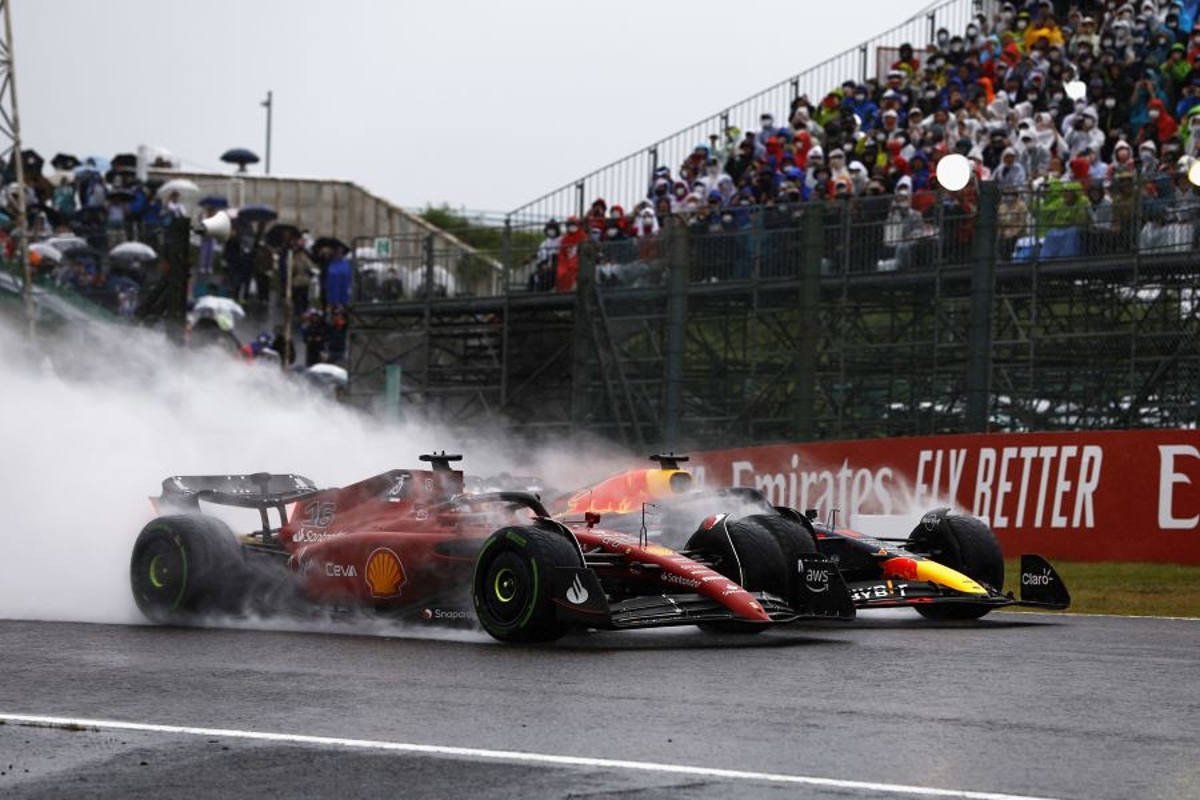 Christian Horner believes F1 "got lucky" to escape a serious incident when a recovery vehicle was sent out on track during a safety car period in heavy rain during Sunday's Japanese Grand Prix.
The Red Bull team principal has called for a "full, full" investigation from the FIA into an incident he described as "unimaginable".
The situation occurred on the second lap of the race, which was stopped soon after, when the recovery vehicle was sent out to deal with the Ferrari of Carlos Sainz who had crashed into the barriers and rebounded back on track.
"That should never ever happen," said Horner. "There needs to be an investigation as to why there was a recovery vehicle on the circuit. In those horrendous conditions, where visibility is zero, it is extremely dangerous.
"The virtual safety car was brought in for a reason following that awful accident all those years ago. There just needs to be a full, full investigation as to why that vehicle was on track because it obviously shouldn't have been.
"Without all the facts it's very hard to comment on why that vehicle was on track, what the process is that enables a vehicle to head onto the circuit.
"Allow the FIA to do the full due diligence into it because that is something that was decided several years ago that that's totally unacceptable."
Horner calls for evaluation to avoid rain race delays
The race was stopped for more than an hour and re-commenced with a rolling start, giving fans some action in what was ultimately a shortened race.
Horner, though, believes more could be done to avoid such delays.
He added: "Visibility was horrendous and even Max at the front was struggling to see, so how anyone behind could see anything at all… It's a difficult one and I think it is something we need to look at for future years.
"The asphalts that are used, the drainage, because it's the standing water that causes all the issues. The rivers across the circuit, you get this aquaplaning where the car is simply lifted up and the driver has no control of that at all.
"The problem with the full wet tyre is that it's sort of a survival tyre, but there's no performance in it. So, it's pushing the teams and drivers as quickly as they can to get onto the inter.
"But then it's' a matter of being able to survive those rivers, those aquaplaning moments. It's a tricky one, but the distance between the performance of the extreme tyre and the inter is too great."