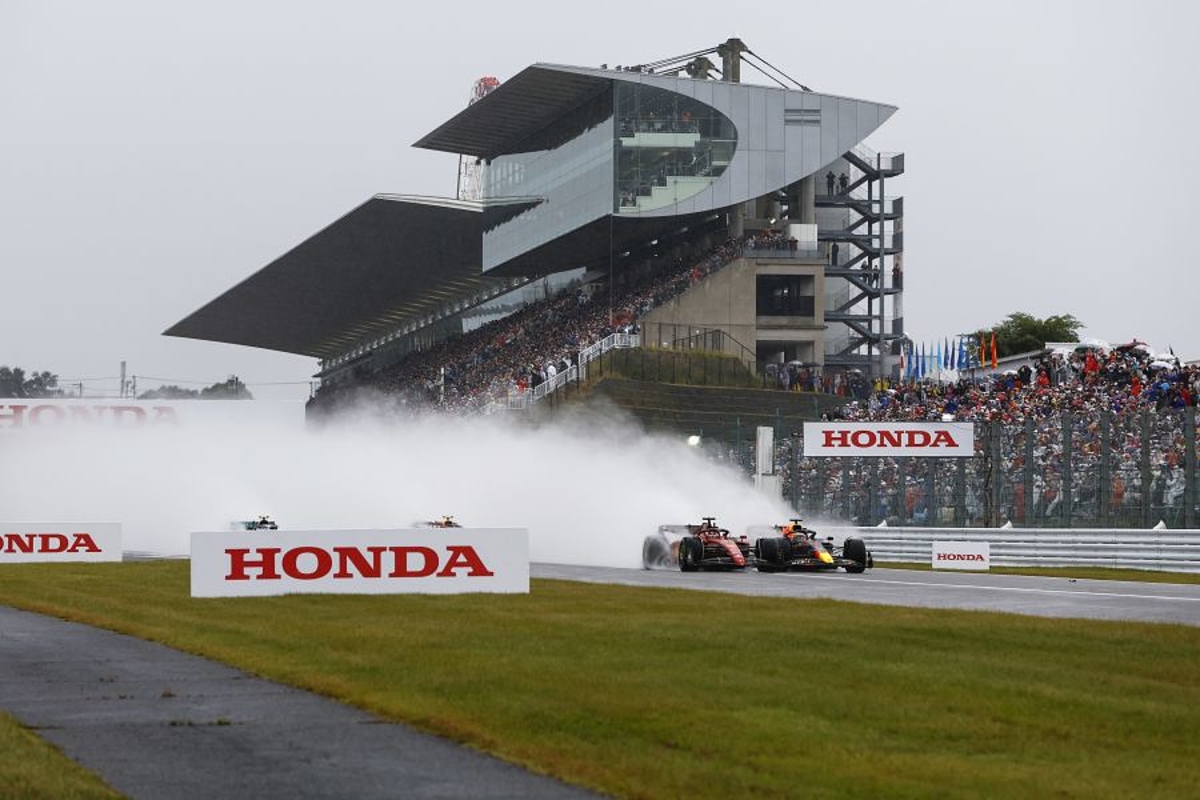 F1 and FIA criticised after déjà vu experience
F1 and FIA criticised after déjà vu experience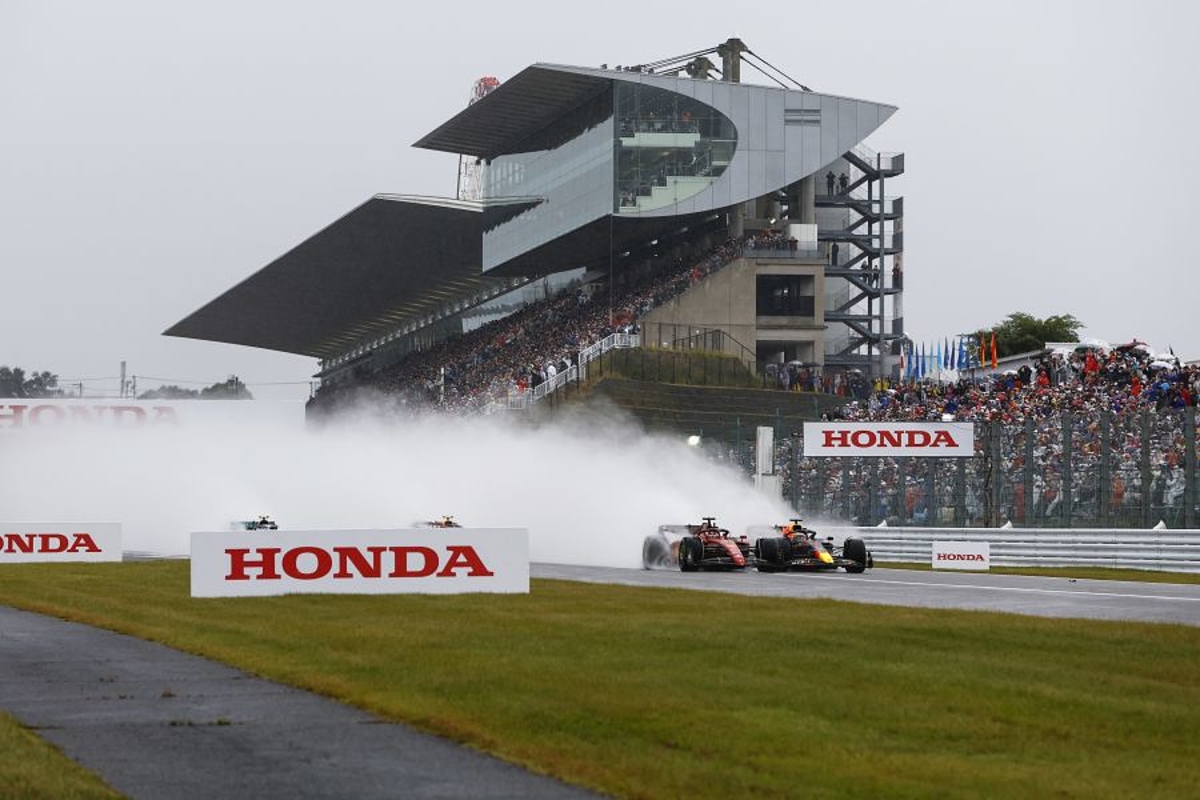 Alpine team principal Otmar Szafnauer has criticised F1 and the FIA for failing to learn from past wet-race experiences.
Szafnauer claims the Japanese Grand Prix should have started an hour early to avoid the chaos caused by heavy rain.
The race was started on time but red-flagged after just two laps when Carlos Sainz's Ferrari ended up in a dangerous position after hitting the barriers, and Pierre Gasly's AlphaTauri picked up an advertising hoarding in the aftermath.
Heavy and prolonged rain had been predicted to begin around the planned start time since the start of the weekend, affording officials plenty of time to revise the programme.
Given a similar situation occurred during the Belgian Grand Prix last year, Szafnauer said: "We've got 120,000 fans waiting, so we should learn a little bit from Spa.
"It feels like it's déjà vu all over again. I think what we learned from Spa was we maybe should have started this race an hour early."
FIA must "never repeat" recovery vehicle incident - Szafnauer
Szafnauer also aired concerns over the shocking incident during the brief early race period when a recovery vehicle was driven onto the track to deal with Sainz's F1-75 while the safety car was still on track.
Gasly, whose AlphaTauri team had fitted a new front wing following his advertising hoarding incident, said he was lucky not to hit the vehicle after returning to the track and in his bid to catch up with the field.
Szafnauer added: "I think those things are separate from the weather.
"That kind of stuff can happen in the dry, too. We just need to learn from it and never repeat it. Safety comes first."