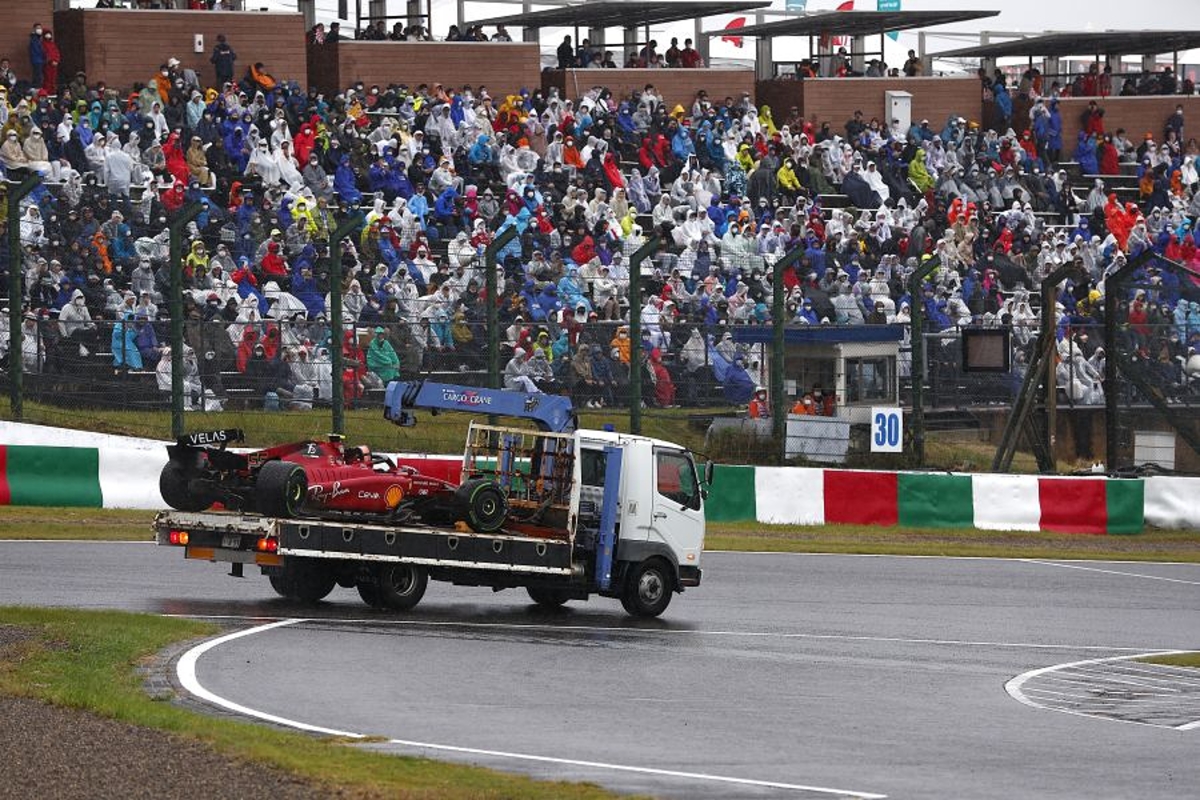 'No respect for the life of a driver' - Philippe Bianchi leads social media anger
'No respect for the life of a driver' - Philippe Bianchi leads social media anger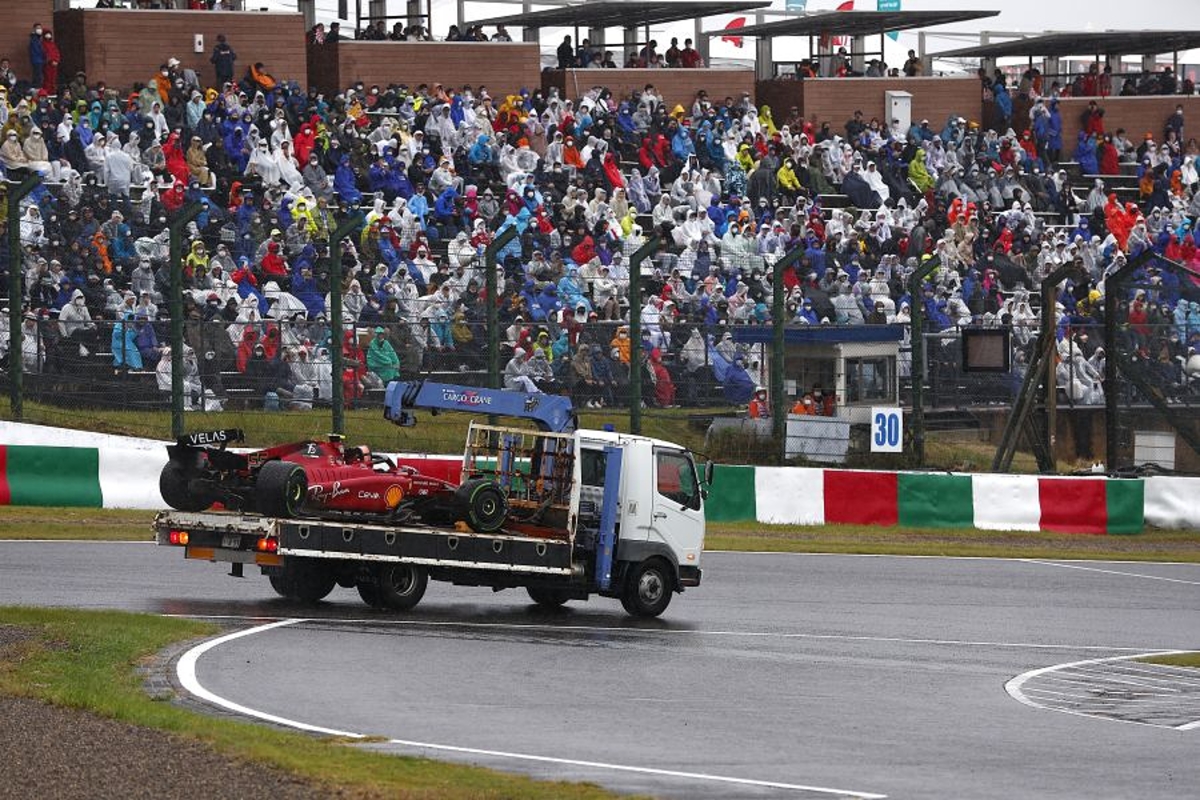 The father of late Formula 1 driver Jules Bianchi has led outrage over a recovery vehicle being allowed on track while drivers were behind the safety car at the Japanese Grand Prix.
Bianchi was killed in 2014 when his car hit a recovery vehicle in Suzuka, and his father Philippe believes that the 2022 incident at the same track shows "no respect for the life of the driver and no respect for Jules' memory".
While the race was red-flagged and waiting to restart following heavy rainfall, McLaren driver Lando Norris tweeted his shock at the incident, declaring that it was "unacceptable."
F1 fans across Twitter and other social media platforms were also outraged, with "Jules" and "tractor" both trending topics as supporters worldwide registered their shock.
Wtf. How's this happened!? We lost a life in this situation years ago. We risk our lives, especially in conditions like this. We wanna race. But this… Unacceptable.

— Lando Norris (@LandoNorris) October 9, 2022
What was the FIA thinking? pic.twitter.com/SsjRC3Rq2r

— F1 MEMES (@f1trolls_) October 9, 2022
I think we need to discuss a tractor on track..... we can keep it short: this must NOT happen guys 🔴

— alex wurz (@alex_wurz) October 9, 2022
FIA can't wiggle out of this. Either they allowed the vehicle on track or they didn't have control of vehicles entering track.

— Will Buxton (@wbuxtonofficial) October 9, 2022
I can't believe I'm seeing this... https://t.co/hSTio9Zg0G

— Jennie Gow (@JennieGow) October 9, 2022
How can we make it clear that we never want to see a crane on track?

We lost Jules because of that mistake.

What happened today is totally unacceptable!!!!!

I hope this is the last time ever I see a crane on track!

— Sergio Pérez (@SChecoPerez) October 9, 2022
Should have been an instant red flag with a stricken car in a critical position in those conditions. Clearly debris on track too. Should NEVER EVER be a tractor on track until the cars are all collected up behind a safety car or in the pits. Gasly can't take all the blame here

— Martin Brundle (@MBrundleF1) October 9, 2022
My view… The FIA should have waited until Pierre had passed the incident before releasing the recovery vehicle on track in these low visibility conditions.

Pierre was also going at a much faster speed than anyone else, should have been warned where the vehicle was & slowed down pic.twitter.com/DlzRRwi0P5

— Karun Chandhok (@karunchandhok) October 9, 2022