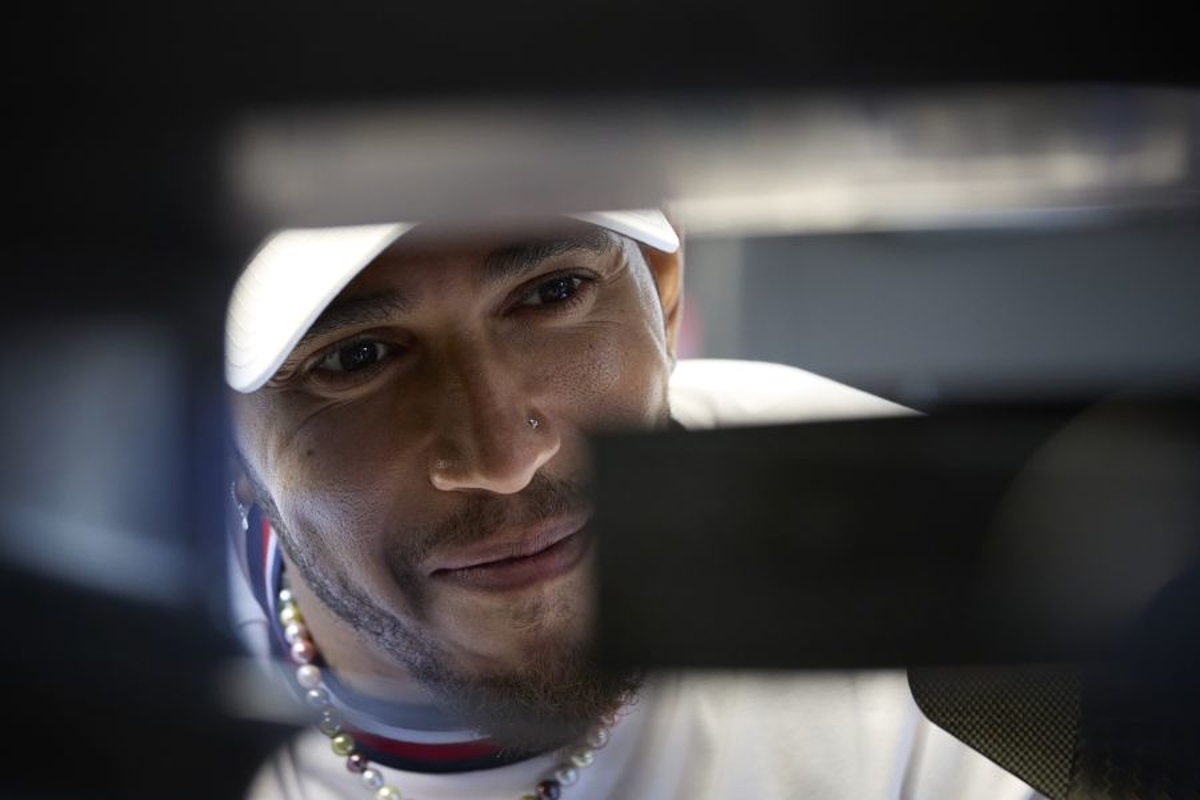 Mercedes plot recovery after Hamilton-Russell qualifying struggles
Mercedes plot recovery after Hamilton-Russell qualifying struggles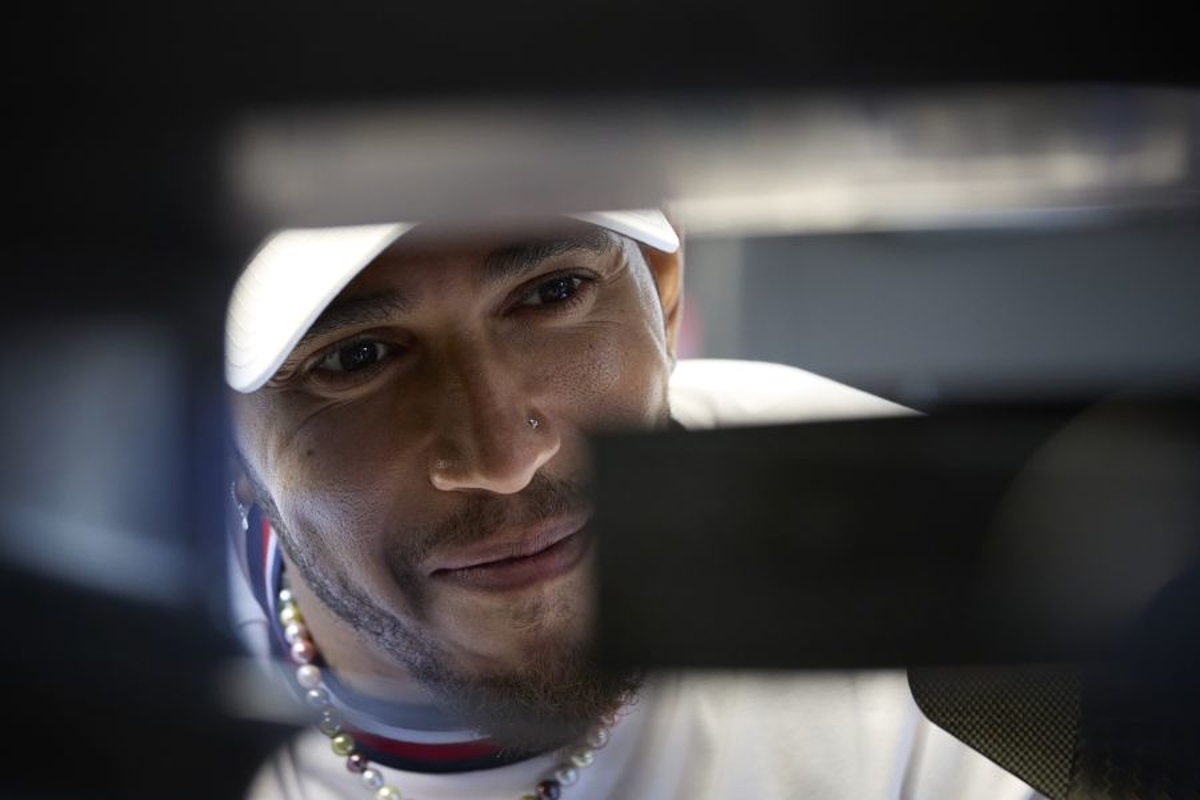 Mercedes technical director Mike Elliott has revealed the team's primary hope to elevate Lewis Hamilton and George Russell up the order at the Japanese Grand Prix.
The pair will line up sixth and eighth on the grid at Suzuka after having no answer to the pace of Red Bull and Ferrari in the dry on Saturday, with Alpine also presenting itself as a challenge with Esteban Ocon in fifth and Fernando Alonso seventh.
But after showing stronger pace in the rain on Friday, Elliott claimed the team is hoping for a wet track in the grand prix.
"I think in the wet conditions, particularly here, if you can get close in the corners then there's a tow to pick up," said Elliott.
"And when you've got big differences in grip then it's possible to overtake. We'll have to see what comes.
"Based on the weather forecast, you'd think that it will start dry and then it will get wet sometime in the middle. We'll see what that brings for us.
"I think the other thing is that when you go back to P3 and look at our higher fuel running, it looked competitive but it's really difficult to know where you are on fuel levels."
Mercedes is running higher a higher downforce level than some of its rivals and generates lap time through the corners rather than on the straights.
With DRS only available in dry conditions, Elliott conceded that Mercedes will have to use other tactical methods to gain positions.
He added: "I think the race has got a high level of degradation, so the pit stops will come into play."
Mercedes qualifying 'worse than expected'
Mercedes had become somewhat of a thorn in the side of title combatants Red Bull and Ferrari at recent events.
The team had ranked Suzuka a venue that it believed to be one of its stronger tracks of the five remaining on the schedule, a fact that made Saturday's outcome all the more painful.
"I feel like in terms of our simulations, we expected to be better than we were today so we're disappointed with this," said Elliott.
"We weren't expecting this to be a really good circuit for us. We expected it to be a bit more challenging.
"And I think where we want to run the car optimally, the downforce level appears different to where others want to run and that's part of the way we developed the car and part of what we need to adjust over the winter."