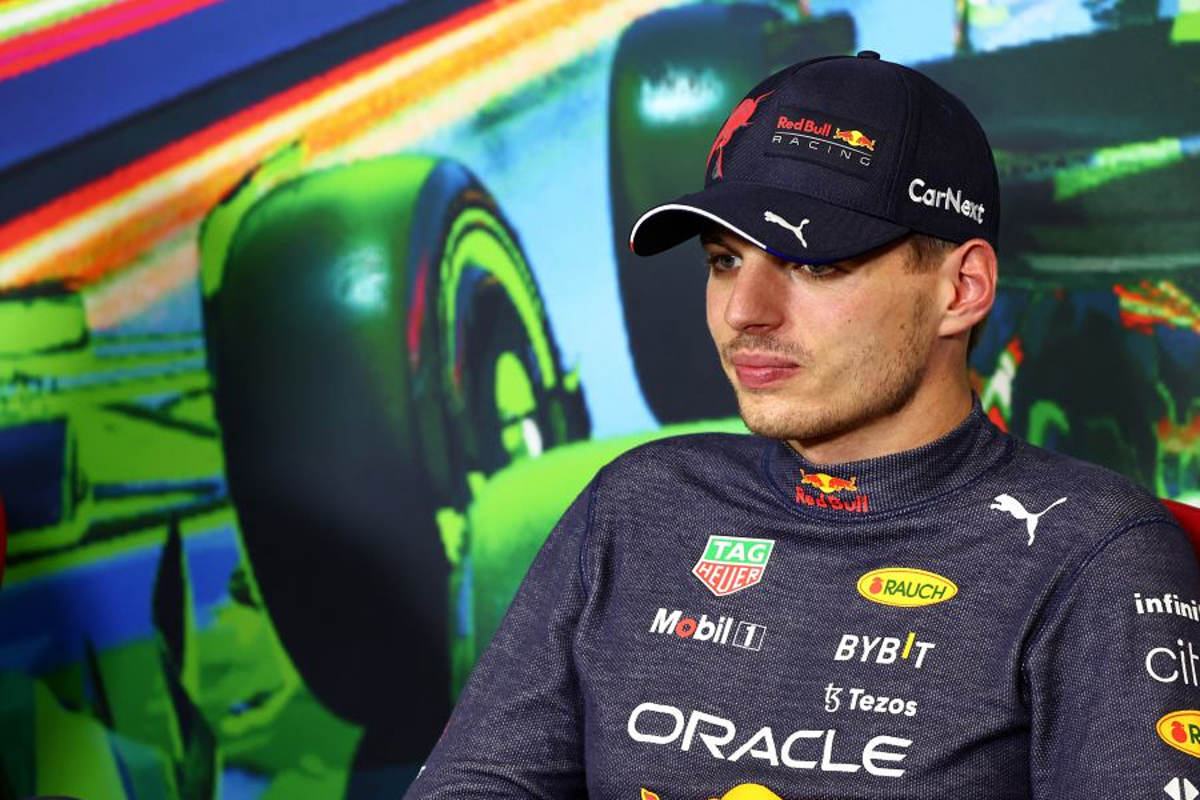 Verstappen retains pole despite losing control of his Red Bull
Verstappen retains pole despite losing control of his Red Bull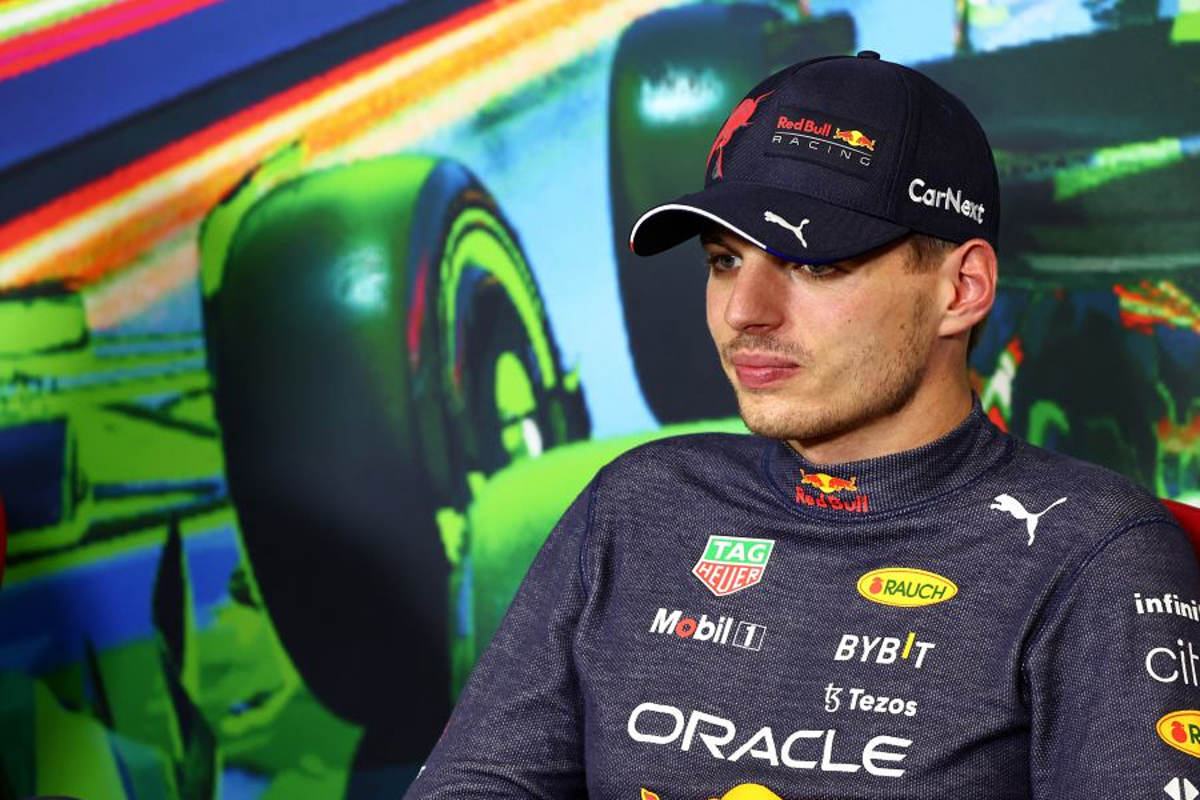 Max Verstappen has retained his pole position for the Japanese Grand Prix despite the stewards claiming he lost control of his Red Bull during qualifying at Suzuka.
Verstappen was crawling around the 130R on his first out lap in the top-10 shoot-out when Norris arrived quickly behind him.
Met with the slow-moving Dutch driver, Norris positioned his McLaren to the left to overtake Verstappen only for the RB18 to snap to the left and force the Briton onto the grass.
Norris later suggested that was a clear penalty while both Verstappen and Red Bull team principal Christian Horner said the British driver was at fault.
In handing Verstappen his first reprimand of the season, a stewards' report read: "The driver of car 1 was aware of car 55 [Carlos Sainz] in front and car 4 [Norris] approaching from behind and decided to accelerate at precisely the same time as car 4 decided to overtake car 1.
"Unfortunately, due to a lack of tyre temperature on car 1, the driver temporarily lost control of the car causing it to 'snap' anti-clockwise.
"The driver of car 4 stated that this was simply an unfortunate incident, however, it is the driver's responsibility to at all times maintain control of their car.
"Regarding a penalty, all previous breaches of this nature have resulted in a reprimand hence a similar penalty is imposed in this case."
Verstappen can clinch his second title if he wins Sunday's race at Suzuka and claims the point for the fastest lap.