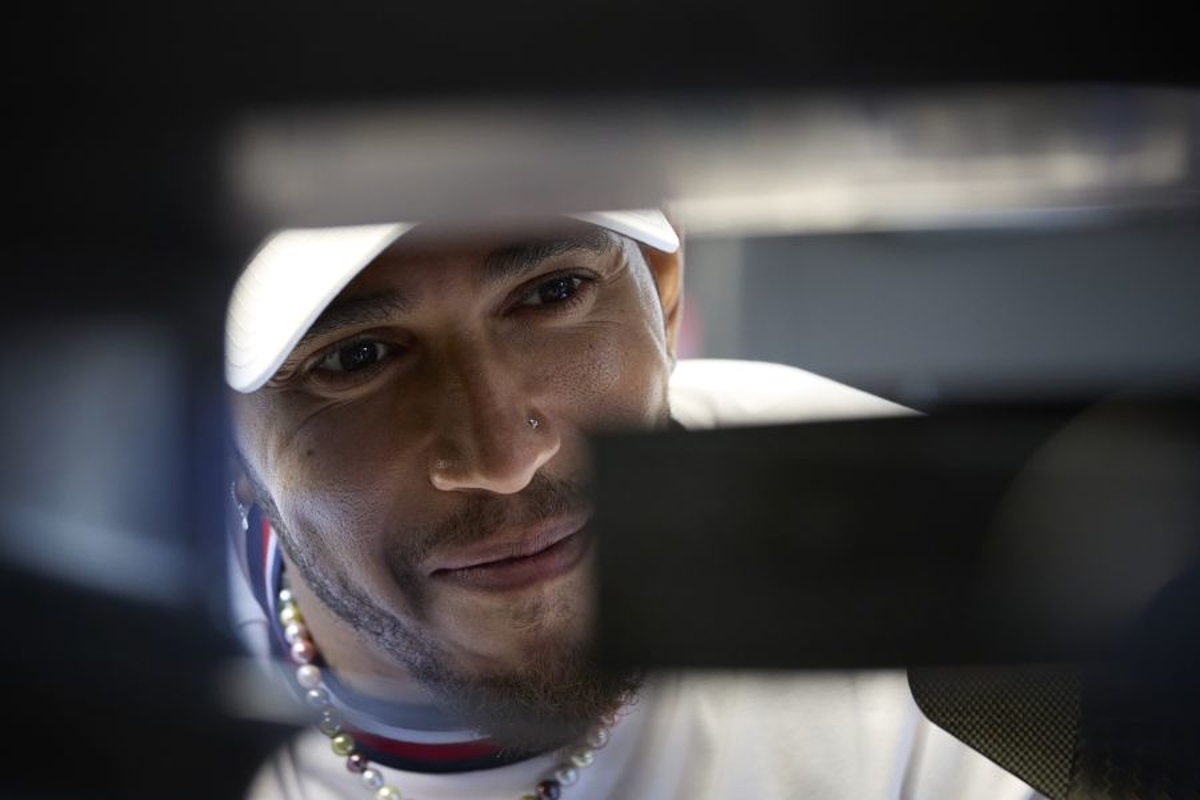 Hamilton-Mercedes life pledge as F1 avoids "complete disaster" - GPFans F1 Recap
Hamilton-Mercedes life pledge as F1 avoids "complete disaster" - GPFans F1 Recap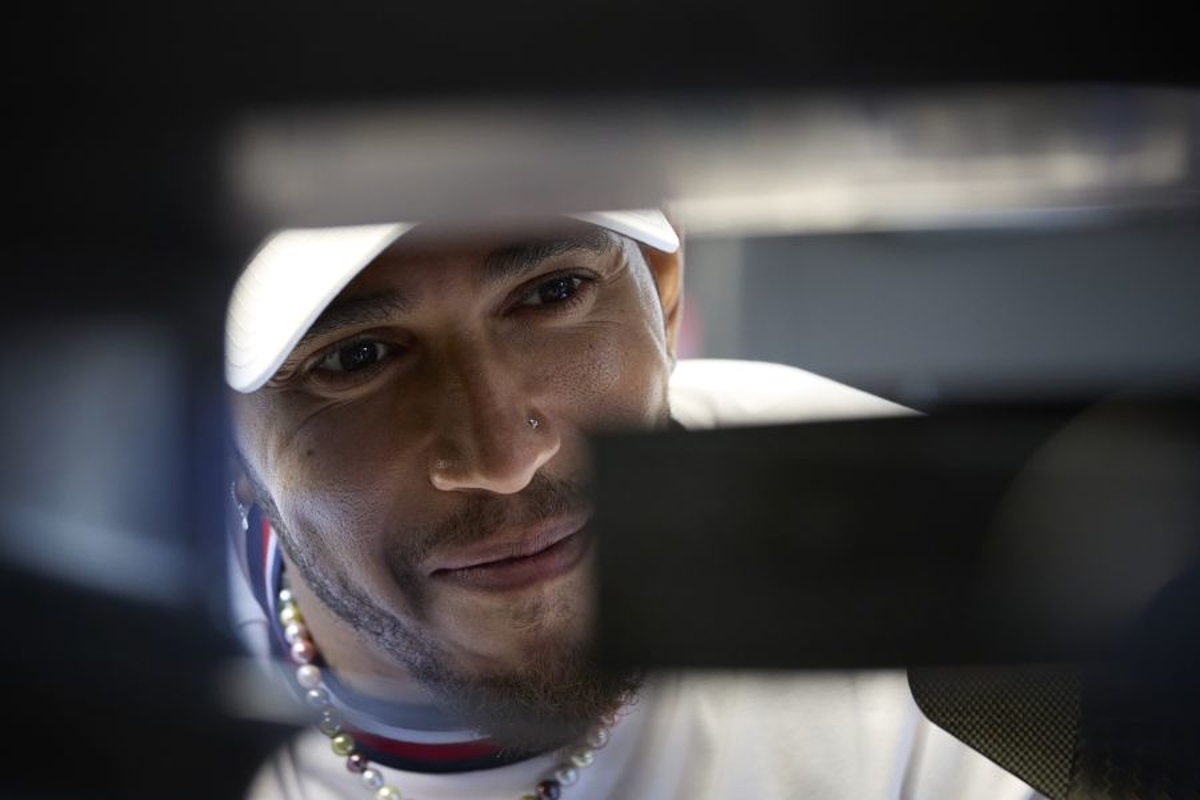 Lewis Hamilton has committed to Mercedes for life after Toto Wolff suggested the Briton could race on in F1 for another five years. Read more...
Verstappen relief after F1 avoids "complete disaster" in Japanese practice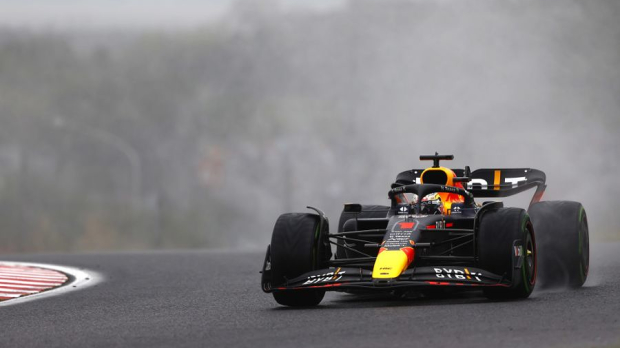 Max Verstappen was relieved that F1 avoided a "complete disaster with the weather" after running was achieved during a wet Friday of practice for the Japanese Grand Prix. Read more...
Russell praises Mercedes bottom-to-top turnaround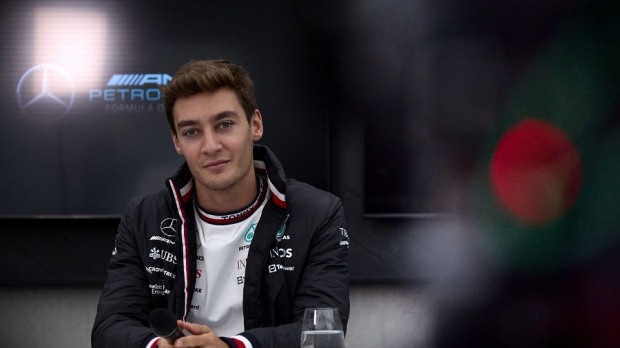 George Russell has praised the turnaround performed by Mercedes between practice sessions for the Japanese Grand Prix. Read more...
Vettel makes godly Suzuka claim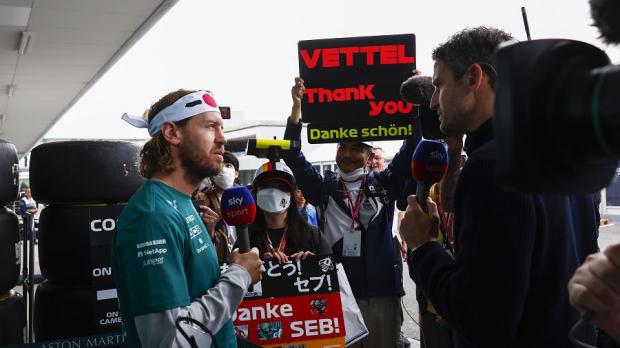 Sebastian Vettel has claimed Suzuka "must have been designed by the Gods" as he prepares for his final F1 Japanese Grand Prix. Read more...
Horner laments distraction noise ahead of "big weekend" for Verstappen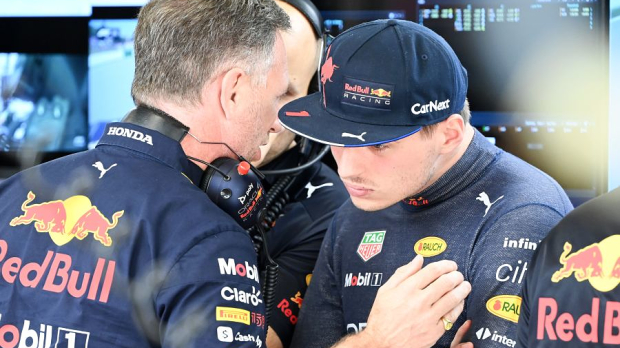 Red Bull team principal Christian Horner has lamented the "amount of noise" that is continuing to take place around F1's budget cap furore which he claims is proving a distraction for Max Verstappen's "big weekend". Read more...
Hamilton has legends on his mind after "dull" day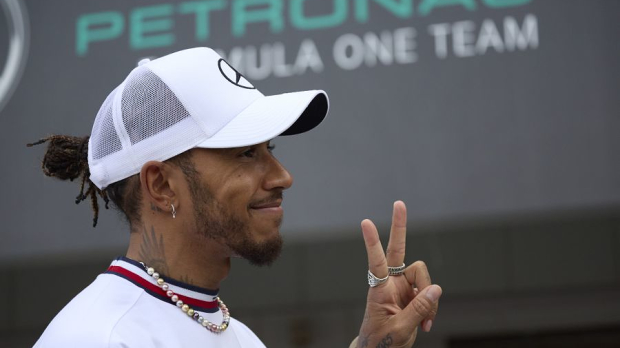 Lewis Hamilton was left reflecting on the legends that have graced Suzuka at the start of what proved to be a "dull" day for the seven-time F1 champion. Read more...