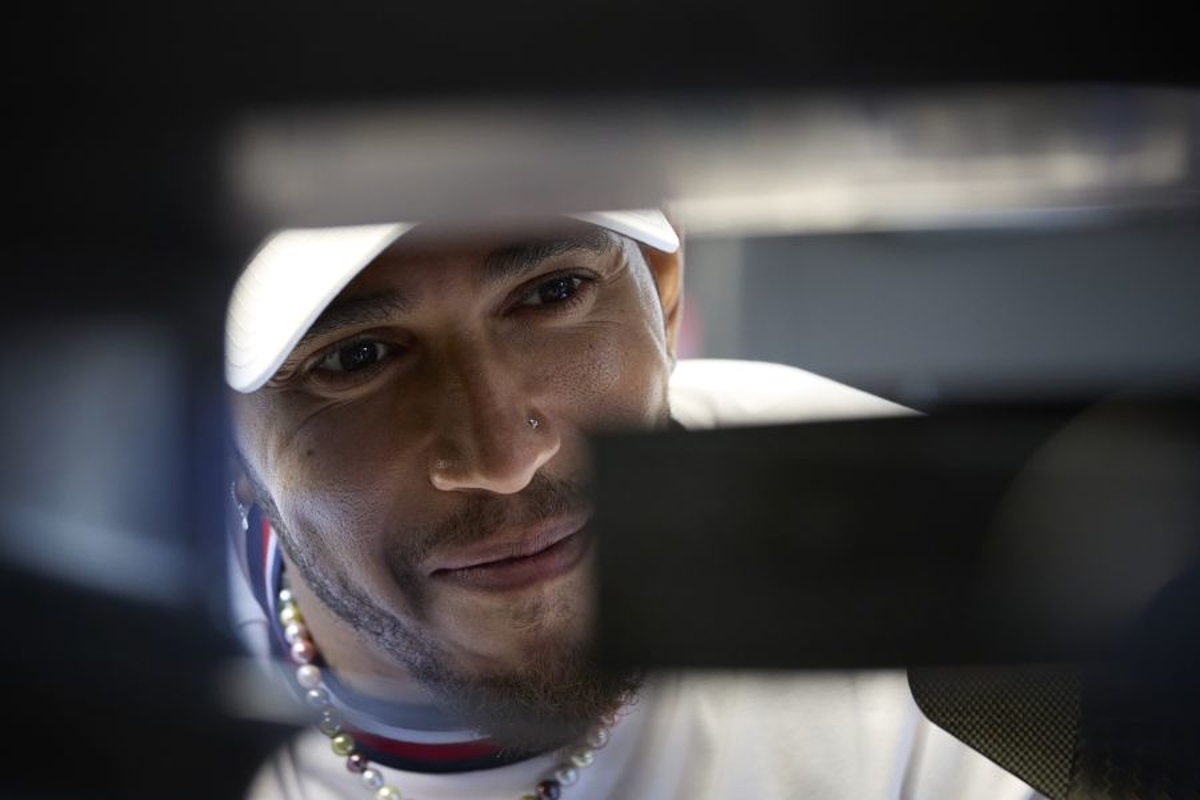 Hamilton has legends on his mind after "dull" day
Hamilton has legends on his mind after "dull" day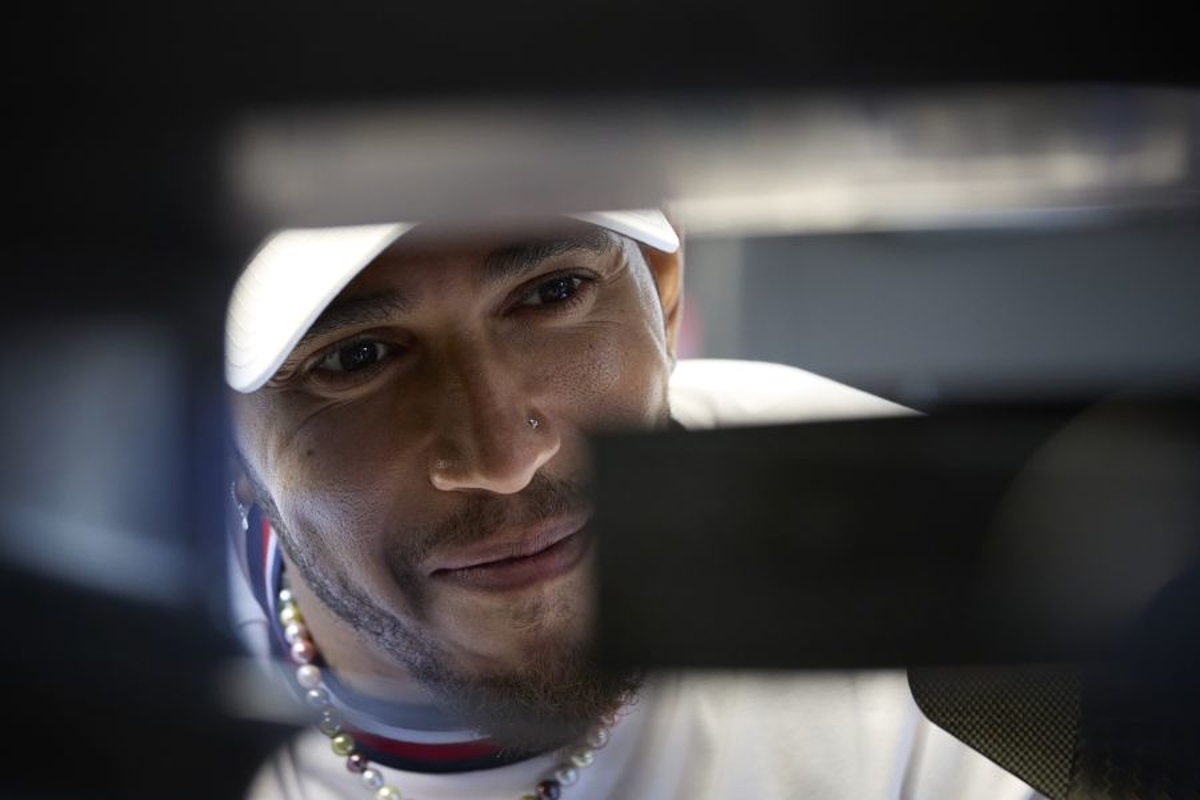 Lewis Hamilton was left reflecting on the legends that have graced Suzuka at the start of what proved to be a "dull" day for the seven-time F1 champion.
After a three-year hiatus, F1's return to the Japanese Grand Prix circuit was met with wet, grey conditions for the two practice sessions.
On intermediate tyres, Hamilton finished second quickest behind Mercedes team-mate George Russell at the end of a 90-minute FP2 that was due to contain a Pirelli tyre test but which was cancelled due to the weather.
Summing up his two-and-a-half-hours on track, Hamilton said: "It's been pretty dull, just grey and wet.
"We got through a bit of running but I think it's going to be dry for the rest of the weekend. It's been okay, very chilled."
Looking at the positives from the sessions, Hamilton added: "There are always things to be taken, with set-ups, tyre wear, tyre temperatures and the balance moving around between sessions.
"So there are definitely things to take from it, and there's data on downforce loads and what wing level everyone else is on.
"On the positive side, we were able to switch our tyres on so we didn't look slow, which is good."
Hamilton recalls Senna Prost moments
But with a dry qualifying expected on Saturday, Hamilton is wary that could pose problems as he said: "If we get into the dry I imagine the Ferraris and Red Bulls will be quite quick.
"I hope we'll be fast but that's a hope that continues to be the case each week."
At least the conditions allowed Hamilton time to reflect on the myriad of famous incidents that have taken place at Suzuka over the years.
"It's always special when you do your first lap and you think of all the legends, you come up to the last chicane and you think of Senna and Prost crashing in turn one," recalled Hamilton.
"You think you are driving through a space, a point on the circuit, that had so much history. At that moment, you think of the time before and how privileged you are to be in your position.
"Otherwise, it's cool to see the fans here, and the track's just beautiful to drive. It's still fun, just not as fun when it's dry."