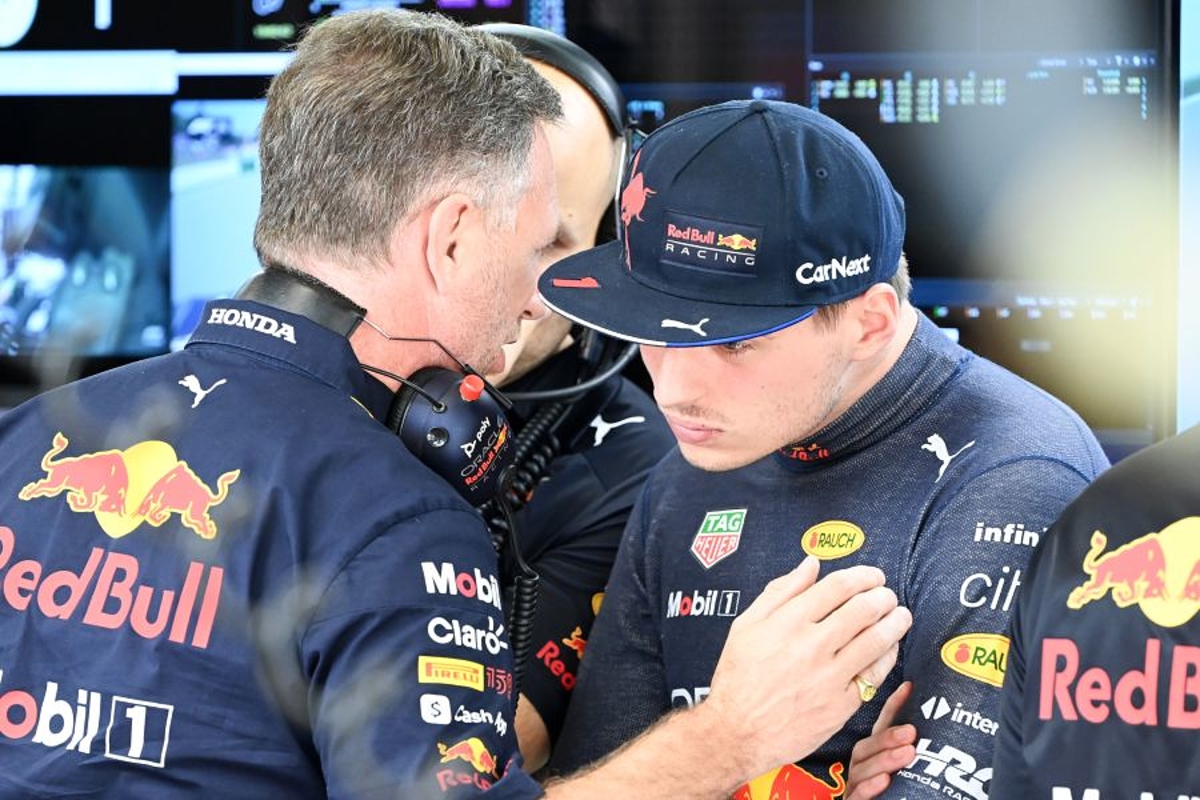 Horner laments distraction noise ahead of "big weekend" for Verstappen
Horner laments distraction noise ahead of "big weekend" for Verstappen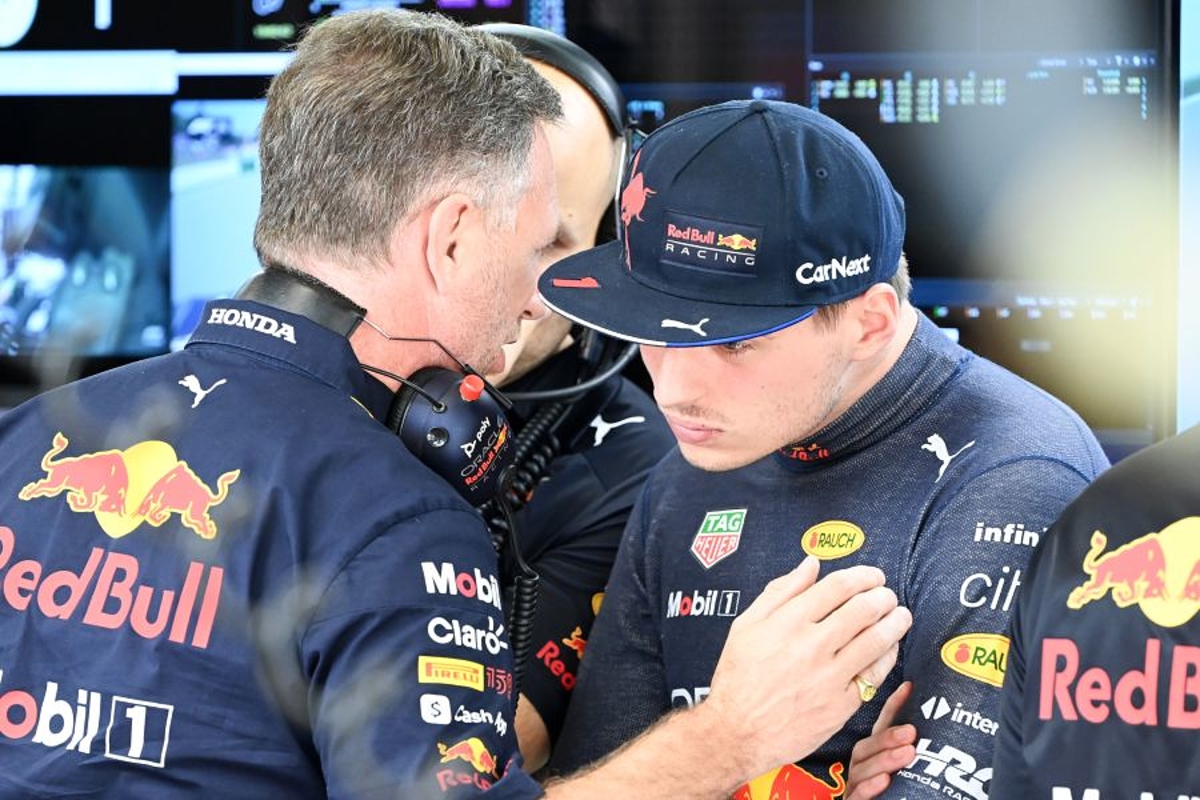 Red Bull team principal Christian Horner has lamented the "amount of noise" that is continuing to take place around F1's budget cap furore which he claims is proving a distraction for Max Verstappen's "big weekend".
The FIA was due to issue its certificates of compliance on Wednesday to those teams that had operated under the $145million cap set on the system's debut last year, but for the third time, failed to follow through.
Motorsport's governing body has now publicly stated the certificates will be issued on Monday, the day after Verstappen could clinch his second F1 title depending on the result of Sunday's Japanese Grand Prix.
"We were expecting certificates on Wednesday, hoping for them on Wednesday but that's obviously been delayed for all of the teams," said Horner, speaking on Sky Sports F1.
"The FIA has taken that choice so we await with interest to see what happens on Monday.
"But again we feel we absolutely complied with the cost cap, with the regulations, [we are] happy with our submission, and are waiting to hear what the feedback is."
Red Bull focus on Max not the cap
Suggested to Horner there were likely mixed emotions in the Red Bull camp this weekend, given potential apprehension over the budget cap and anticipation for Verstappen becoming a two-time champion, there was obvious annoyance with regard to the former.
"It's a big weekend for Max," said Horner. "It's a possibility rather than a probability but it's effectively another match point for him. That's what we are focused on.
"The amount of noise that's been around other topics, one can only think it's designed to be a bit of a distraction.
"But we're very happy with where we are, with where our submission for the cap is, and all focus on this weekend."