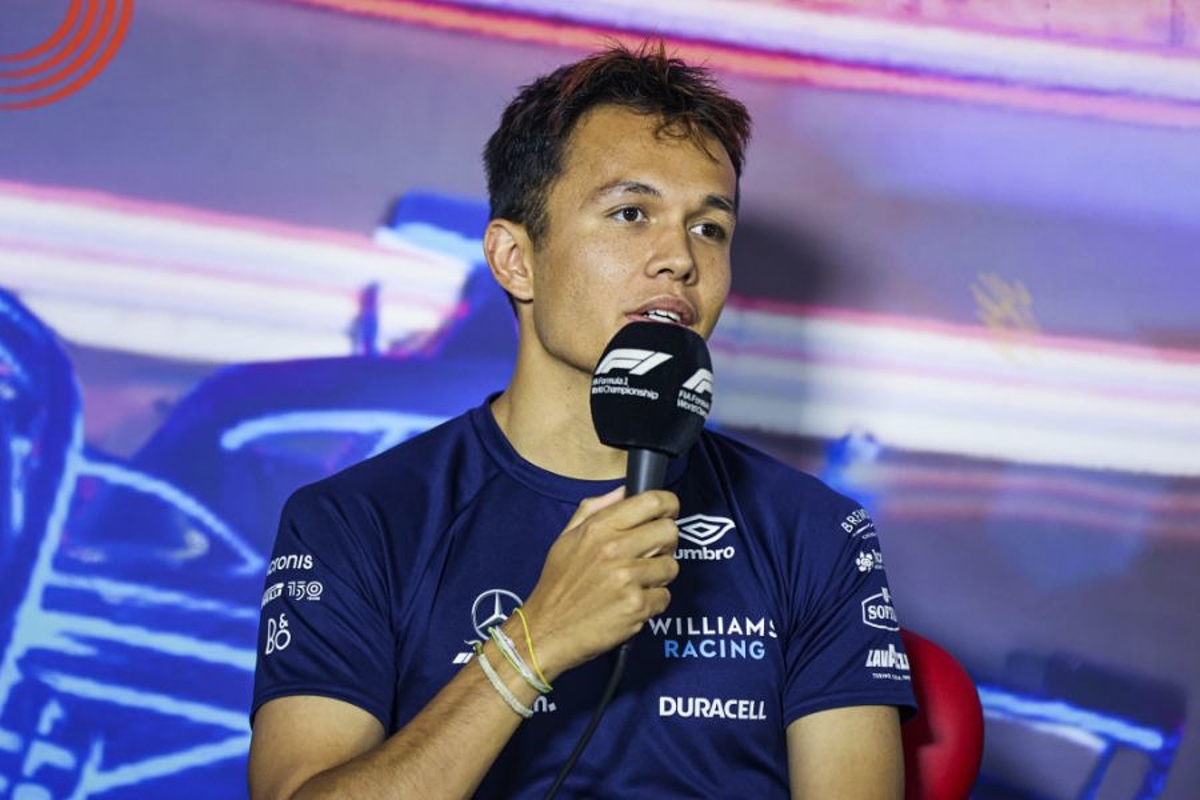 Albon predicts seven-second Suzuka mismatch
Albon predicts seven-second Suzuka mismatch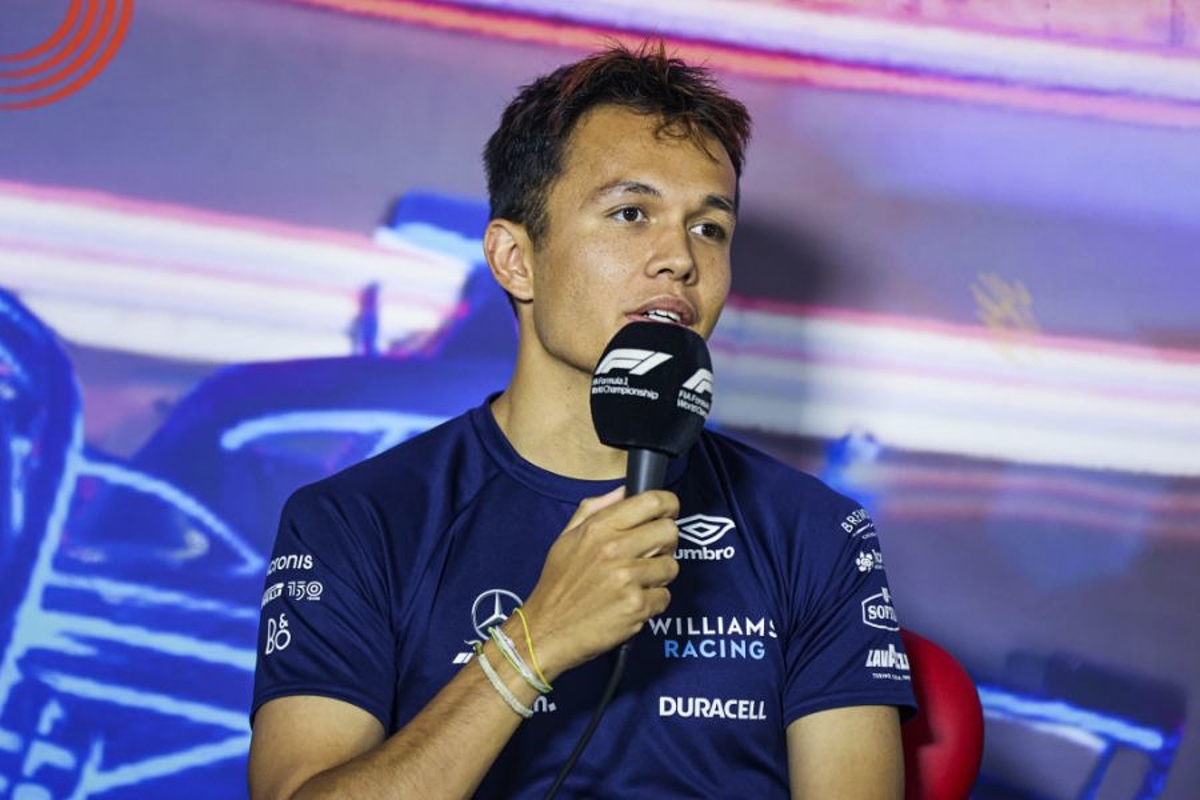 Alex Albon has warned of a potential seven-second disparity in lap times should the expected rain hit Suzuka on Sunday.
Both Friday sessions at the Japanese Grand Prix took place in wet conditions with drivers using both the wet and intermediate tyres.
Although drier conditions are expected for qualifying on Saturday, showers are forecast for Sunday's race.
When asked what it was possible to learn in the wet conditions, Albon said: "What you can learn is more about the tyres, so how they are reacting to this circuit.
"It's actually really aggressive. The Tarmac is very rough around here, so it overheats very quickly which is going to be interesting if it rains on Sunday and it starts to dry out.
"You're going to get cars lapping three, four seconds quicker, five, six, seven maybe than others and undercuts are going to be a big part of it.
"So it's really tyres, switching them on and getting them to last."
Albon was 13th fastest in FP2, with over five seconds separating pacesetter George Russell from the slowest driver in AlphaTauri's Pierre Gasly.
But as for how this will translate across the remainder of the weekend, the Williams driver was left scratching his head.
"I'm not sure what everyone else is saying but it was really hard to get a real feel for the car," he added.
"We're actually not too bad in terms of competitiveness but as with everyone, we're using old tyres, new tyres.
"Let's see what will happen tomorrow. It will be dry tomorrow, so everything will be different again and it looks like it will be raining again on Sunday.
"It's just one of those debriefs when you finish with the team and think, 'Okay, let's see what happens tomorrow'."