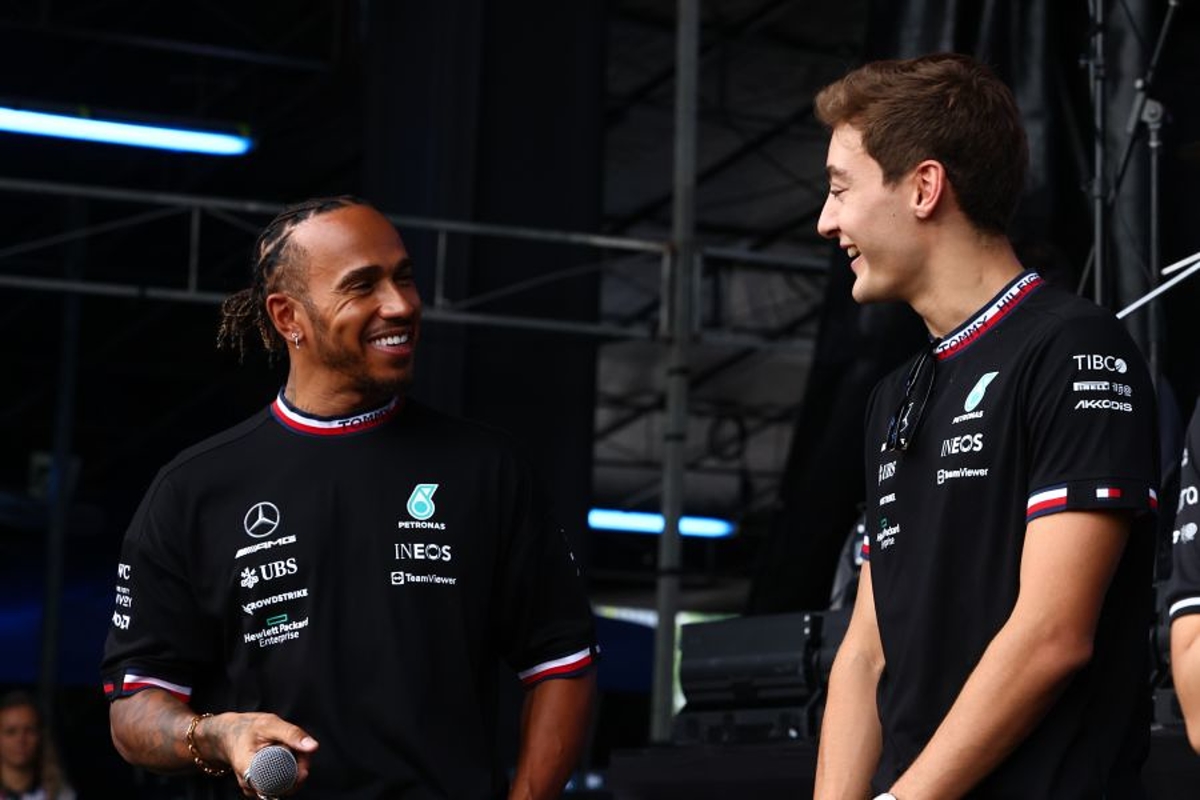 Mercedes explain practice offset to Red Bull
Mercedes explain practice offset to Red Bull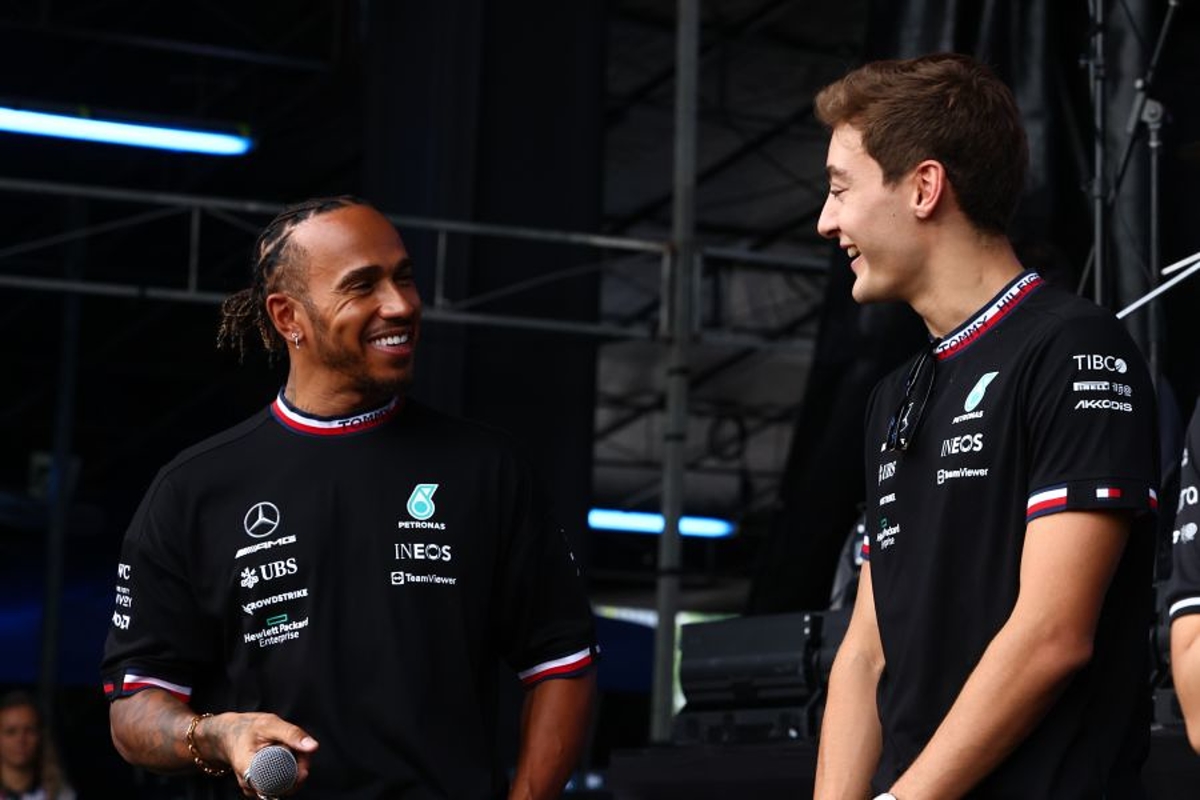 Mercedes technical director Mike Elliott has explained why the team opted to use three sets of intermediates during practice for the Japanese Grand Prix in stark contrast to many of its rivals.
George Russell and Lewis Hamilton finished one-two at the top of the timesheet at the end of FP2 as F1 returned to Suzuka for the first time in three years, albeit under leaden skies as rain disrupted both sessions.
Mercedes, however, used three sets of the green-banded Pirellis, while Red Bull only ran one across the 90 minutes as Max Verstappen and Sergio Perez were third and fourth fastest albeit with both just under nine-tenths of a second adrift.
"We ended up top of the timesheet, but to be fair we ran more new tyres than others did," said Elliott on Sky Sports F1. "We have to take that into account.
"[We are] Generally happy with the learning, which is the main thing, finishing top of the timesheet is always nice but it doesn't really matter on a Friday."
Mercedes needed to learn from multiple sets
As to what Mercedes learned specifically, Elliott explained that Mercedes' previous wet-weather experiences have been mixed.
With showers set to potentially spice up the race on Sunday, Elliott added: "When you look at some of the performance we've had in the wet conditions, it's been a bit up and down.
"So we wanted to work out what's the best way of operating the car, how do we get the best out of it, and you can't do that on one set of tyres.
"The tyres degrade so you need to learn across multiple sets."
Dismissing the fact Mercedes has potentially compromised itself for Sunday by limiting the sets of its intermediates available, Elliott remarked: "We've only put significant mileage on just one set.
"The other two were just a scrub run so it won't make any difference if we need them in the race."