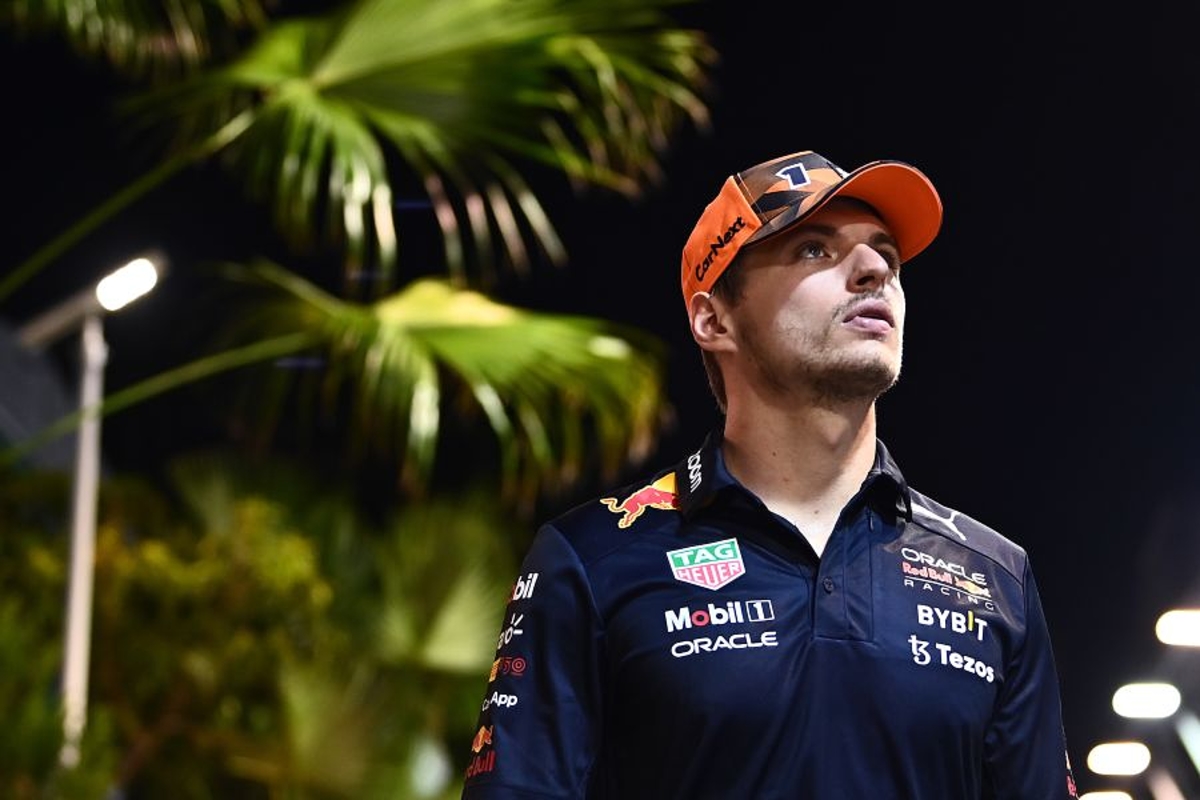 Verstappen clueless and frustrated over Singapore GP slow start
Verstappen clueless and frustrated over Singapore GP slow start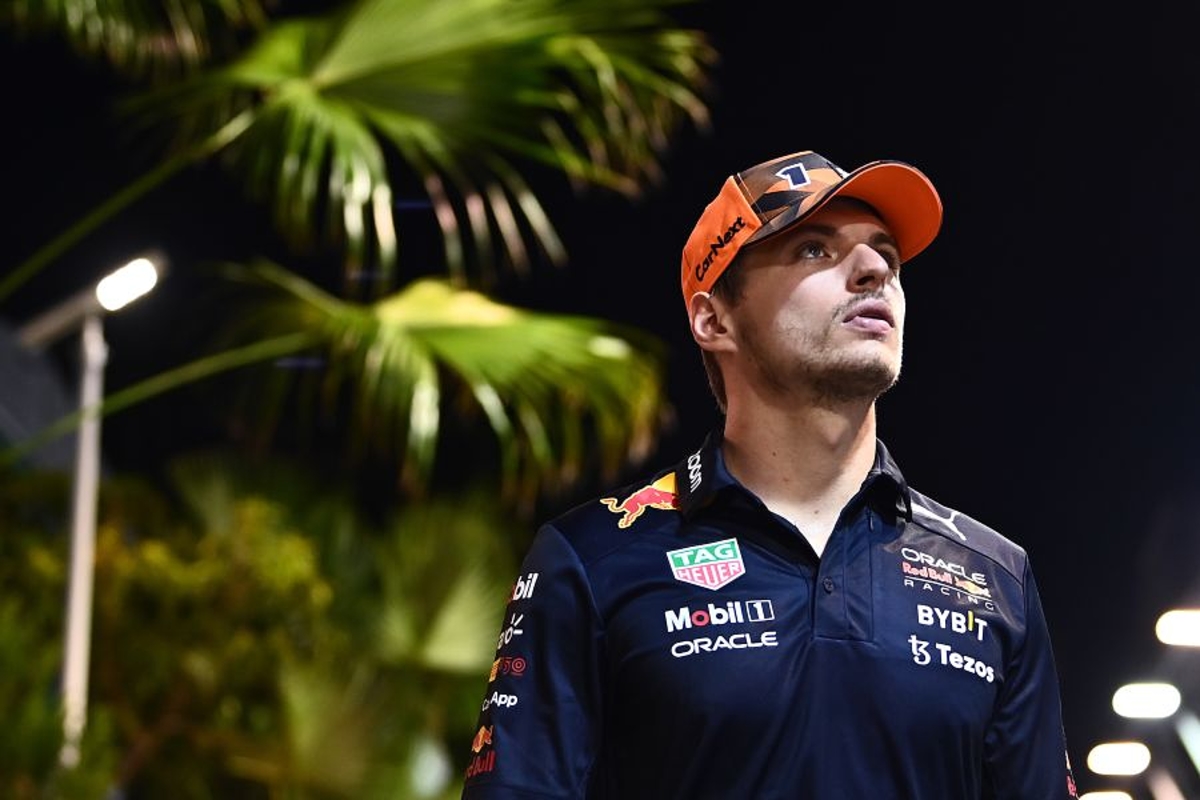 Max Verstappen has conceded to being left clueless as to why he suffered from anti-stall at the start of what turned into a difficult Singapore Grand Prix.
The Dutchman entered the weekend with a chance of clinching a second F1 drivers' title but a fuel miscalculation from Red Bull in qualifying left Verstappen eighth on the grid.
A slow start off the line then left Verstappen scrambling in 12th on the opening lap but in typical fashion, he began to scythe through the midfield and was up to sixth.
But a lock-up when trying to overtake Lando Norris' McLaren on a wet-dry surface at turn seven ultimately put paid to any hopes of a podium finish.
Verstappen did at least again fight by making the most of an error from Mercedes' Lewis Hamilton later in the race before overtaking Sebastian Vettel's Aston Martin for seventh.
Assessing a race he described as "frustrating", the 25-year-old said: "At the start, with the anti-stall, [I] lost even more spots.
"You put yourself in an even more difficult position. I got past a few cars but then I got stuck. Just impossible to pass.
"Once I was in a decent position, I tried to go for a move on Lando but somehow I completely bottomed out when I hit the brakes, so my front wheels came up in the air and I massively locked up and had flat spots.
"So I had to box again, put new tyres on. I got back into the points but of course, not what we wanted. After [Saturday], you cannot ask for more."
On why his start was so slow, Verstappen was mystified, adding: "Anti-stall, I have no clue why or how."