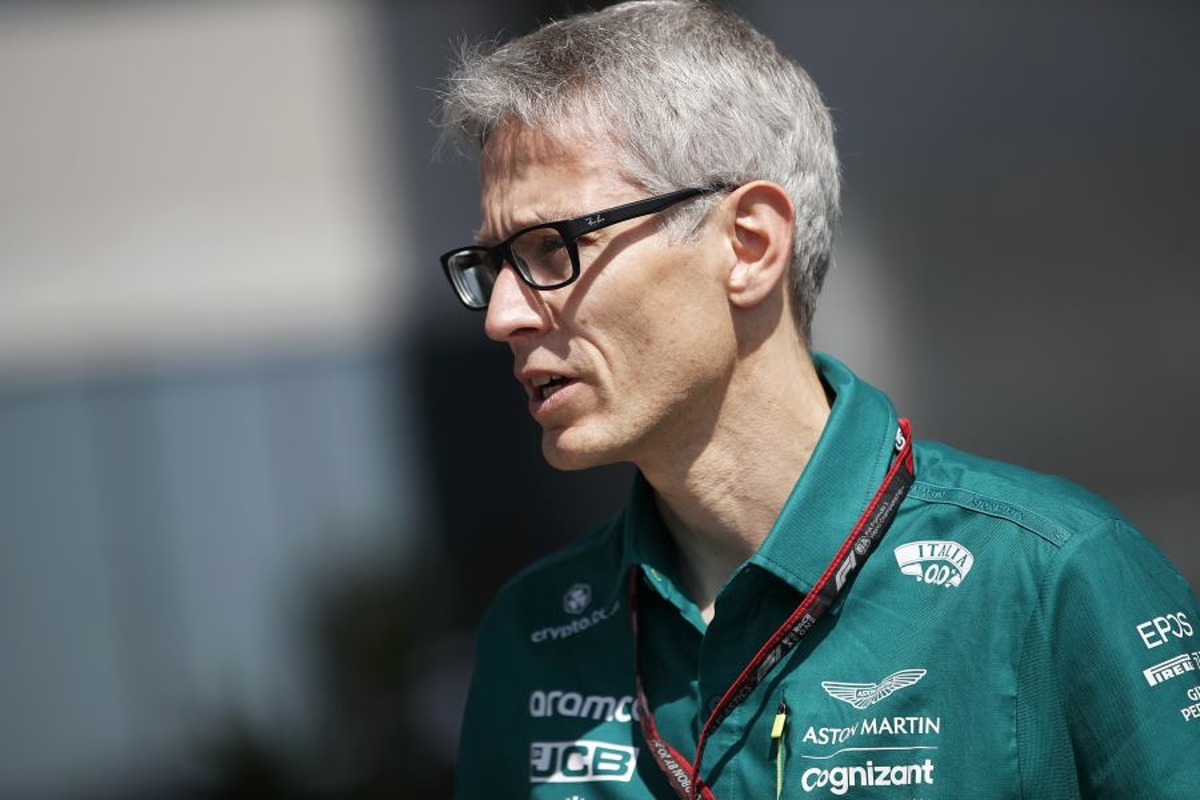 Aston Martin "surprise" at alleged budget cap breach
Aston Martin "surprise" at alleged budget cap breach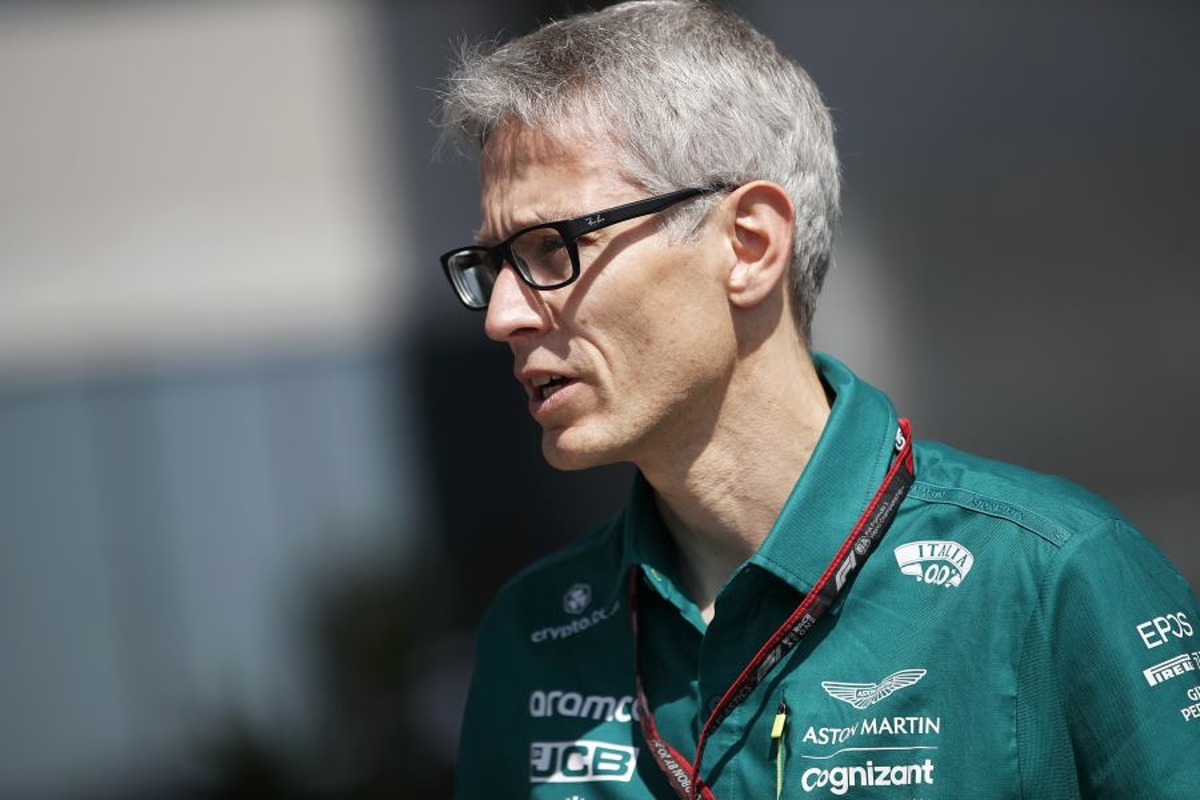 Mike Krack has conceded his surprise at Aston Martin being linked to a breach of the F1 financial regulations alongside championship leaders Red Bull.
Reports emerged ahead of the Singapore Grand Prix that two teams had broken the strict cost cap for the 2021 season.
The FIA classes a minor breach as an overspend of up to five per cent of the $145million cap, with anything above this, viewed as material.
While it has been reported Red Bull falls into the more serious category, a claim the team refutes, it has been claimed Aston Martin's breach is 'procedural'.
"It's a process where you give your submission and then the FIA analyses this and comes back with questions, and this process is still going on," said team principal Krack. "So, we don't really know what will be the result.
"With the discussions going on, we have questions about interpretations, they have questions about interpretations and we were surprised to read our name in the whole thing that started on Friday, so, let's see."
Pertinently, though, Krack then added: "We don't think that we have done anything majorly wrong.
"Honestly, we need to wait to see what will be the outcome but we are not stressed about it."
Aston Martin ignoring "paddock talk"
The FIA is expected to award certificates of compliance to teams on Wednesday after concluding its auditing process.
Penalties for those found to have spent beyond the prescribed limits are unknown to prevent teams from weighing up the cost for potentially greater rewards.
But this leaves all options open from a fine to retrospective disqualification from the season.
Asked about comments that Aston Martin has hired personnel from rival teams with the offer of significantly inflated wages, Krack added: "This is typical paddock [talk]. The best defence is attacking.
"At the end of the day, we must not forget that we are significantly fewer people than these teams are.
"It doesn't matter who said it. We need to look at ourselves. You will not have a war of words from us.
"We need to concentrate on making progress. This is much more important than using the press to make statements.
"It is upsetting [but] the most important thing was to keep focused on the weekend.
"When it starts like that, it is important not to distract the people and from that point of view, it was good that no one mentioned it. You guys concentrated on the other side of the paddock.
"But it is unfortunate that these things come out like that but it is Formula 1."