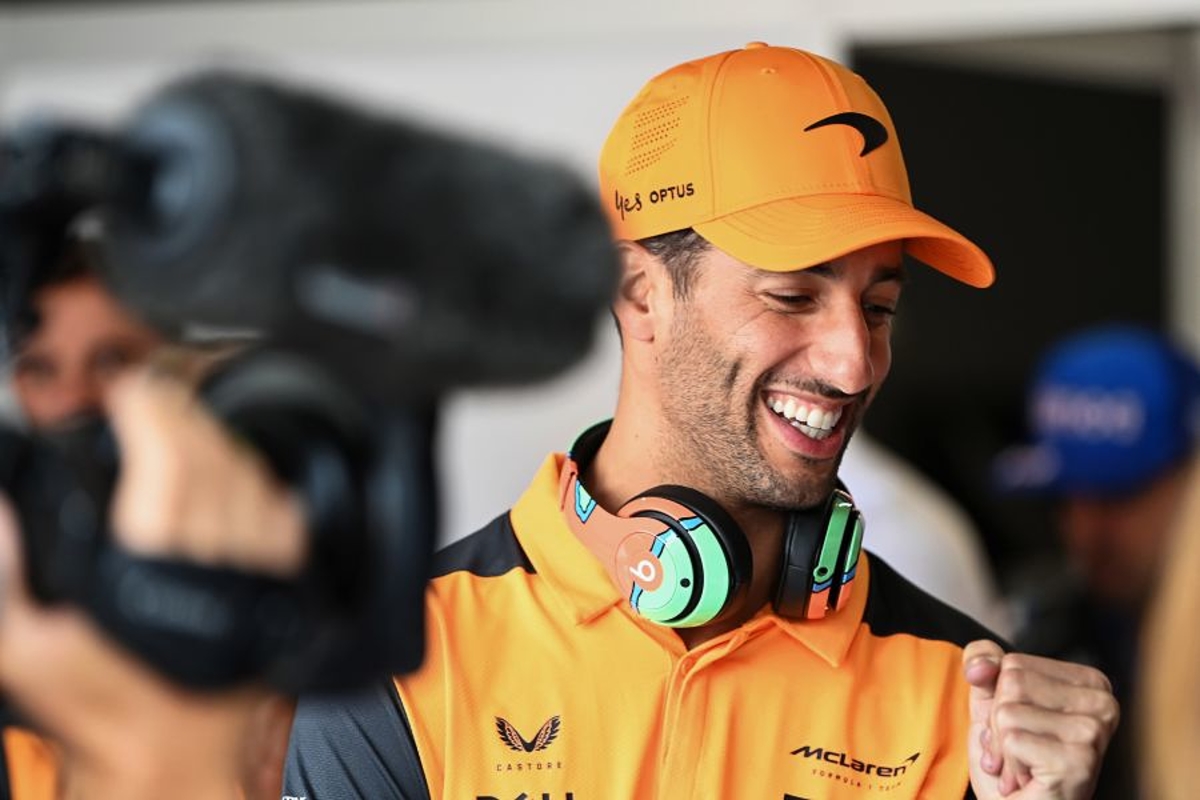 Ricciardo reveals reward after resisting "desperate" urge
Ricciardo reveals reward after resisting "desperate" urge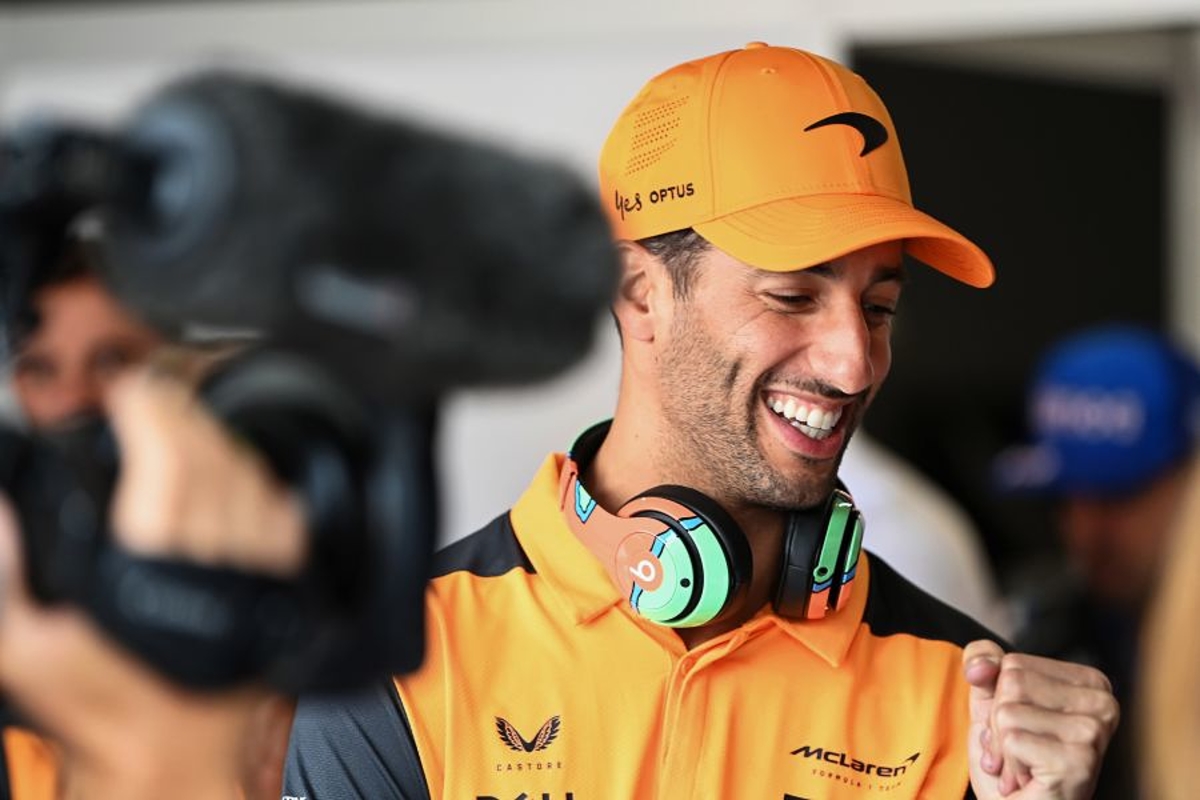 Daniel Ricciardo has revealed how resisting the urge to be "desperate" paid dividends at the Singapore Grand Prix.
The Australian scored his first top-five finish since last year's race in Saudi Arabia after taking advantage of a safety car period to propel himself up the F1 order.
But after starting 16th and lapping on the fringes of the points positions prior to the pit stops, Ricciardo conceded he had been tempted to be heroic and make the leap from intermediates to slicks first.
"I think we made back three places on lap one," recalled Ricciardo on Sky Sports F1.
"When we were 10th or just outside the points, it was then tempting to get a little desperate and try to be the hero on slicks and make up a big amount of time, but I think we were mature.
"It didn't feel right and then I think [George] Russell went on the slick quite early and it was taking him a while to get up to speed.
"So I was like, 'Whilst we're still quicker, let's stay out,' and then [Pierre] Gasly went in and he was slower. We just said 'Let's be patient and stay out'.
"Of course, you know that if a safety car comes then that's the best-case scenario and Yuki [Tsunoda] I saw was in the barriers at 10, so that was - not for him - but a good situation for us.
"That's the good fortune but I think through our maturity, we created some of that for ourselves and then top five, somehow, someway."
Ricciardo explains soft tyre gamble
With Lando Norris fourth, McLaren turned an 18-point deficit to Alpine into a four-point lead in the battle for fourth in the constructors' standings after both Esteban Ocon and Fernando Alonso retired.
When fitting slicks, only Ricciardo and Valtteri Bottas switched to the soft compound, with the remaining drivers all running on mediums.
"Jumping to the soft was more for the restart," added Ricciardo. "The track was still slick so we knew coming out under the safety car that we were going to be in a strong position.
"So I think the mindset of the team was to lock in the position basically and try to give myself the best defence, whilst everything was a bit close, and everyone is a bit vulnerable on a restart.
"It was really just to have grip at the beginning and manage it later on.
"At first, I wasn't necessarily convinced, but after they told me the race would be a little short because of time so we would buy a few laps, I was like 'Let's go with the soft. It makes sense'."