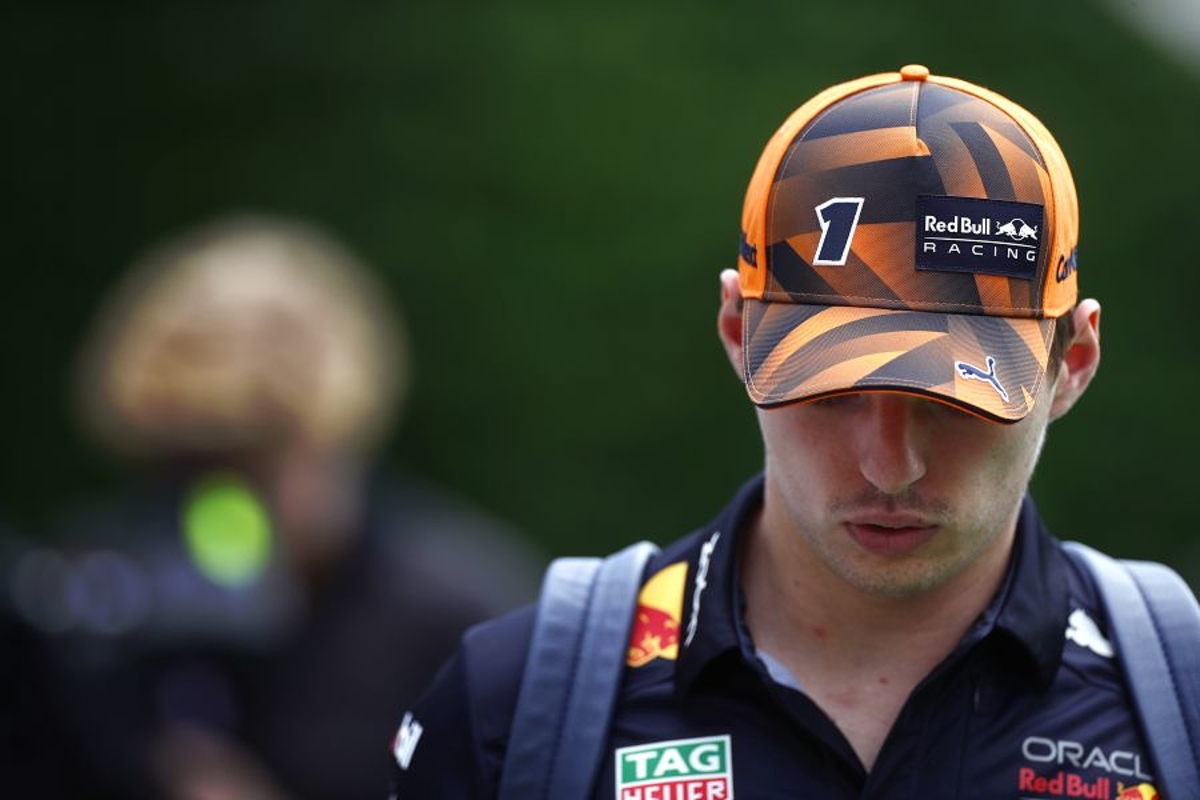 Verstappen explains "messy" Singapore chaos
Verstappen explains "messy" Singapore chaos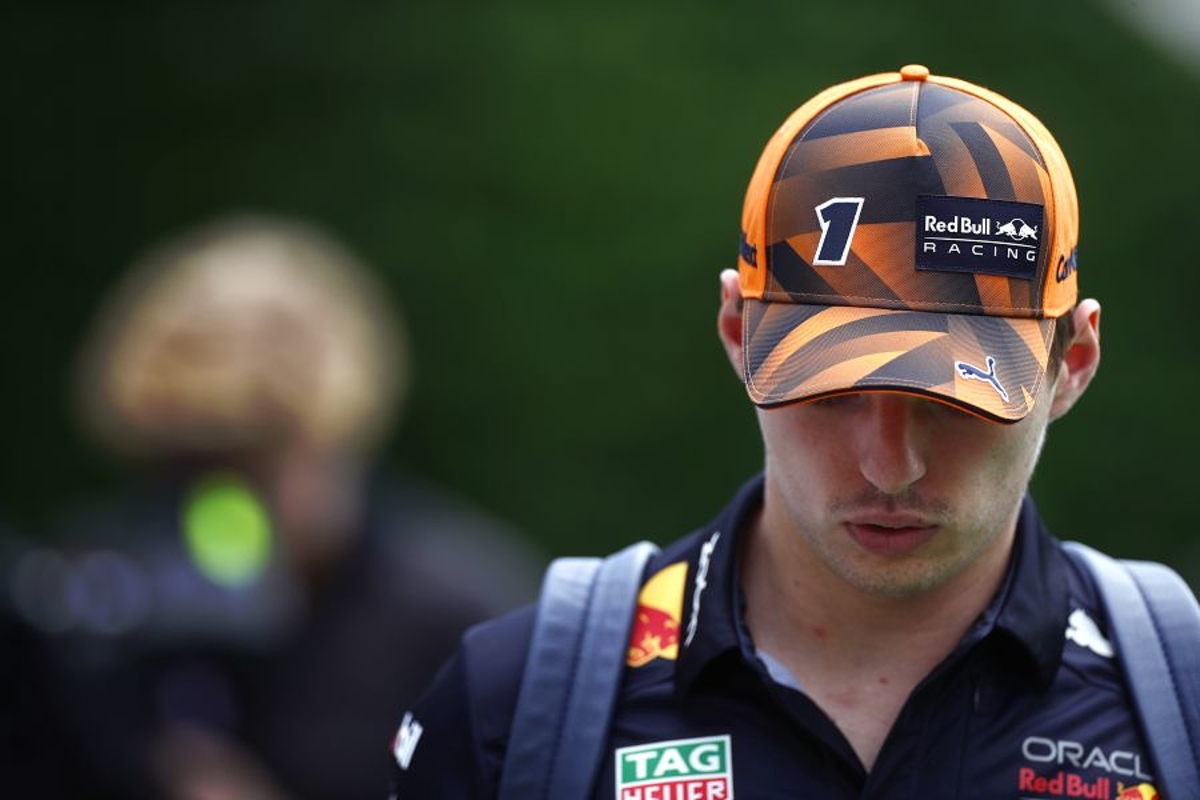 Max Verstappen has explained the two key problems that hampered his Singapore Grand Prix.
The Red Bull driver arrived at the Marina Bay Street Circuit in with a mathematical chance of clinching back-to-back F1 titles.
But after being under-fuelled in qualifying which led to an aborted lap when he was on course for pole position, Verstappen lined up eighth but dropped to 12th by the end of the first lap after getting bogged down at the start before eventually finishing seventh.
"It's better than eighth but it's not what I'm here for, not with a car like that," said a disappointed Verstappen. "It was just incredibly messy.
"I dropped the clutch and [went into] anti-stall, so I need to analyse why that happened but then, of course, you lose a lot of spots.
"From there onwards, I tried to pass a few people. Some worked but then you get stuck in a little bit of a train. Everyone has their tyres quite up to temperature so it is really hard to follow.
"Then, of course, we were a bit lucky at times. Some people had mistakes."
Verstappen 'bottoming' ended podium hopes
As the race wore on through changeable conditions, safety cars and VSCs, the 25-year-old had risen to fifth when switching to slick tyres.
As the race restarted after the second safety car period, Verstappen attempted a move on McLaren's Lando Norris only to be caught out by the bumps on the run to the Anderson Bridge, leading to a major lock-up and a run down the escape road.
"We were in fifth and tried to go to fourth by passing Lando," added Verstappen. But as soon as I got alongside him, I braked, not even late, but I bottomed out.
"I was struggling a lot there with bottoming and being offline, probably it was even bumpier.
"As soon as I braked, the front wheels jumped in the air and that was it, I just went straight on. So then I had to box again because of the massive vibrations, put new tyres on and come from last back into the points.
"It is not where we want to be but already from yesterday, you put yourself in a spot like that and it can either work brilliantly, you drive back to the front, or it's just really frustrating like we had."