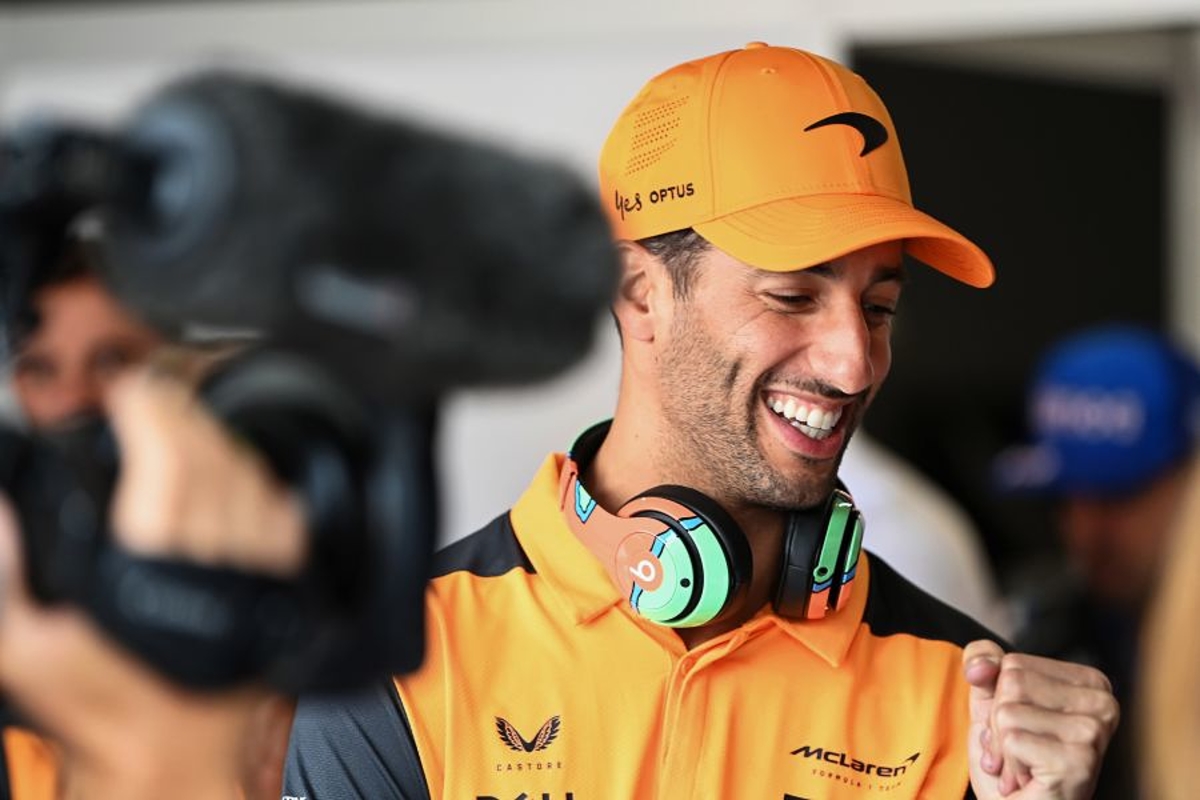 Ricciardo dismisses McLaren upgrade inequality
Ricciardo dismisses McLaren upgrade inequality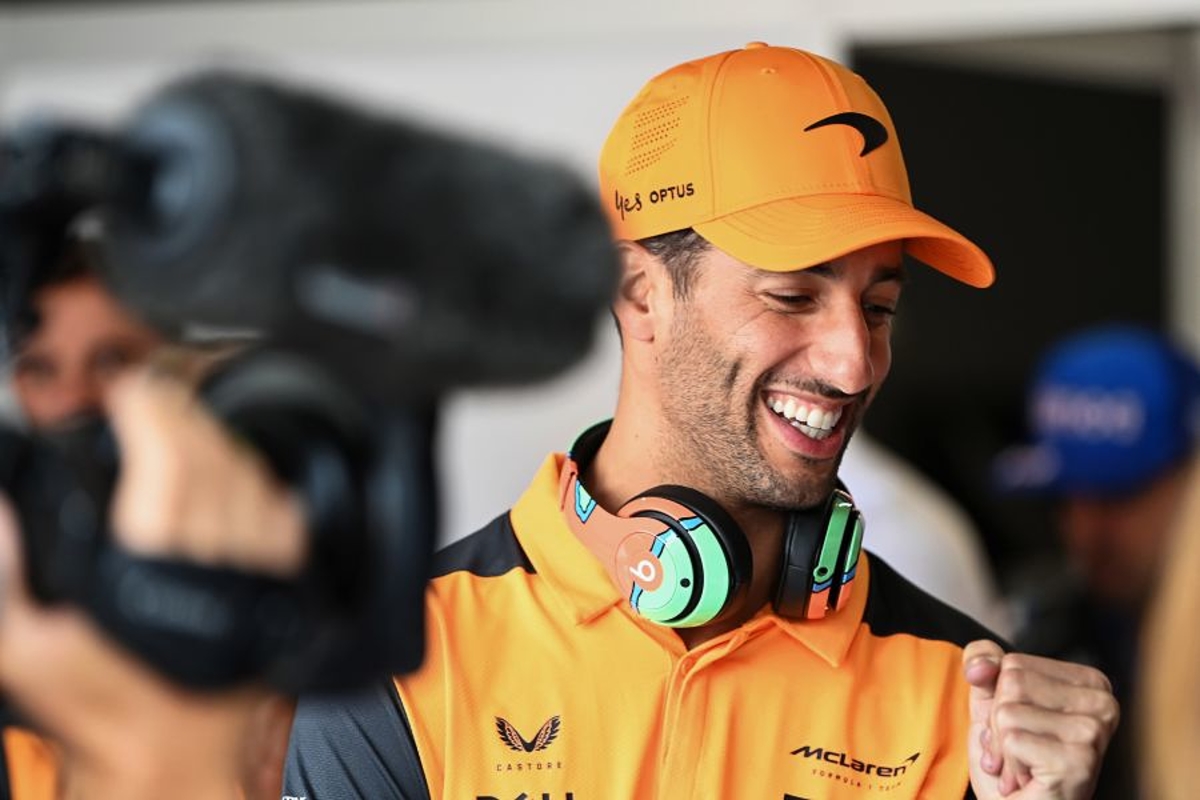 Daniel Ricciardo has denied being left out of the picture by McLaren after team-mate Lando Norris was handed the major upgrade for his car for the Singapore Grand Prix.
The Australian will leave the team at the end of the season following two years of struggle, with his only true high a victory in the Italian Grand Prix last campaign.
For the event at the Marina Bay Street Circuit, a 'comprehensive upgrade' from the Woking-based team has seen Norris' MCL36 fitted with revised bodywork and floor, notably the sidepod inlet, floor body and fences.
Explaining the team's thinking, Ricciardo said: "With time and resources ultimately, we will both have it in Japan [next weekend's race]
"I guess the next question is why him and not me. A lot of it is development and direction for 2023, so it's pretty much that.
"He's here and I'm not. For him to get another weekend to give the team feedback and direction for next year, that's ultimately the reason."
Ricciardo and Norris to have "same stuff" for season end
With a large carryover of parts from this season to next, there have been suggestions that Ricciardo would be left in the dark for any new developments added by McLaren.
But dismissing any theories of inequality, Ricciardo said: "As far as I know, in Japan, I'll have exactly the same as him.
"Moving forward, I think this is it, this will be our last update, so I would say as of Japan, I foresee us having the same stuff until the end of the year.
"Again, if there is maybe one part, with the view to 2023, I'd probably assume that he will get it."