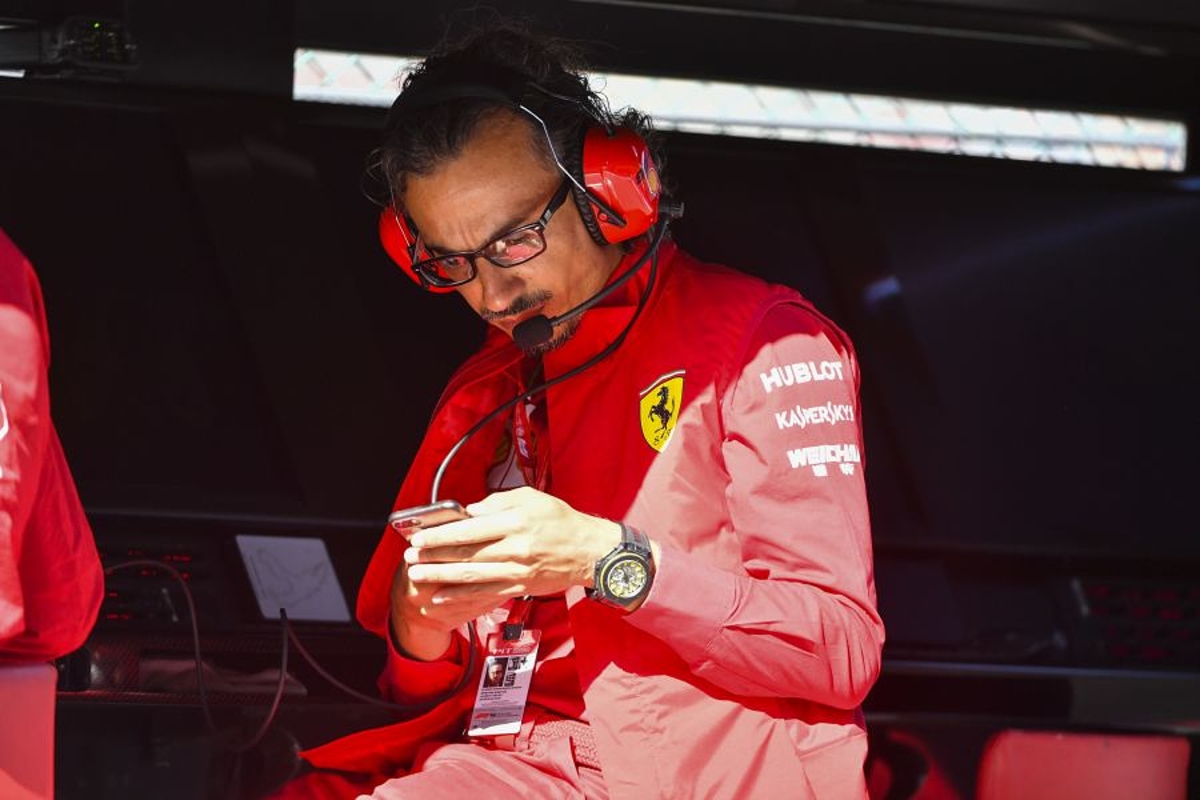 F1 fired "game over" warning after Red Bull Aston Martin allegations
F1 fired "game over" warning after Red Bull Aston Martin allegations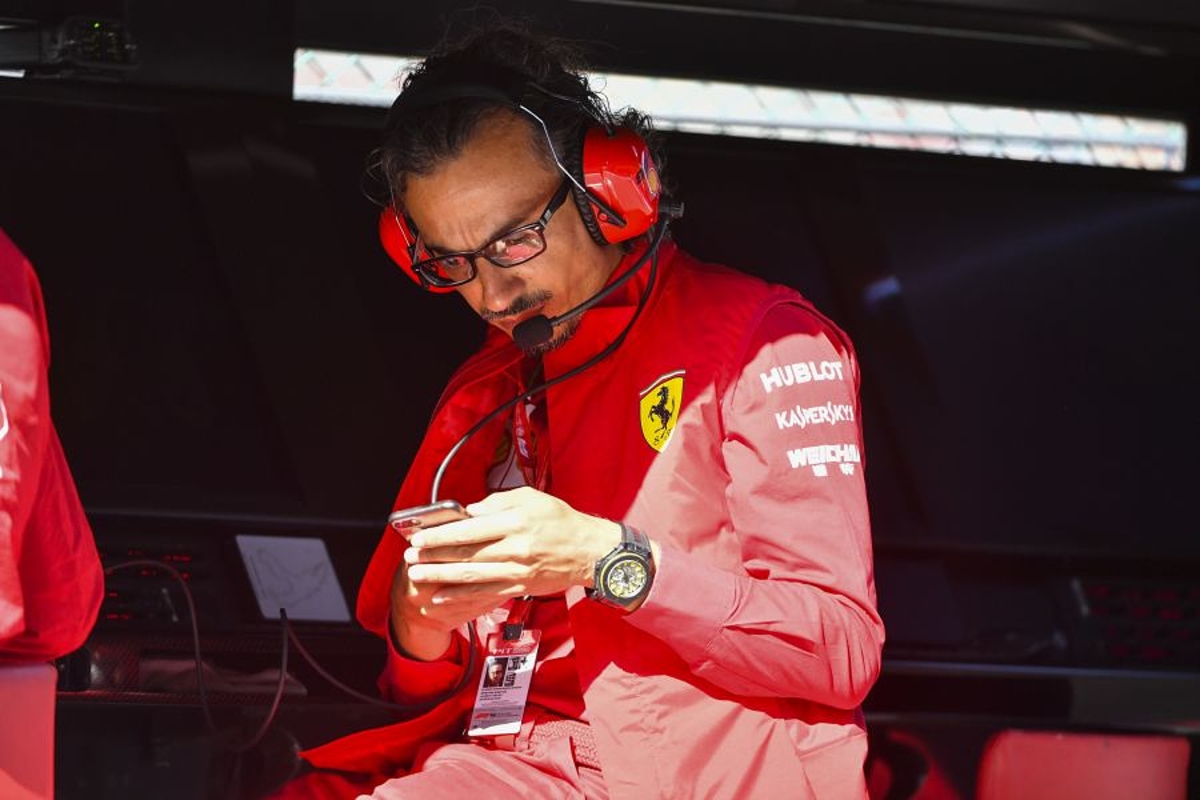 Ferrari racing director Laurent Mekies believes the way the FIA handles any alleged budget cap breaches will be a "vital test" for F1's financial regulations.
The cap was introduced for the 2021 season and set at $145million, with that level further reduced by $5m for the current campaign.
Reports ahead of the Singapore Grand Prix weekend implied two teams - speculated to be Red Bull and Aston Martin - breached the cap last season.
With the budget cap in its infancy, the punishment for any team guilty of committing an offence remains unclear.
Too stern and F1 could be sent into chaos, but if too lenient, then it could signal an early end for the financial regulations and widen the gap between the wealthier and poorer teams.
"It is a very vital test for the cost cap," said Mekies. "If we don't pass that test then it is probably game over because the implications are huge."
Insisting it was too early to speculate on potential ramifications, Mekies explained: "I know it [potential penalties] are what the people in the grandstands want [to hear]. I respect that.
"But we are much earlier in the process than that and probably an even more key aspect of it - is there a breach?
"What is crucial is the FIA fully enforce the rules as they are written now and then after, the penalties are a different matter."