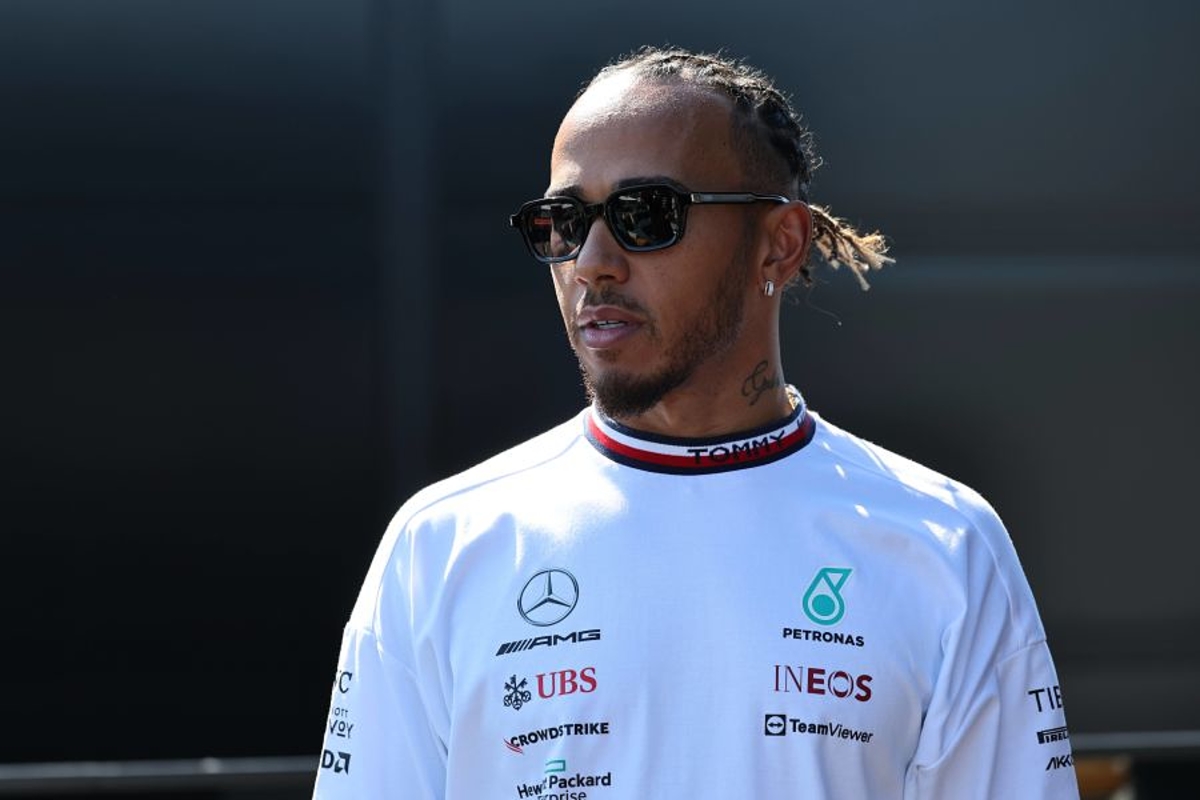 Hamilton uncovers slavery roots behind his name
Hamilton uncovers slavery roots behind his name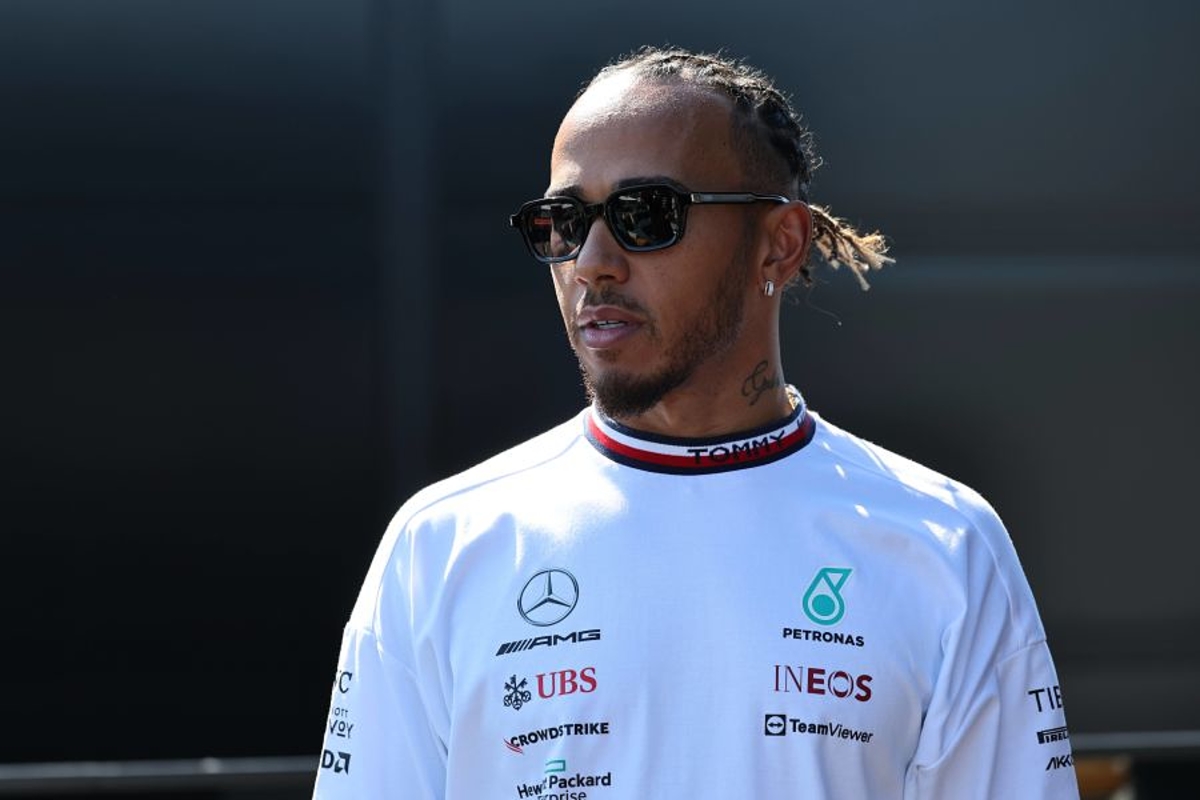 Lewis Hamilton has unearthed the unfortunate slave trader history behind his family name.
The seven-time F1 champion has recently been on a voyage of discovery and spent the summer shutdown in Africa, connecting with, and learning about, the culture.
But the Mercedes driver has also taken a keen interest in his family history and has revealed to Sky Sports F1 how his family gained its name.
"It's not until I've got into my 30s that I've gone 'I want to go down this road of discovery' to try to understand where did we get the Hamilton name, where were we originally from, where did the slaves come over on the ships to the Caribbean," said Hamilton.
"Because growing up, I would say I was of Caribbean descent and bi-racial but what I have discovered is how we got the Hamilton name, and there was a slave owner from Scotland - Robert Hamilton - who had a plantation and around 150 slaves.
"At some stage, these slaves then took on the name of the slave owner and there was another slave owner whose second name was Davidson. My grandad ended up being called Davidson Hamilton which I have in my name.
"So that's pretty cool just to know a little bit about that."
Hamilton reveals where he has always felt "more comfortable"
Hamilton has been open in his battle against racism and has been the leading voice to promote change in and beyond F1, addressing issues of inequality and discrimination.
Reflecting on where he felt comfortable as a child, Hamilton continued: "My grandma was from Trinidad, and the first time I went was when I was four years old.
"I would say where I always felt more comfortable was when I went back to Grenada, where my grandad and my grandma lived and some of my aunties lived there, some cousins.
"There were always people that looked like me. I was never told to go home to my country and I never experienced racism there or discrimination."