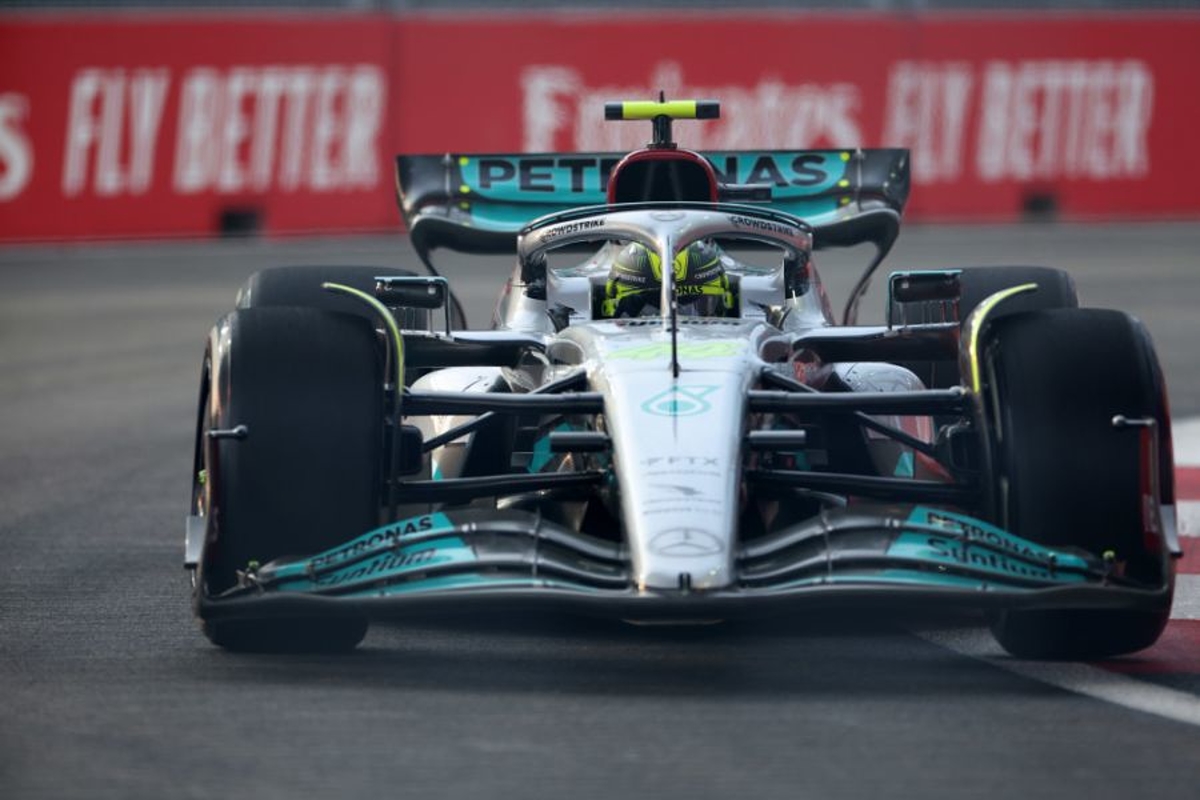 Wolff feels Mercedes "in the fight" as Red Bull get "in a mess"
Wolff feels Mercedes "in the fight" as Red Bull get "in a mess"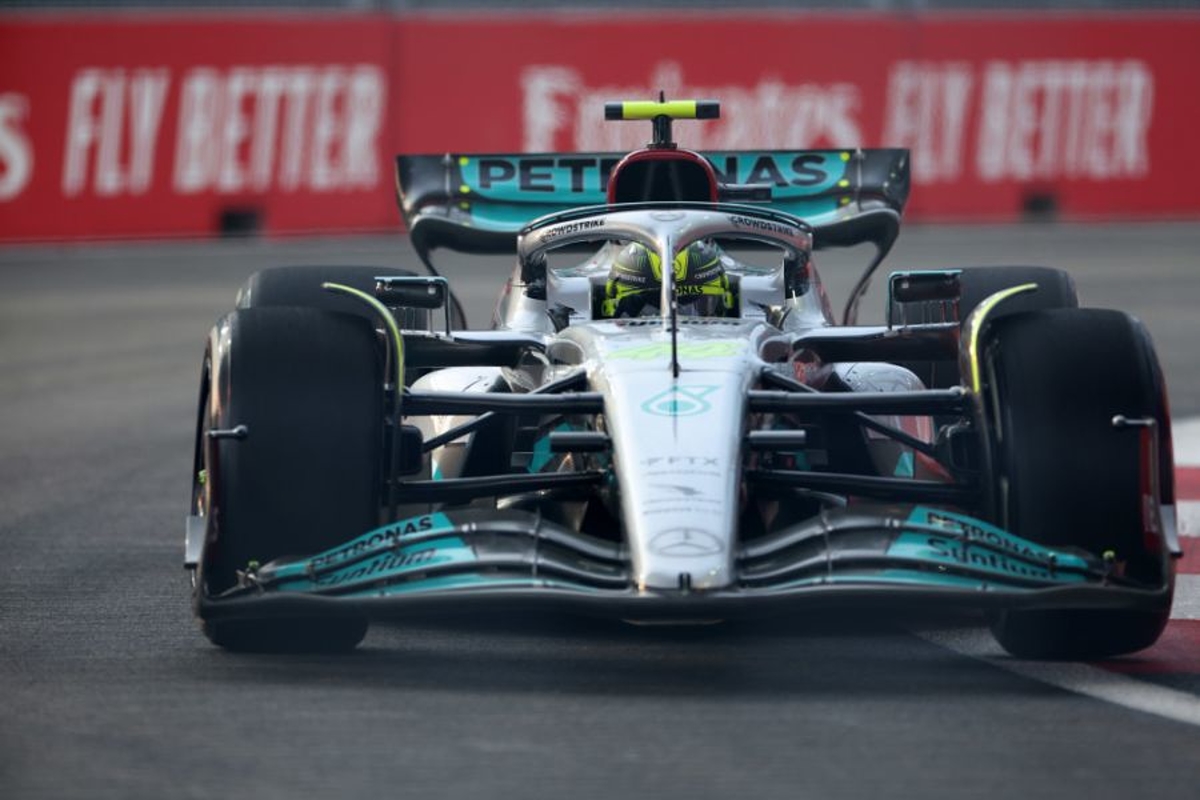 Mercedes team principal Toto Wolff feels Lewis Hamilton and George Russell are "in the fight" at this weekend's Singapore Grand Prix after Red Bull got itself "in a mess" at the Marina Bay Street Circuit.
Hamilton initially topped FP1, doing so in a practice session for the first time this year, before dropping to fifth quickest at the end of FP2, six-tenths of a second behind the pacesetter in Ferrari's Carlos Sainz.
Russell was third fastest, slotting in between Charles Leclerc in his F1-75 and Red Bull's reigning champion Max Verstappen.
The Dutch driver, who can win his second title this weekend, was made to wait in the second session as set-up changes were made to his RB18, leading to him not setting a fast lap until late in the session.
Whilst Wolff was optimistic after declaring the W13 to be "more decent" than in recent races, he was also realistic given its ongoing issues over the bumpy surface.
"The two [soft-tyre] laps [in FP2] were not great, the drivers weren't particularly happy with the car," assessed Wolff.
"Overall we are not miles off, but both said the ride is really poor, the car is just stiff, and you can see it under braking into turn seven, that our ride is poor until you turn into the corner.
"The others are still stuff but it stops at a certain stage when they go on the brakes.
"We knew this track was going to suit our car more but we didn't know how much the bumps would affect us, and it's what we are seeing actually."
Hamilton and Russell "working for their money" in Singapore
As to whether Mercedes is in the hunt for pole position on Saturday, Wolff added: "Red Bull was a little bit in a mess from what they've done set-up wise, or something else.
"We can be in the fight."
As for the race on Sunday, Wolff said: "Our long run was very competitive again against the Sainz long run but then again we haven't seen Leclerc and we haven't seen Max."
Given the lap times, it appears the race could push the two-hour time limit, which would certainly be the case if there is a safety car, as has been the case at event Singapore GP since its debut on the F1 calendar in 2008.
"They [the cars] are so physical, also the heat in them is enormous," said Wolff.
"I don't know whether it's our packaging or whether everybody has the problem but at least they [the drivers] will be working for their money this time."