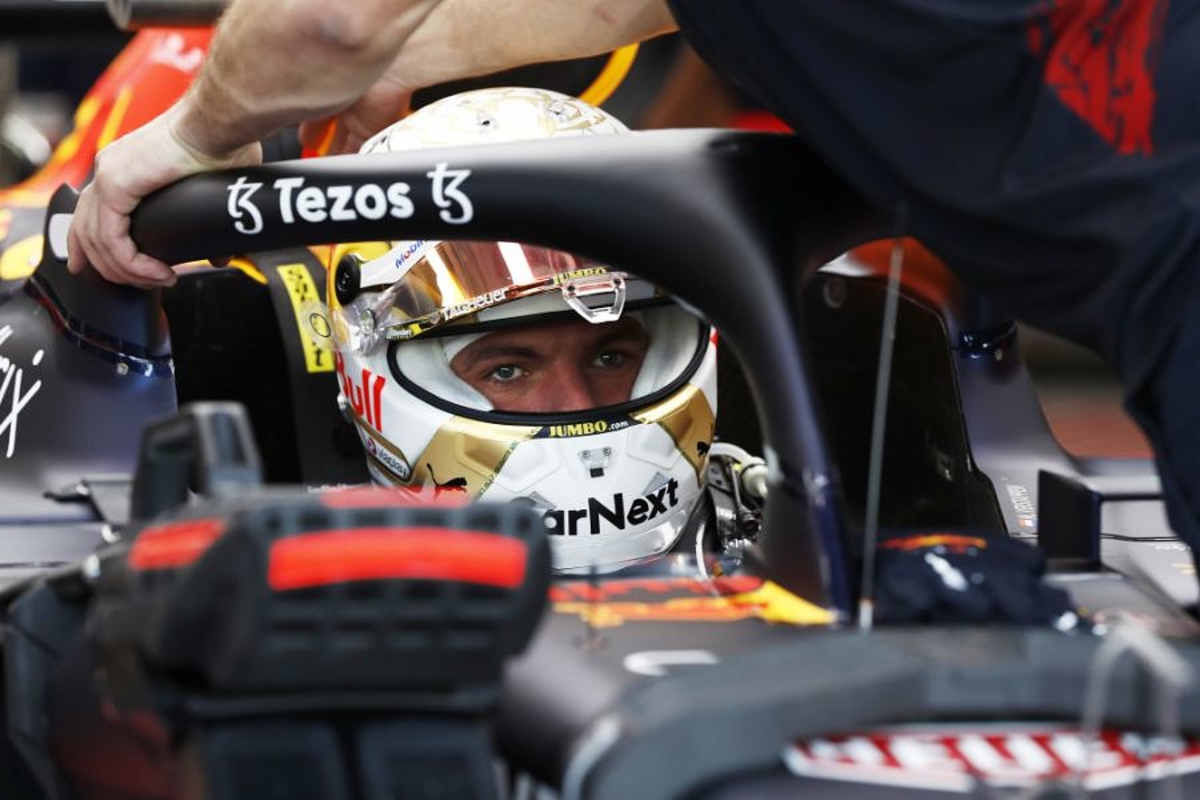 Verstappen delivers warning after Red Bull delays
Verstappen delivers warning after Red Bull delays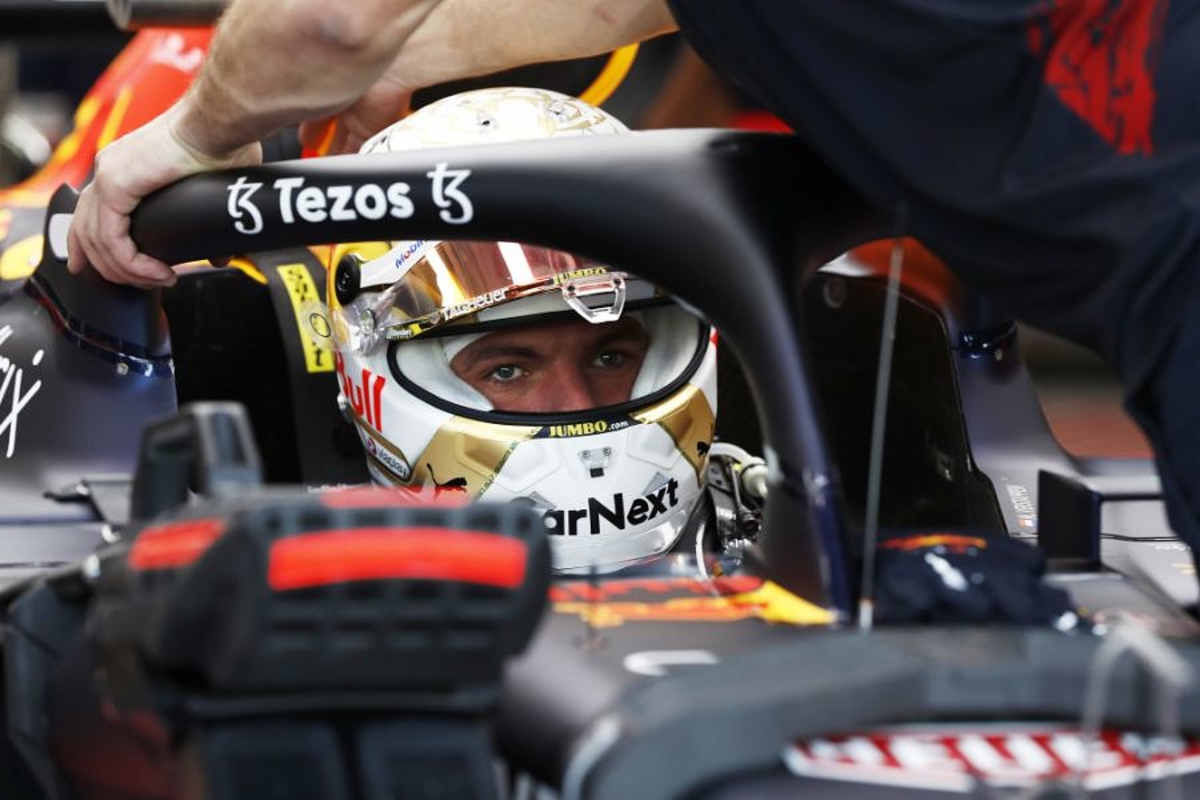 Max Verstappen has delivered Red Bull's rivals a warning that his pace in Friday practice for the Singapore Grand Prix is not representative after set-up issues hampered his running.
The Dutchman finished fourth fastest at the end of FP2 on F1's return to the Marina Bay Street Circuit.
Verstappen had complained of a lack of compliance from the RB18 over the kerbs during FP1, with Red Bull opting to try a new set-up for the second hour of running.
But the changes bled into practice time, with Verstappen unable to take to the circuit until 25 minutes into the session, and with his best lap on soft tyres not set until near the end of the session when long-run assessments are usually the order of the day.
"It started off quite well in FP1, the car was working quite well," explained Verstappen when addressing the issues.
"For FP2, we wanted to try a few things but they just took a bit longer for us to change, and then we tried something else and that took a long time to change again.
"So we couldn't really run a lot. That is why I don't think what we showed in FP2 is really representative.
"There is still a lot of room for improvement but it is not the worst."
Verstappen had been quickest in the first sector of his flying lap before eventually slotting in behind Ferrari duo Carlos Sainz and Charles Leclerc, as well as George Russell in his Mercedes.
On whether the reason for falling back in the final two sectors was down to the tyres giving in over the course of a lap, he replied: "Not really.
"It was just not having a reference, and then with the rest of the changes we made, were they good or bad? We will have to analyse."
A further set-up tweak cost more time, leaving Verstappen without a representative qualifying simulation or high-fuel run.
Dismissing concerns over a lack of long-run data, Verstappen added: "Around here it is more important that you are quick over one lap. We will analyse a lot of things.
"We did a bit of a long run in FP1, so I don't think it will be the end of the world."