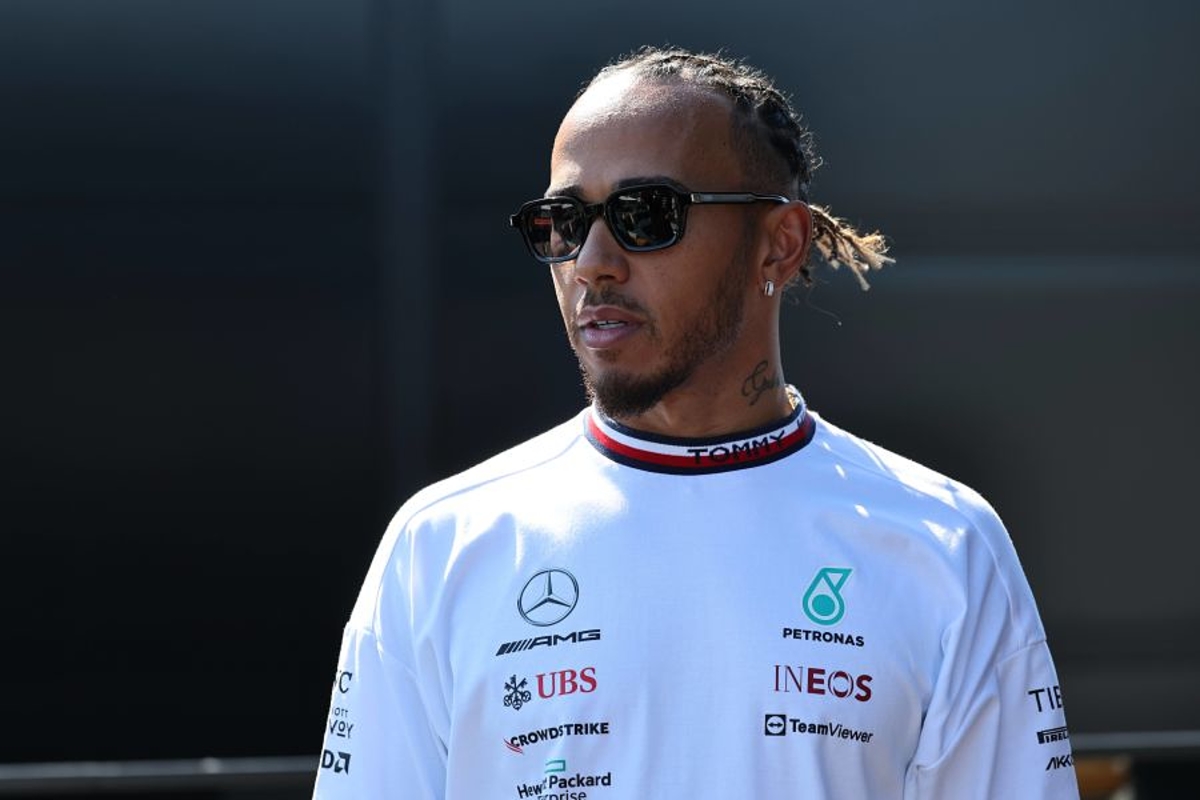 Hamilton reveals headache from "crazy" Singapore bouncing
Hamilton reveals headache from "crazy" Singapore bouncing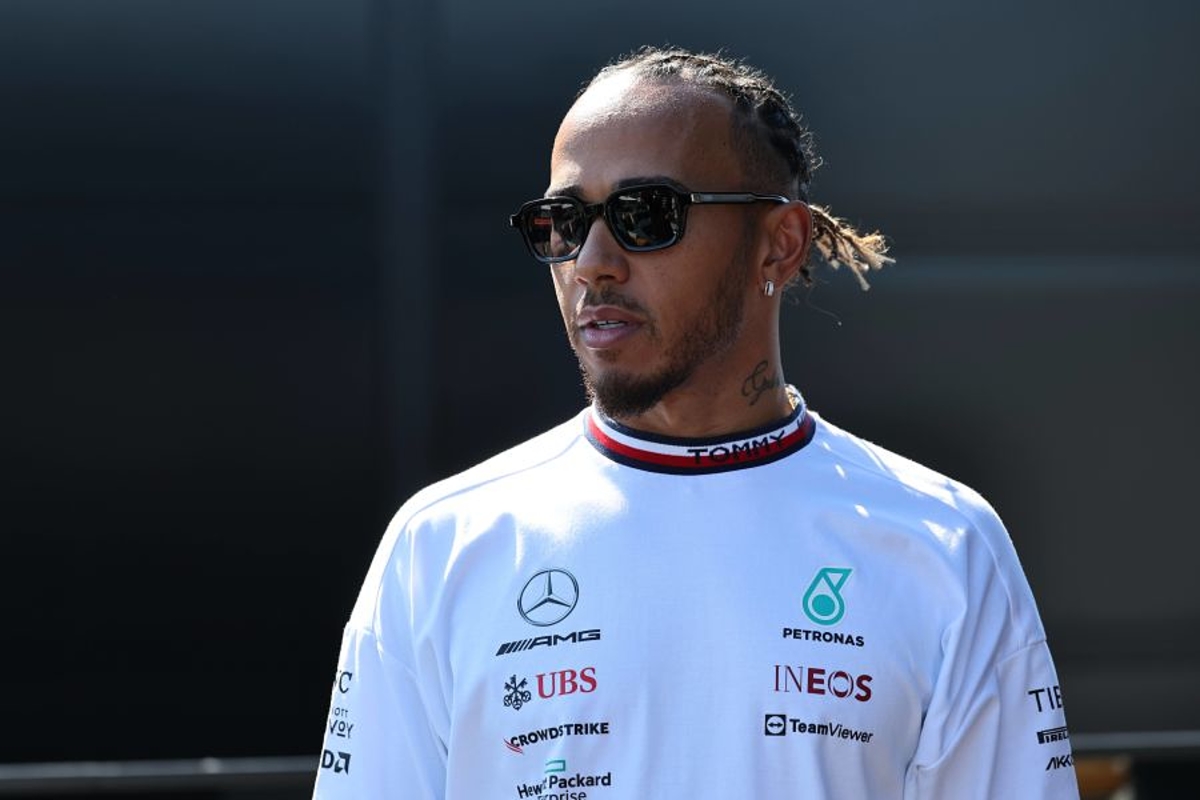 Lewis Hamilton has revealed he is suffering from headaches while driving due to his car "bouncing around like crazy" at the Singapore Grand Prix.
Concerns were rife as F1 arrived at the Marina Bay Circuit that bouncing would be a problem due to a combination of the stiffer suspension of the modern cars, the less forgiving tyres and the bumpy track surface.
Hamilton topped FP1, the first time this season he has led a practice session, but he does not expect Mercedes to be challenging at the front as the weekend progresses.
"It started off well," said Hamilton. "It wasn't as great in the second session but pretty much like every other weekend, I would say.
"The car is as it is and is bouncing around like crazy but it doesn't feel like we're massively off this weekend.
"We're still probably a second off or something like that but we've just got to keep working on it. There's not really much that we can do with the bouncing, it just is what it is.
"But set up-wise, I think George [Russell] was able to find a little bit more time. Definitely, on my side, there was more time in it.
"We just didn't get a clear lap and with the set-up I had, I had a lot of locking. We'll fix it tonight and give it a better try tomorrow."
The Singapore event has been described as the toughest race on the calendar by a number of drivers and explaining the challenges faced, Hamilton added: "I definitely felt a little bit dehydrated after that session and very hot.
"But the biggest problem is not the physicality side of it, it was literally just that you're bouncing so much that you just have a headache all of the time and this is a very bumpy track.
"If you just watch the onboards and see my helmet, I don't have any fillings anymore. I lost them earlier on in the year."