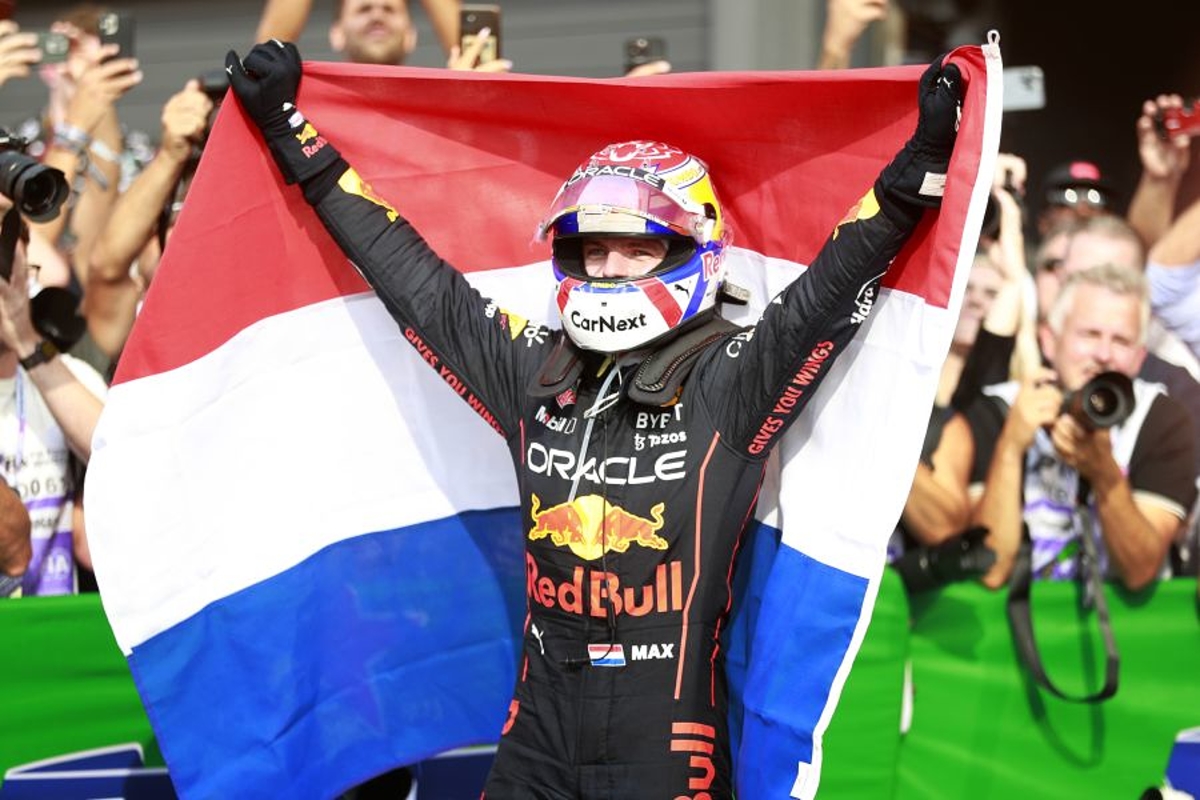 Verstappen hailed an 'all-time F1 great'
Verstappen hailed an 'all-time F1 great'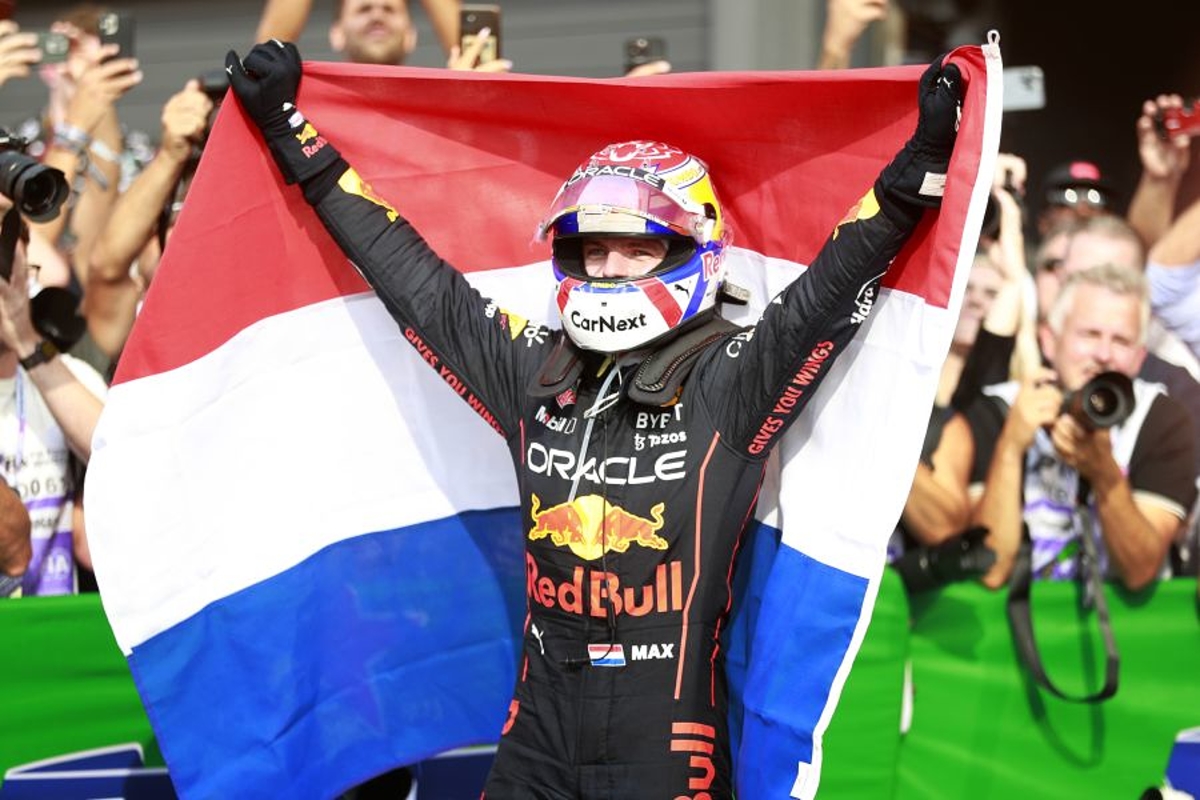 Fernando Alonso has hailed Max Verstappen an all-time F1 great as the Dutchman stands on the cusp of his second world title.
Verstappen will secure back-to-back crowns if he wins the Japanese Grand prix while also setting the fastest lap, irrespective of what rivals Charles Leclerc and Sergio Perez are able to achieve.
Victory would put the 25-year-old level with Alonso in terms of F1 race wins as well as potentially world titles.
Asked if Verstappen should be considered one of the all-time greats, Alonso said without hesitation, "I think so.
"He is 25, so there is still a long way in front of him. But I wish him more luck than me because I was also 26 with those stats and still have the same stats at 40.
"But I am sure with Red Bull and how things look for the future, he will only get better."
Unlike last year's title battle that was resolved only on the last lap of the last race of the season, things could come to a premature end with four races remaining.
Questioned if this is "way too early" for a resolution or is well deserved, Alonso added: "It is very well deserved.
"They [Red Bull] were the best team and the best driver by far, so when they win it, I don't think it is an important thing. It is just, they will. If it is here or in Japan, we will see."