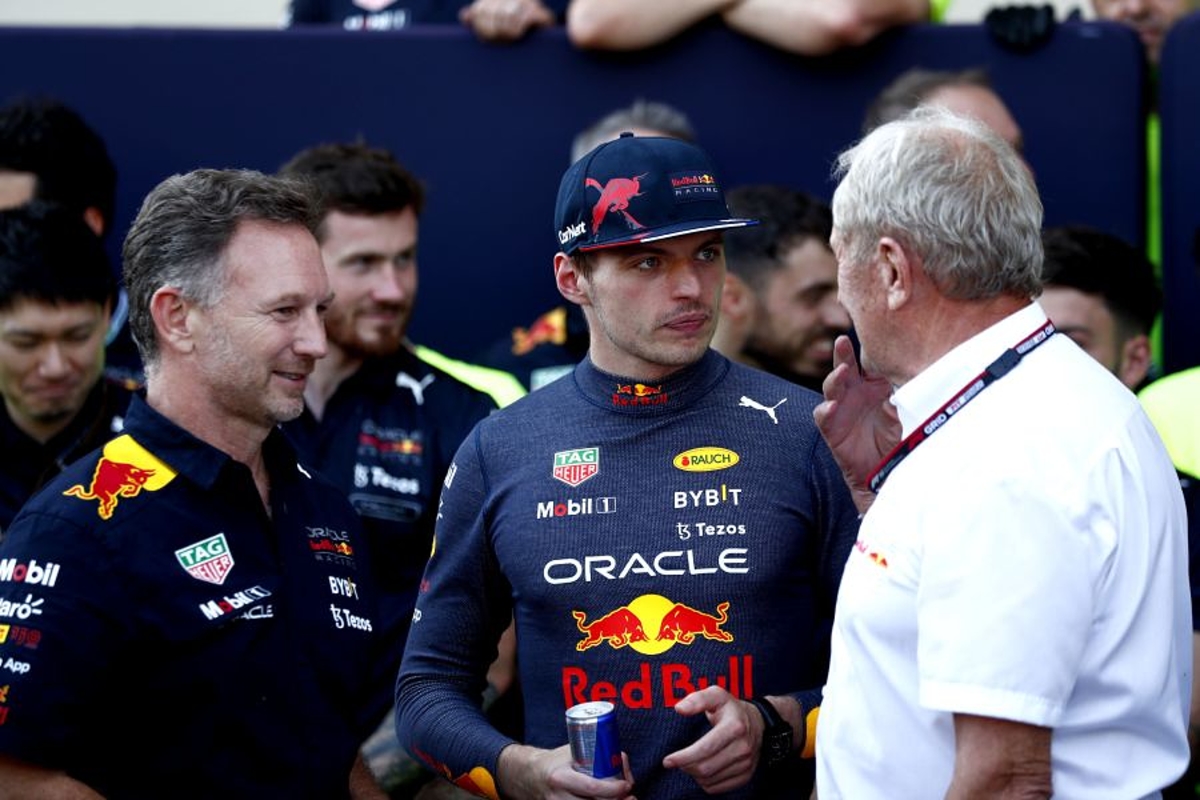 Red Bull hoping for Verstappen Singapore title miss
Red Bull hoping for Verstappen Singapore title miss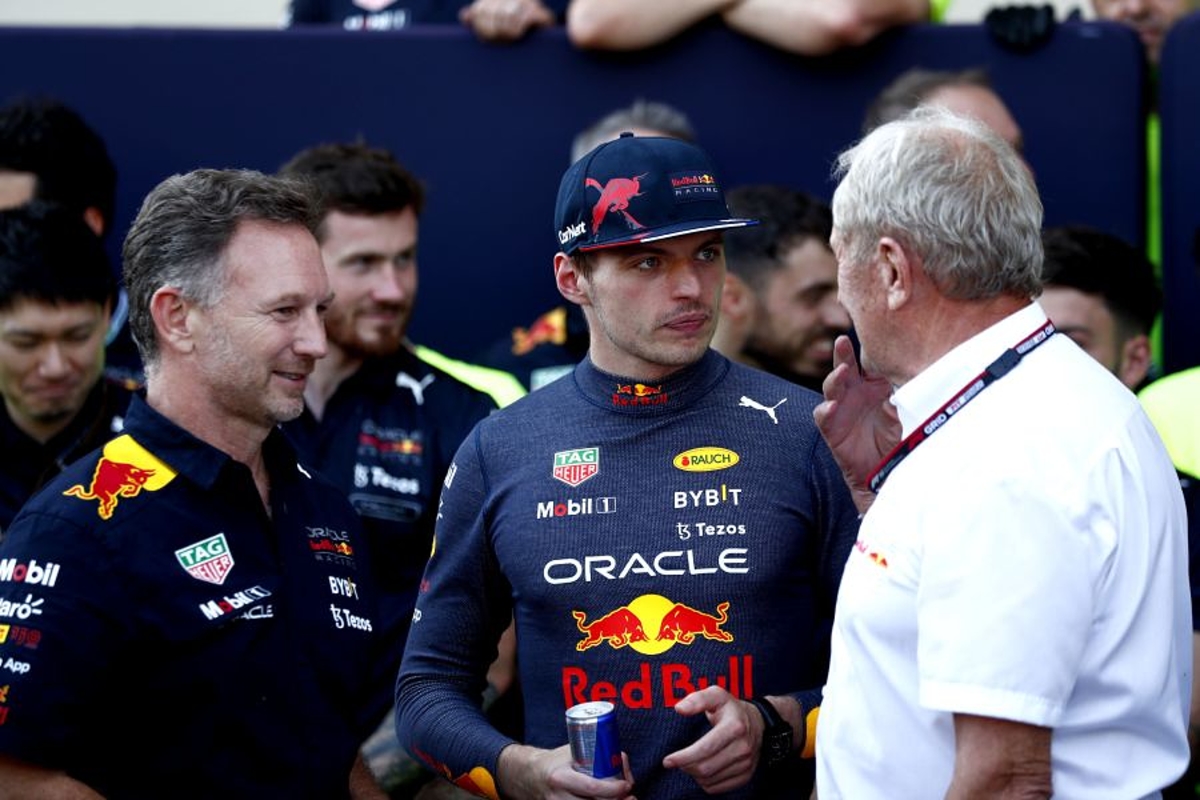 Red Bull advisor Helmut Marko has revealed why it would be better for Max Verstappen to wait to secure the F1 title in Japan.
Verstappen leads Charles Leclerc in the drivers' standings by 116 points with six races remaining.
To secure back-to-back crowns in Singapore this weekend, the Dutchman must win, outscore his Ferrari rival by 22 points without team-mate Sergio Perez on the podium.
But Marko wouldn't be upset should his driver be made to wait another week.
"From a marketing point of view, winning the title would be better in Japan, because of our engine partner Honda," Marko told Austrian broadcaster ORF.
"But in general we can assume that Max will be world champion. It's just a question of when."
Red Bull bounced back from a disastrous start to the season where two retirements from the opening three races of the year left Verstappen questioning his title potential.
But as Red Bull fixed its problems, Ferrari began to suffer from reliability and strategy issues as well as driver errors. This led to a dramatic turnaround in the points table.
"We were 46 points behind after three races," Marko added.
"That was predominantly due to the car being overweight. The first failure was caused by a weight-saving measure.
"The second failure was due to technical reasons. Due to the excess weight, the car was initially pushing over the front axle.
"We successively introduced a weight reduction – something like two, three kilos per race. On top of that came a brisk development programme.
"We were mainly concerned with the front end of the car when we made the improvements. Max needs a car that really bites at the front, [one that] turns in very spontaneously.
"What then happens with the rear doesn't interest Max so much.
"Our car got better and better, Ferrari on the other hand had technical defects, plus driving errors, and so the gap turned into a comfortable lead for us over time."