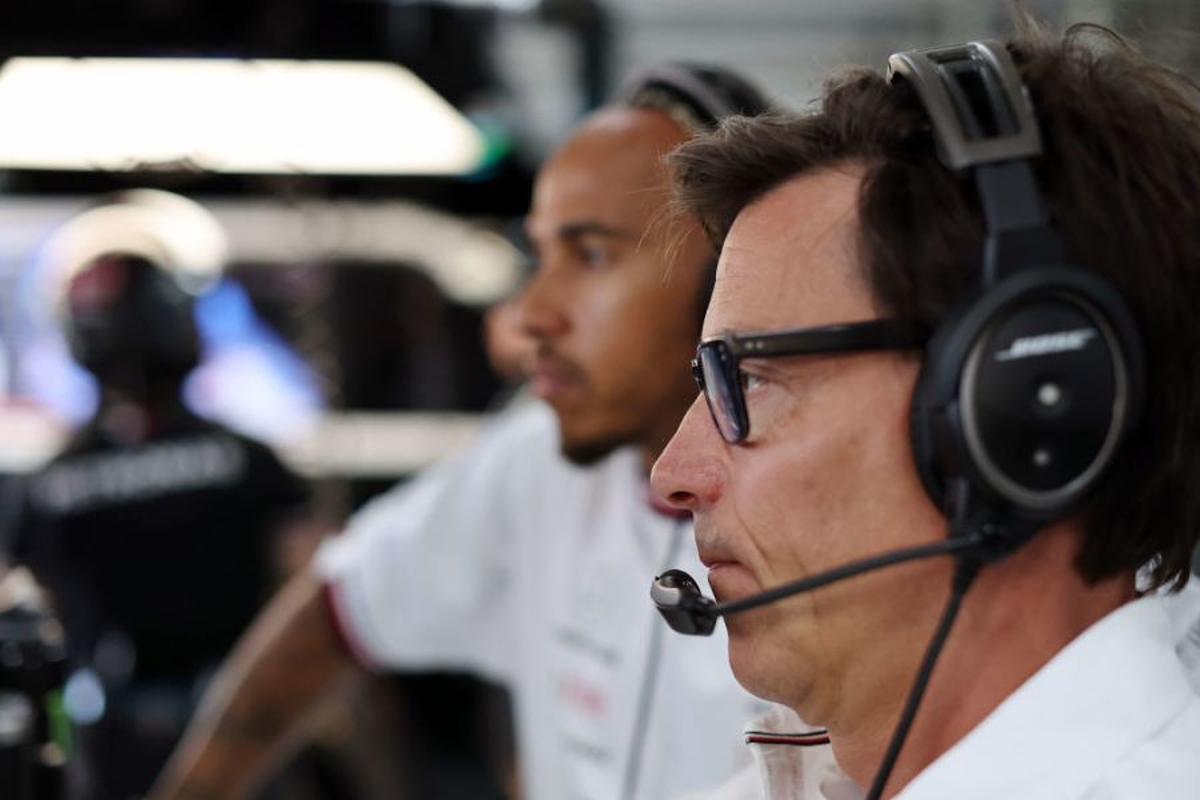 Mercedes target "fantastic new opportunity"
Mercedes target "fantastic new opportunity"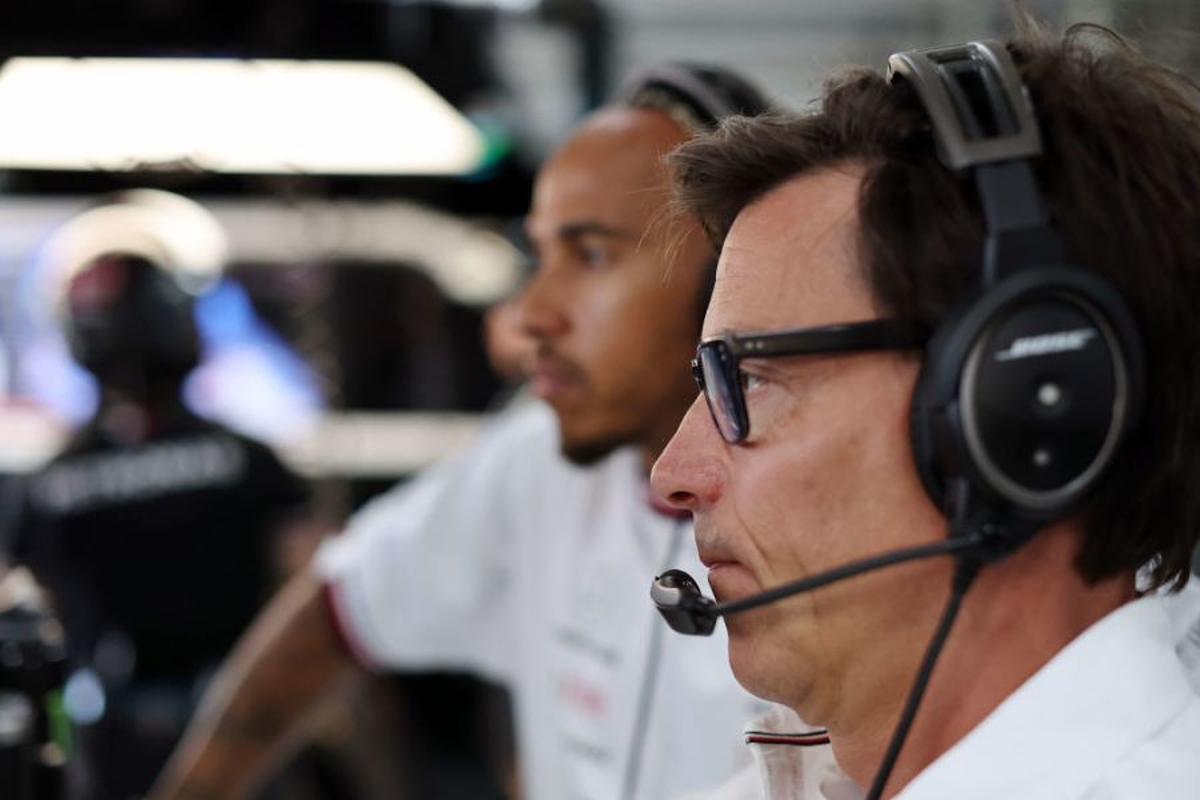 Toto Wolff believes Mercedes will be offered a "fantastic new opportunity" next season but insists the team must use the "precious" track time available to prepare for the campaign.
Mercedes won an unprecedented eight constructors' championships with seven drivers' titles to boot between 2014 and 2021 but the Silver Arrows have struggled to make an impression during F1's new era.
The new aerodynamic regulations brought challenges in the form of aerodynamic and mechanical bouncing, with the Mercedes W13 seemingly hit worse by the phenomena.
The Brackley-based team has also faced drag inefficiency issues with its radical 'zeropod' concept.
"This year has been a challenge," conceded Wolff.
"We have won eight consecutive constructors' world championships, we ended up on, as everybody knows, a more controversial situation in the drivers' championship at the end of last year, but with these brand-new regulations, those cars have some problems that we struggled to find out at the beginning of the season.
"I think we understand today what it is but the car concept can't be changed easily within a season, so there are tracks that will suit us more than others."
Singapore a 'happy place on paper'
With six races to go, beginning at this weekend's Singapore Grand Prix, Wolff expects the car will return to form after the promising performances in Hungary and the Netherlands.
"Singapore on paper should be good, but the emphasis is on paper," he explained.
"It is a twisty circuit where our car could be in a happy place but it is also bumpy and we generally had some ride issues all over the year but it is a test for us, we want to win at least a race this season, we've been close on a few occasions and we have another six to go, and most importantly we have to learn.
"Next year is going to be a fantastic new opportunity and whatever we learn in the precious limited track time that we have this year is going to help us for next year."