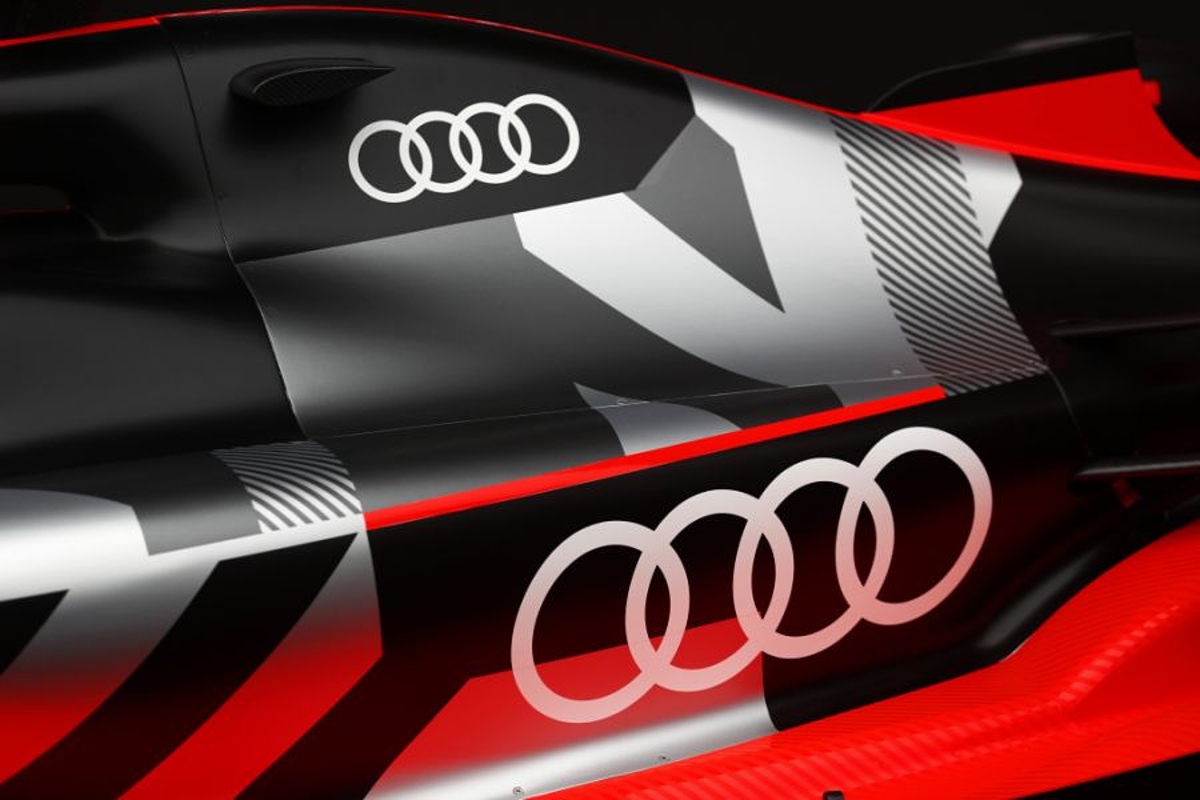 Mercedes issue Audi warning as Verstappen shifts title focus - GPFans F1 Recap
Mercedes issue Audi warning as Verstappen shifts title focus - GPFans F1 Recap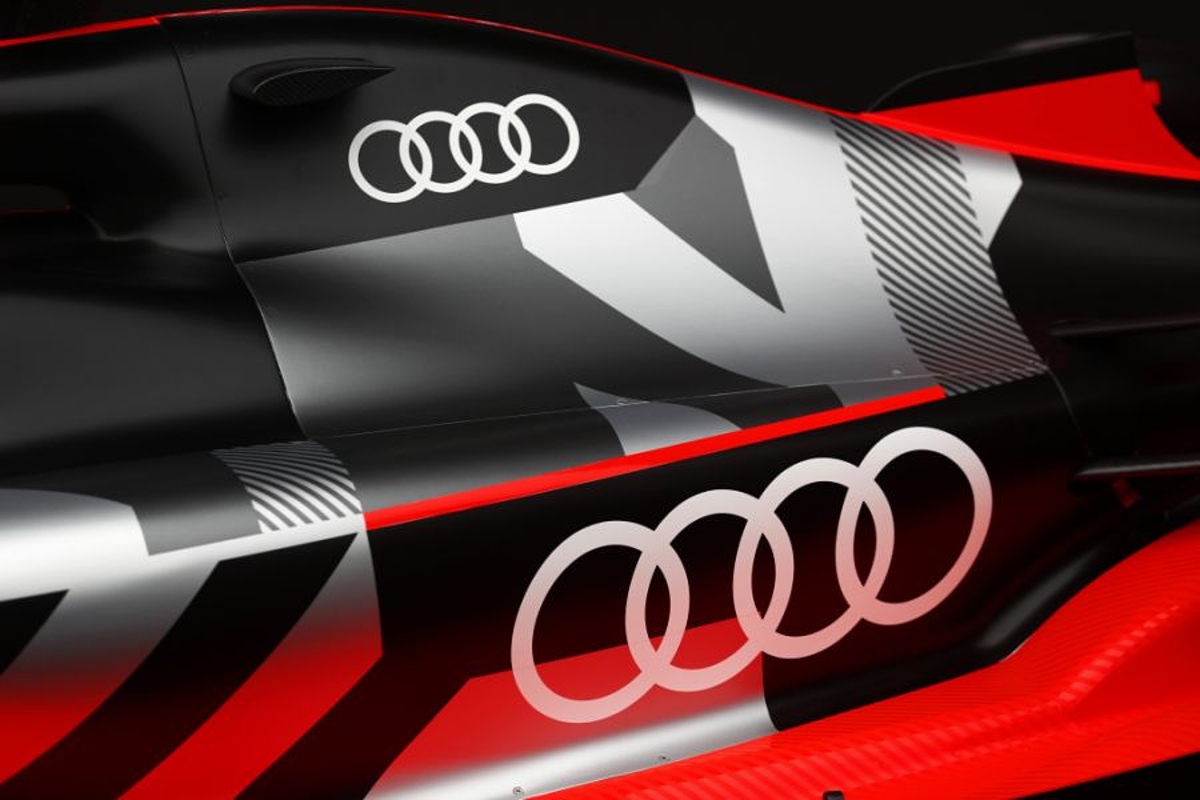 Mercedes AMG High Performance Powertrains managing director Hywel Thomas has warned Audi of the "tough" challenge it faces to deliver a competitive power unit in time for its 2026 F1 debut. Read more...
Verstappen denies "rush" to secure F1 title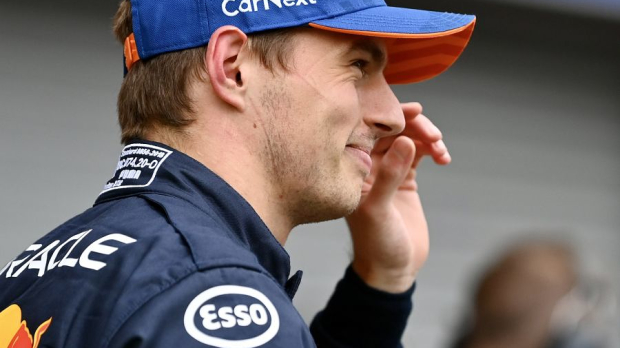 Max Verstappen has conceded he is in "no rush" to secure his second F1 world title at the Singapore Grand Prix. Read more...
F1 gears up for Las Vegas with November launch party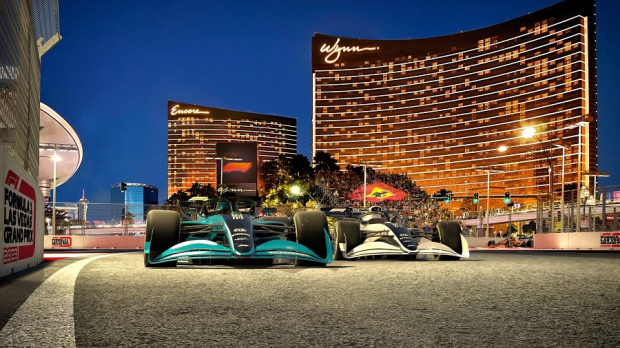 Formula 1 has announced a special launch party for the Las Vegas Grand Prix in November just over a year before the race debuts. Read more...
Red Bull reveal two-fold struggles for PU newcomers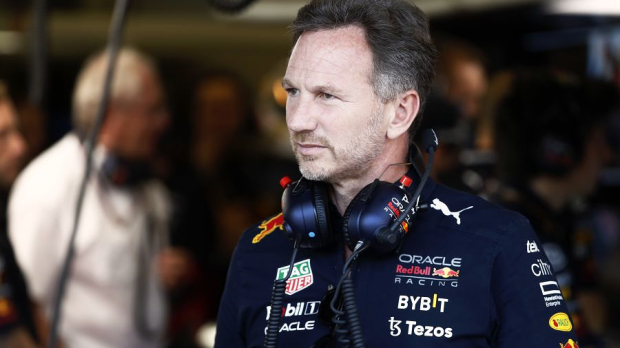 Red Bull team principal Christian Horner has revealed the "two aspects" he feels will most disadvantage newcomer power-unit suppliers from 2026. Read more...
Norris reveals frustration and faith with McLaren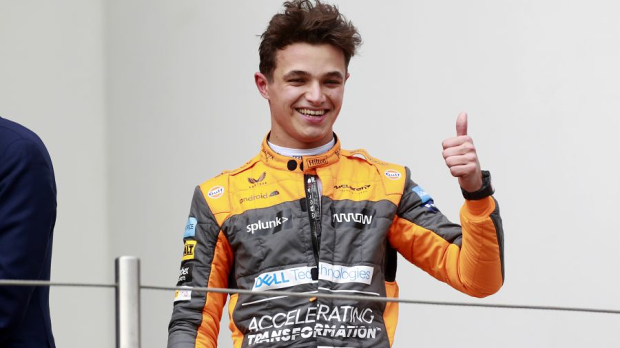 Lando Norris has explained the frustration of not being in a position to win in F1 but insists he still has faith in McLaren to achieve his ambitions. Read more...
Verstappen's championship point - What to expect at the Singapore Grand Prix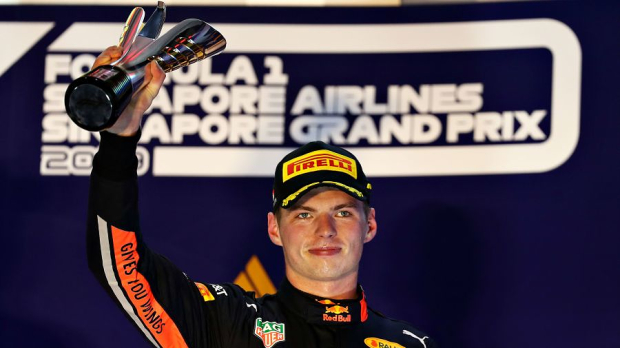 The Singapore Grand Prix returns for the first time since 2019 and it marks the first opportunity for Max Verstappen to seal his second consecutive F1 drivers' title. Read more...