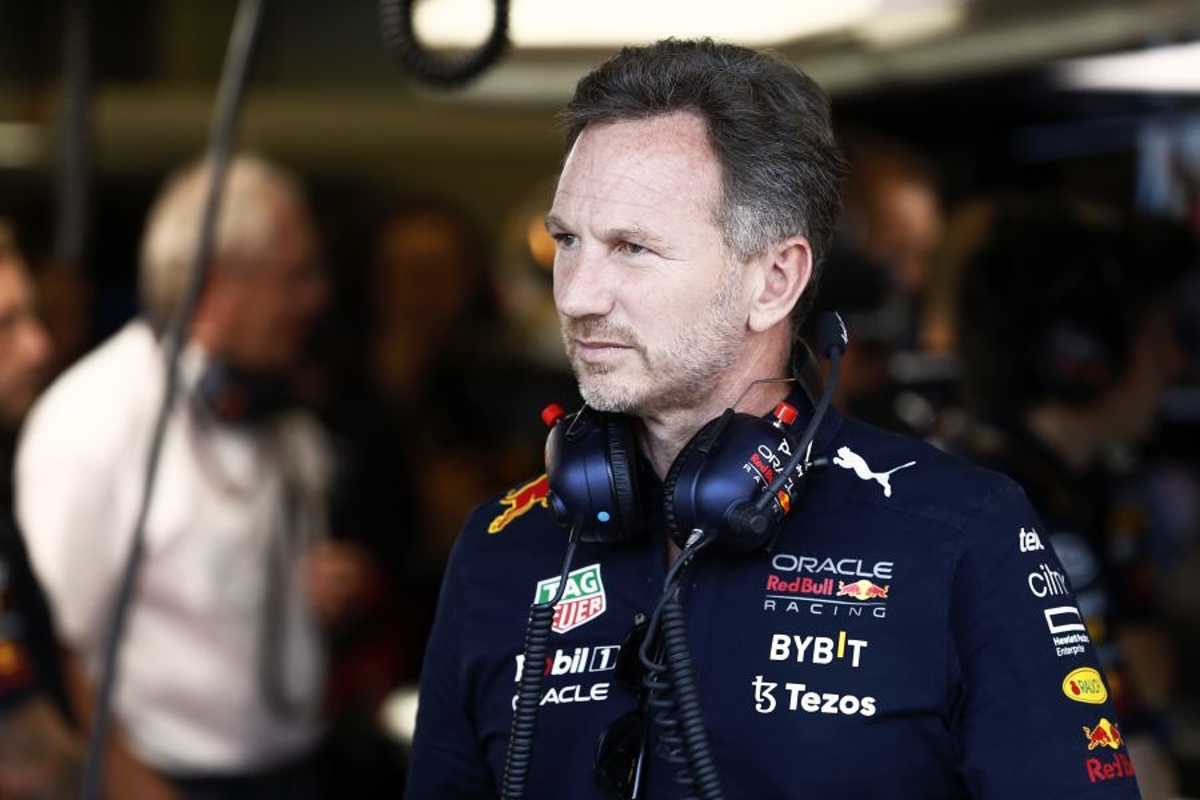 Red Bull reveal two-fold struggles for PU newcomers
Red Bull reveal two-fold struggles for PU newcomers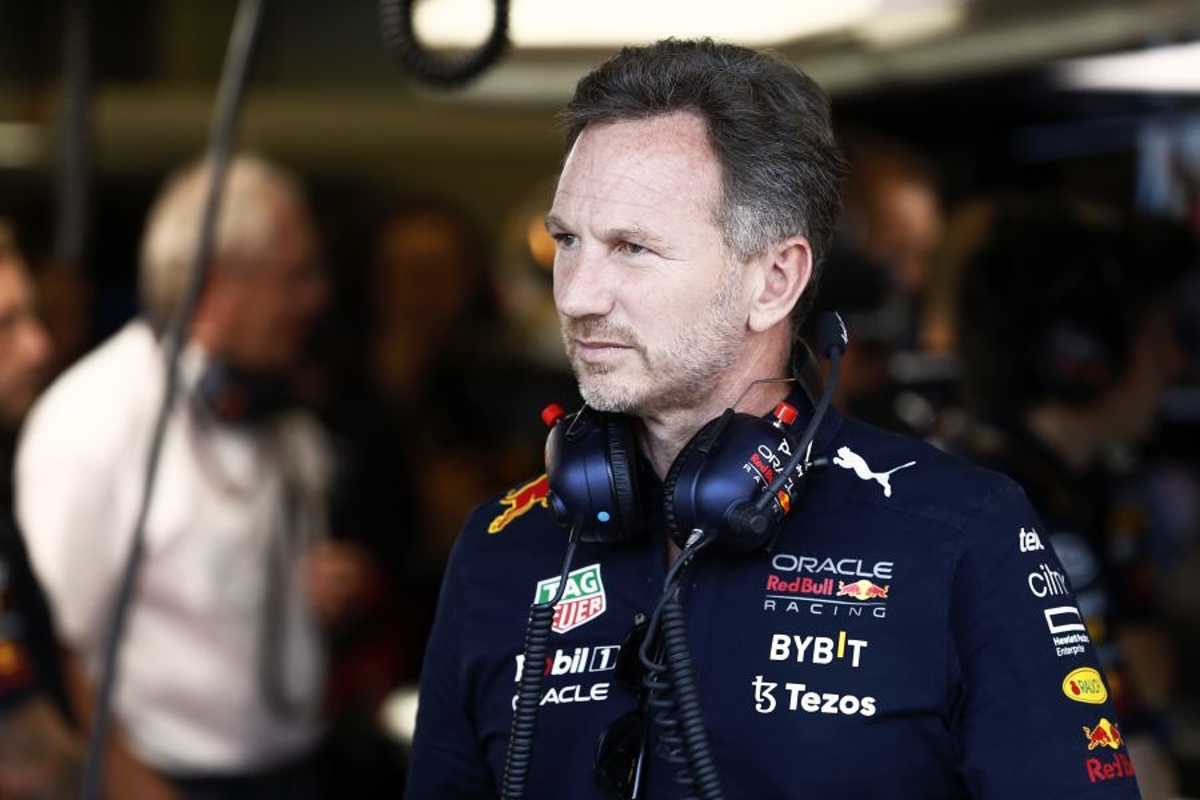 Red Bull team principal Christian Horner has revealed the "two aspects" he feels will most disadvantage newcomer power-unit suppliers from 2026.
Red Bull will race its first in-house produced system from that season, with Audi also now confirmed as joining the grid in four years' time.
The Milton Keynes-based team currently runs rebadged Honda power units as a result of a deal with the Japanese manufacturer after it decided to walk away from F1.
The goalposts move, though, for Red Bull from 2026. Assessing the difficulties from when his team is up and running, Horner said: "The biggest disadvantages for a newcomer are two aspects: one is that we have to catch up.
"We have to try and cover the ground of pretty much 10 years of these regulations, of know-how and knowledge that we don't have.
"And, of course, within the budget cap constraints that there are - $10million for a newcomer is pretty frugal, particularly in engine terms, to be able to catch up the knowledge and know-how, particularly with a carryover in the ICE technology.
"The other challenge for a newcomer within those financial regulations is establishing your facility.
"Of course, when you're starting from scratch, as Red Bull Powertrains has, within 55 weeks, we've created a factory and produced our first combustion engine, which is an enormous achievement.
"But there's still a long, long way to go in terms of manufacturing capacity, etcetera, etcetera."
Despite a dramatic change in the regulations, Horner feels there are certain areas where previous technology and knowledge can be applied to the new power units.
"There are large elements of carryover and, of course, for a newcomer when you're starting from scratch, that is tremendously challenging," added Horner.
"Because, despite perhaps the bottom end of the engine trying to be more prescriptive, there's always performance.
"Formula 1 engineers, time and time again, show how creative they are in finding performance."