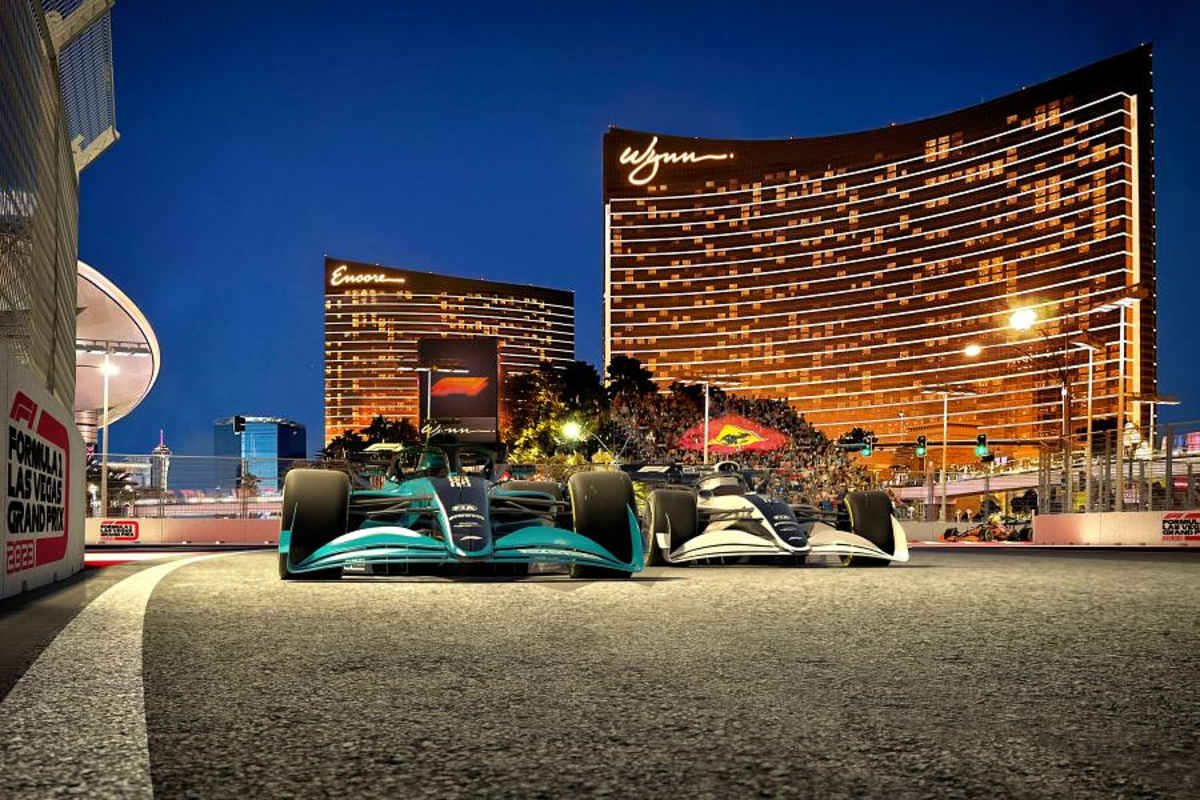 F1 gears up for Las Vegas with November launch party
F1 gears up for Las Vegas with November launch party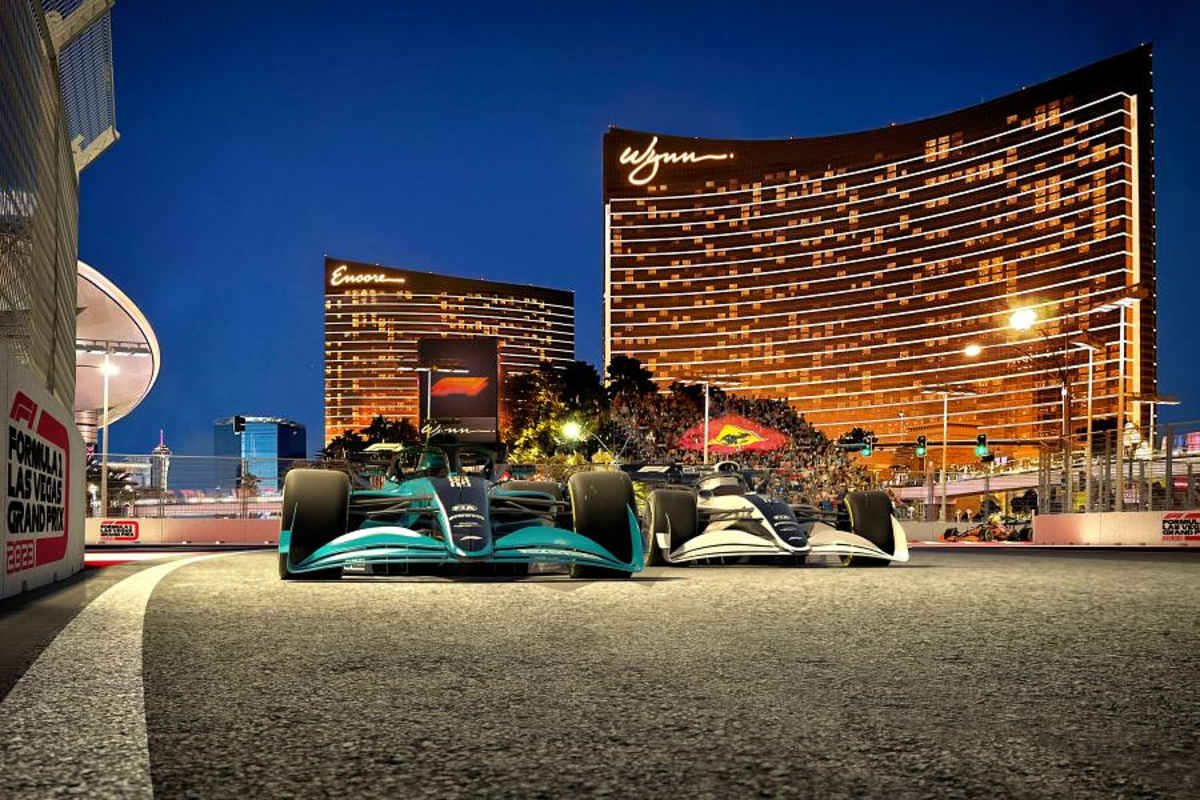 Formula 1 has announced a special launch party for the Las Vegas Grand Prix in November just over a year before the race debuts.
The free event will take place on the iconic Las Vegas Strip on November 5th this year with will provide a glimpse of what is to come when the sport arrives in full force in 2023.
Several teams and drivers will be in attendance with activities including the pit stop challenge, simulators and photo opportunities available throughout the day.
Live demonstrations of cars will then take place on Las Vegas Boulevard before a drone show above Caesars Palace and the drivers are introduced on the main stage.
"We are thrilled to welcome our fans to the launch of the 2023 Las Vegas Grand Prix," said F1 CEO Stefano Domenicali.
"The Las Vegas Grand Prix is going to become a regular fixture in the city and on the global sporting calendar, so it is important to have local fans both celebrated and celebrating with us from the very start.
"This launch is a small but exciting taste of things to come over the next year when all the Formula 1 teams hit The Strip."
As an added incentive to be first in the gate, the first 500 fans aged 21 or older to attend will have the chance to earn a complimentary ticket for a private VIP celebration at Caesars Palace featuring a performance by The Killers.
"We cannot wait to welcome Formula 1 fans from across the globe to Las Vegas and Caesars Palace," said Sean McBurney, regional president of Caesars Entertainment.
"There is nowhere in the world like the Las Vegas Strip, and we know that working with the Formula 1 team, our city will provide a race experience that simply can't be matched.
"This November, we're thrilled to have the opportunity to give Formula 1 fans a taste of what's to come with a launch party at Caesars Palace that combines the heart-pounding excitement of F1 with the excitement and spectacle that can only be found in Las Vegas."