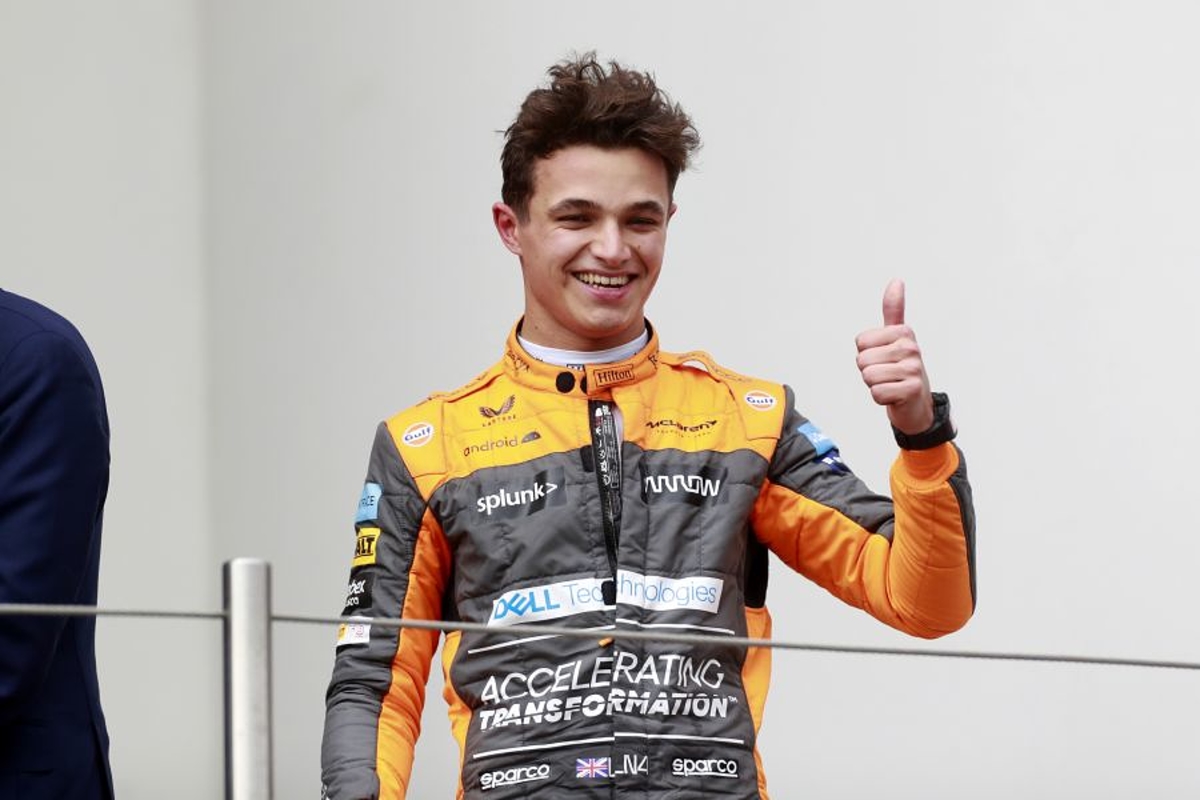 Norris reveals frustration and faith with McLaren
Norris reveals frustration and faith with McLaren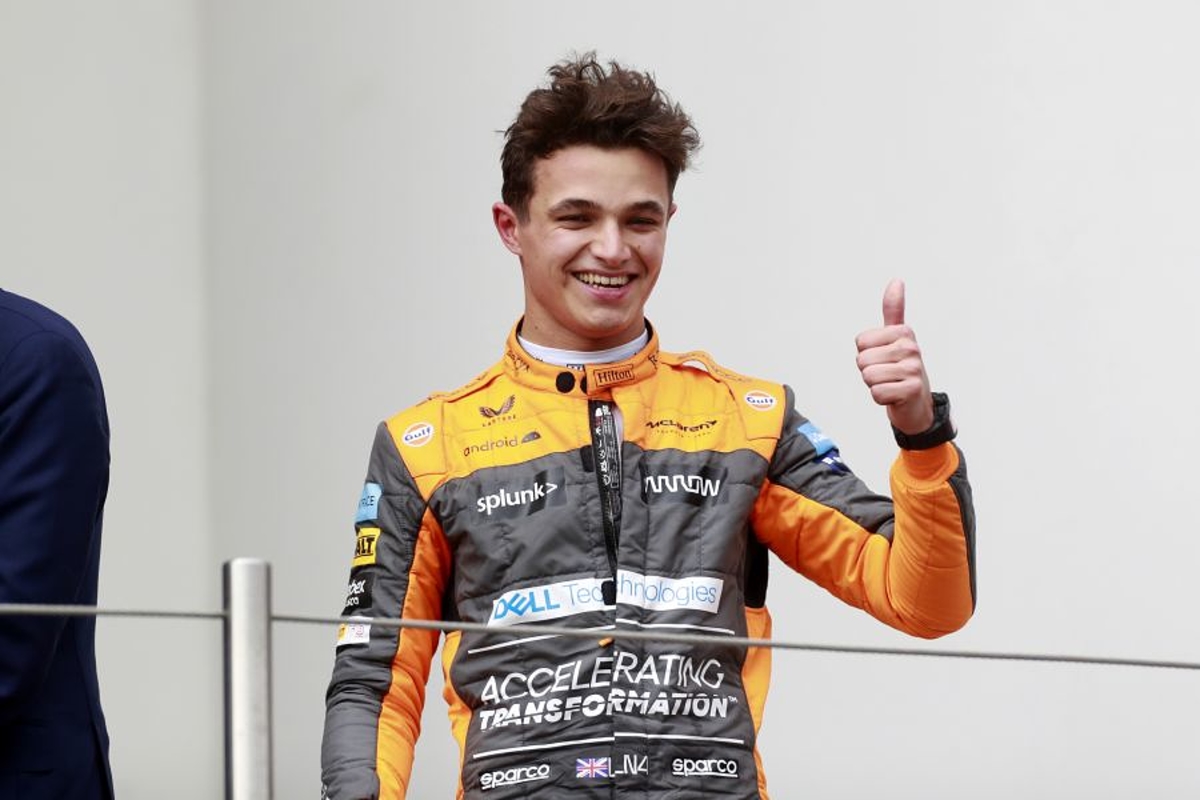 Lando Norris has explained the frustration of not being in a position to win in F1 but insists he still has faith in McLaren to achieve his ambitions.
The 22-year-old is widely regarded as one of the most talented drivers on the grid at present, which is why McLaren tied him down to a long-term deal through to the end of 2025 earlier this season.
Yet after 76 starts he has still to take the chequered flag although he appreciates all he can do is bide his time and wait for his opportunity to come knocking.
"You have to," said Norris to Sky Sports F1. "I don't think you can do too much else. You can't really complain.
"I still have an opportunity in Formula 1. I still feel that when I've driven P6 or P7 sometimes I've driven the best race of my life, or I've done my best lap in qualifying and I'm P8 or P9.
"You have to realise that was your goal and objective for the day - have you done the best lap you could have done? Have you put everything together?
"And if you have, that's what you've got to be happy with, no matter if it's for P10, P5, P6 or whatever."
No hard feelings with drivers who can chill - Norris
Norris claims it is part of the realisation of being in F1, that someone like Red Bull's Max Verstappen can enjoy a comfortable year, as he is at present en route to back-to-back titles, whilst he is performing at his highest level yet struggles for a top-five finish.
The Briton, who has only managed one podium this season, said: "That's part of going into Formula 1, that sometimes you know you might not win a race for one, two, three, five, 10 years, that your opportunity might come in 12 years even, or something like that.
"I guess it's frustrating at times because you feel like you've deserved more at certain periods, no matter how much hard work you put in, and so on.
"You can have a guy that can have the easiest race, chill for the whole race and win a race, and then there's you sweating and having the hardest race of your life, and finishing P8.
"So never hard feelings against anyone else because they are probably deserving to be in that position.
"You just have to have faith that in a few years, or whatever, a few races, you'll have your opportunity."