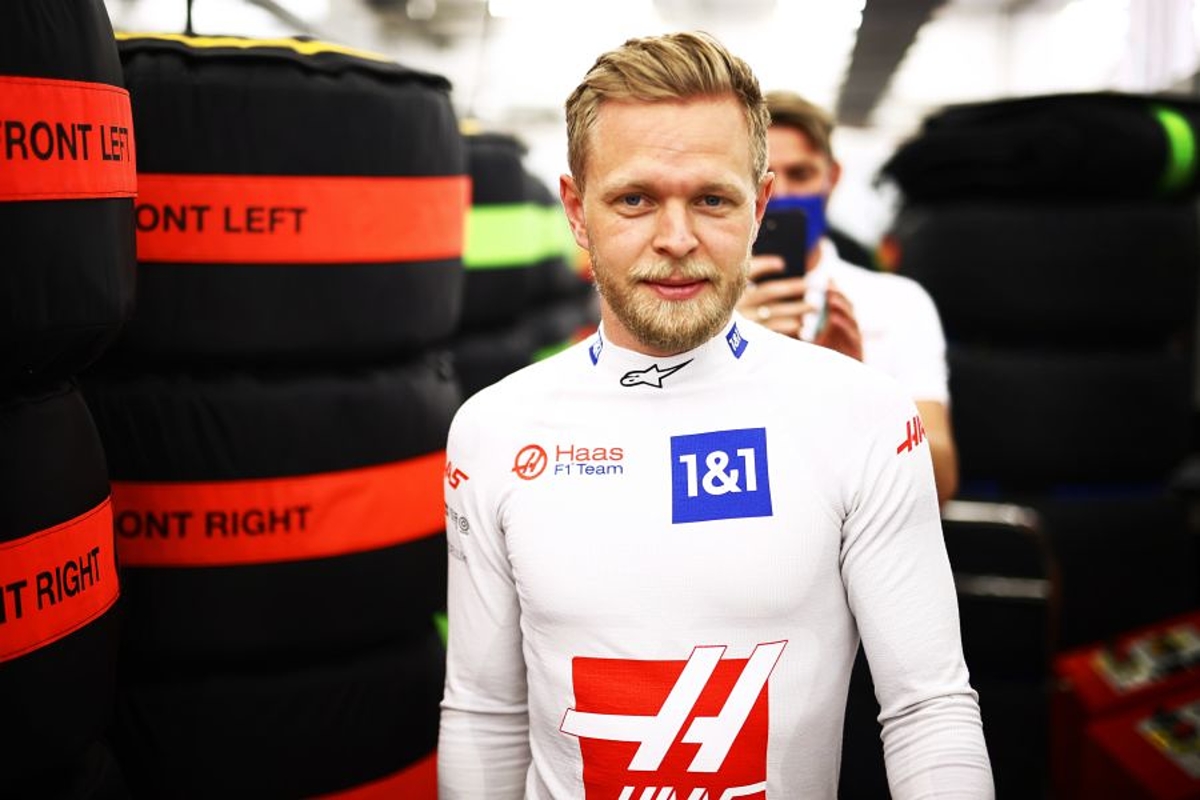 Magnussen - Singapore GP spices up gym struggles
Magnussen - Singapore GP spices up gym struggles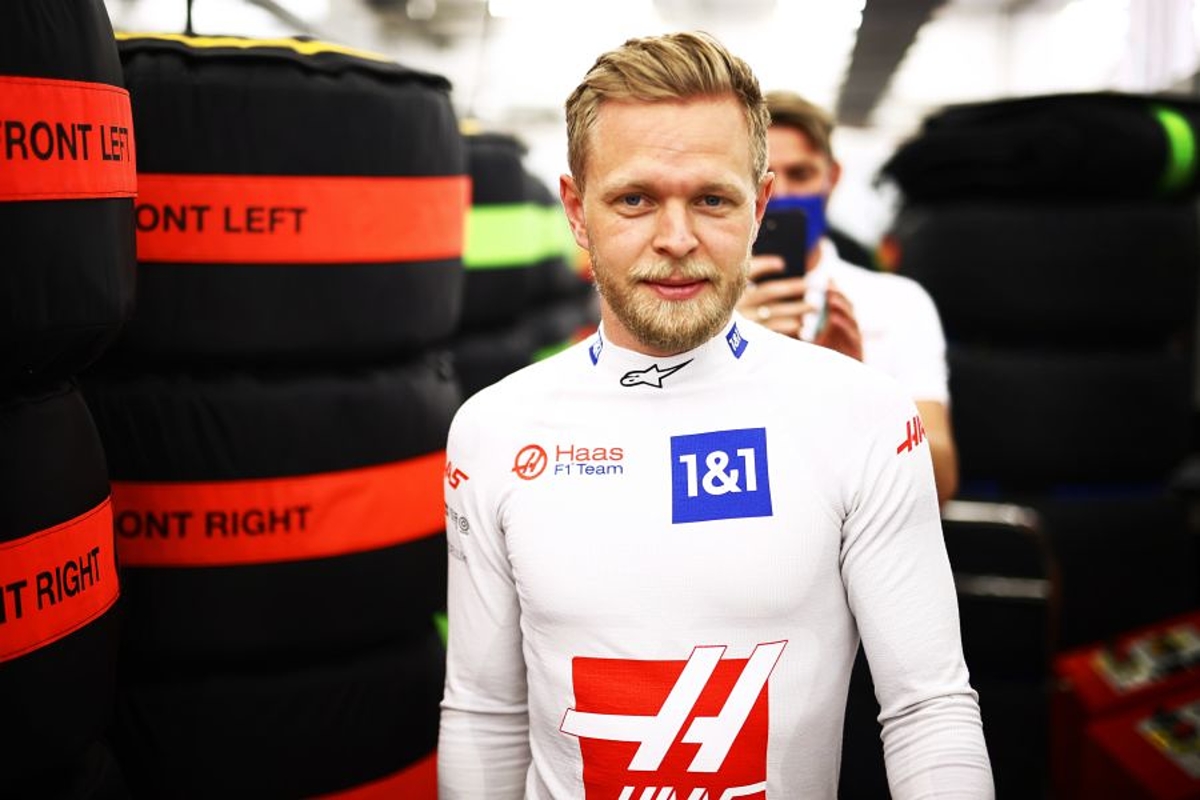 Kevin Magnussen has revealed the Singapore Grand Prix is one of those rare races that provide him with extra motivation to work harder in the gym.
The race around the Marina Bay Street Circuit is regarded as one of the toughest on the F1 calendar as the drivers do not get a moment's rest around the 23-turn track, in tandem with the 30-degree Celsius heat and extreme humidity.
Mistakes are often made, with every race since the venue's debut in 2008 involving a full safety-car period and leading to it running to its full two-hour time limit.
Whilst all F1 drivers are some of the fittest athletes in sports, Haas driver Magnussen claims this weekend's race has spurred him on further when it comes to his workouts.
"It's one of the toughest races because of the weather and also just because the track layout is how it is with corner after corner after corner without any rest," said Magnussen.
"On most tracks, you get a couple of straights around the lap where you can get a breather but in Singapore, even on the so-called 'straight', it's still kind of turning. It's also very bumpy so you can't really relax.
"There's no specific way to prepare, at least for me. I train as hard as I can.
"It's a very physical race, so it's always the one that you're thinking of when you're struggling in the gym and that gives you motivation to keep pushing on your fitness.
"You can always remind yourself that you're going to Singapore and that's going to be a super tough one."
Magnussen, the Singapore GP lap-record holder
As bizarre as it may sound, Magnussen is the lap-record holder around Marina Bay, posting a time of one minute 41.905 secs in 2018.
The 29-year-old Dane also set the fastest lap the last time F1 was in Singapore in 2019 prior to the last two editions being cancelled due to the Covid-19 pandemic.
Unfortunately for Magnussen, he only finished 18th and 17th respectively in those two races, so his quick-lap achievements carry little significance.
"I got the fastest lap twice - in 2018 and 2019 - with new tyres on at the end of the race," recalled Magnussen.
"In those two races, we didn't score points so it's not something that I'm that proud of, as it didn't come with points.
'I'd be way more proud to score points and hope to do so this year."