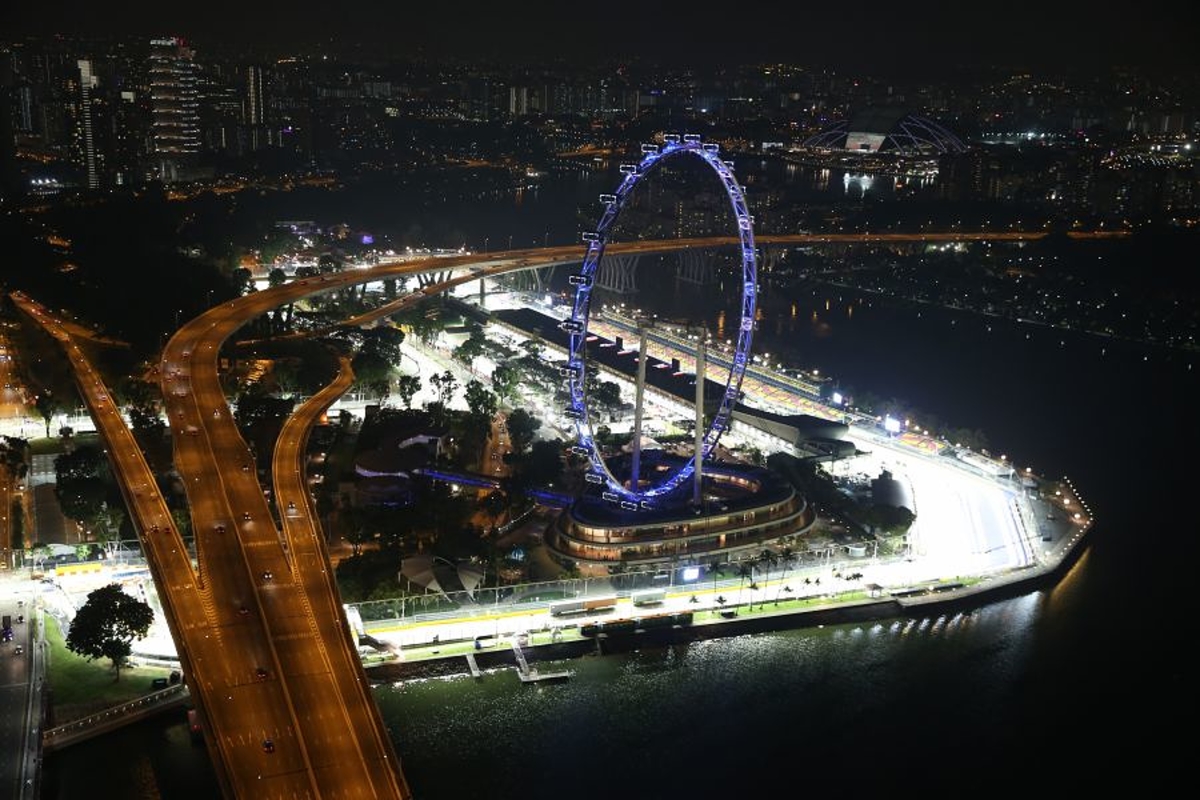 F1 Singapore Grand Prix weather forecast
F1 Singapore Grand Prix weather forecast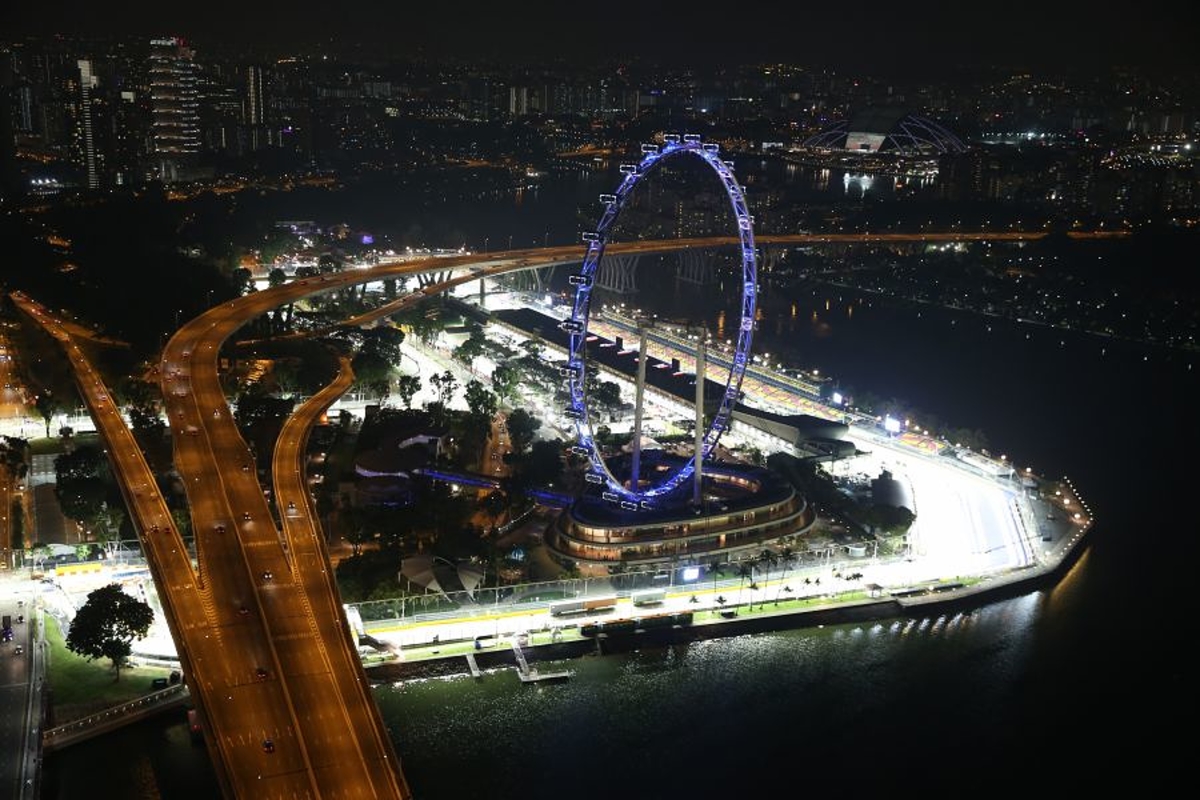 Well, qualifying for the Singapore Grand Prix proved to be a thriller after a torrential downpour hit the Marina Bay Street Circuit ahead of final practice.
Despite the early evening heat, the humidity played its part in the circuit remaining damp into the qualifying session during which intermediates were required for Q1 and Q2 before a switch to softs for the top-10 shoot-out.
Will the race itself throw up a similar curveball as the event makes a welcome return to the F1 calendar following a three-year absence?
Let's check things out.
Singapore Grand Prix weather forecast
Sunday
The threat of rain hangs heavy over the race which means we could be in for a thriller and the likelihood it will again run to its full two-hour time limit.
Storms are again set to strike in the late morning-early afternoon, and there is a possibility the rain could continue through to the start of the race at 8pm local time and linger for the first hour at least.
The temperature will be a warm 27 degrees Celsius, but given the threat of rain, humidity nudges into the low 80s.