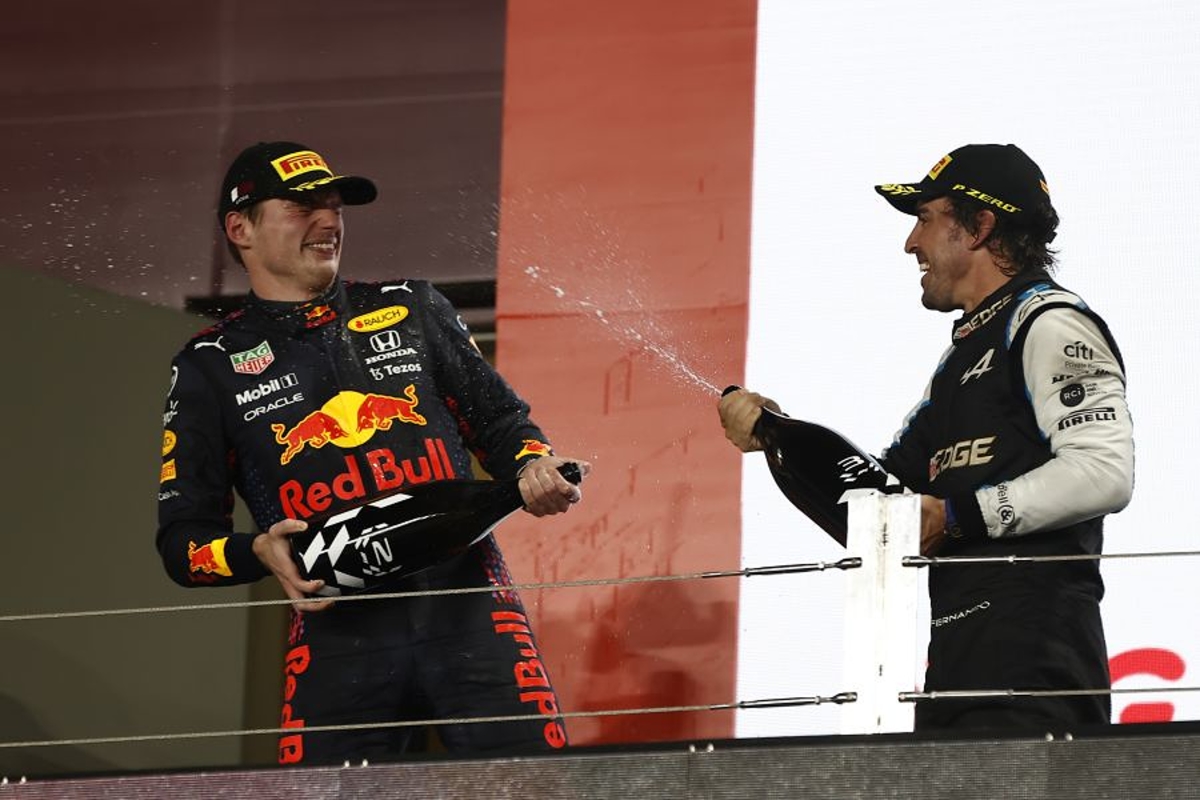 Aston Martin reveal "absolutely extraordinary" similarity between Verstappen and Alonso
Aston Martin reveal "absolutely extraordinary" similarity between Verstappen and Alonso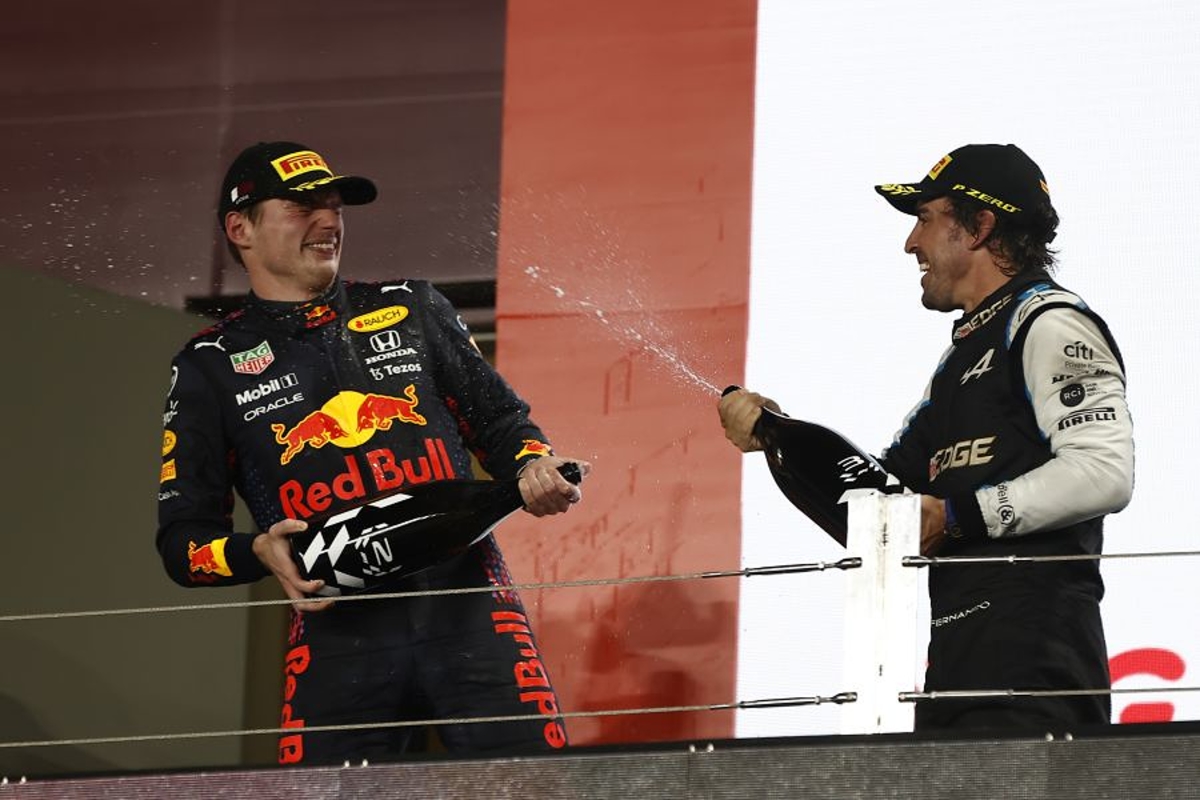 Aston Martin technical director Dan Fallows has highlighted the "absolutely extraordinary" similarity between F1 champions Max Verstappen and Fernando Alonso.
Fallows worked extensively with Verstappen during his time at Red Bull, which included his last eight years with the team as head of aerodynamics, prior to joining Aston Martin in his current role.
Fallows, who has been with his new team for six months after an extensive period of gardening leave, is currently designing the car for next season to be driven by Alonso who has never been shy in airing his comments on his machinery.
"We know Fernando will be vocal about problems with the car but that shouldn't be anything new for the team," said Fallows, in an interview on Aston Martin's website.
"In Sebastian [Vettel] and Lance [Stroll], we've had two drivers who are vocal about the car, provide plenty of feedback and tell us when they think things are wrong."
Alonso on the limit
Fallows is aware of Alonso's particular driving style from "what others have said", so knows what is required with the AMR23.
"He has a reputation for very much driving by feel," remarked Fallows. "He really likes to feel the limits of the car.
"If that's the case, we need to make sure that the platform of the car is predictable, stable, all the things that we try to achieve with a car anyway, but it's absolutely amplified with someone like Fernando.
"Max is a driver very much like that. He likes to drive a car at, or slightly over, the limit all the time, so you need to make sure the car behaves properly in those conditions - at the absolute limit.
"My understanding is that Fernando will be very similar."
Verstappen and Alonso's go-kart need
Expanding on what will be required for Alonso, in particular, Fallows added: "There are drivers, like Fernando and Max, who drive these high-speed, high-downforce Formula 1 cars like go-karts.
"It seems absolutely extraordinary to me that they can treat a car as sophisticated and as fast as a Formula 1 car in the same way as they do a go-kart, but they do.
"And, if that's how they drive, it's up to us to give them a car that they can drive like a go-kart."