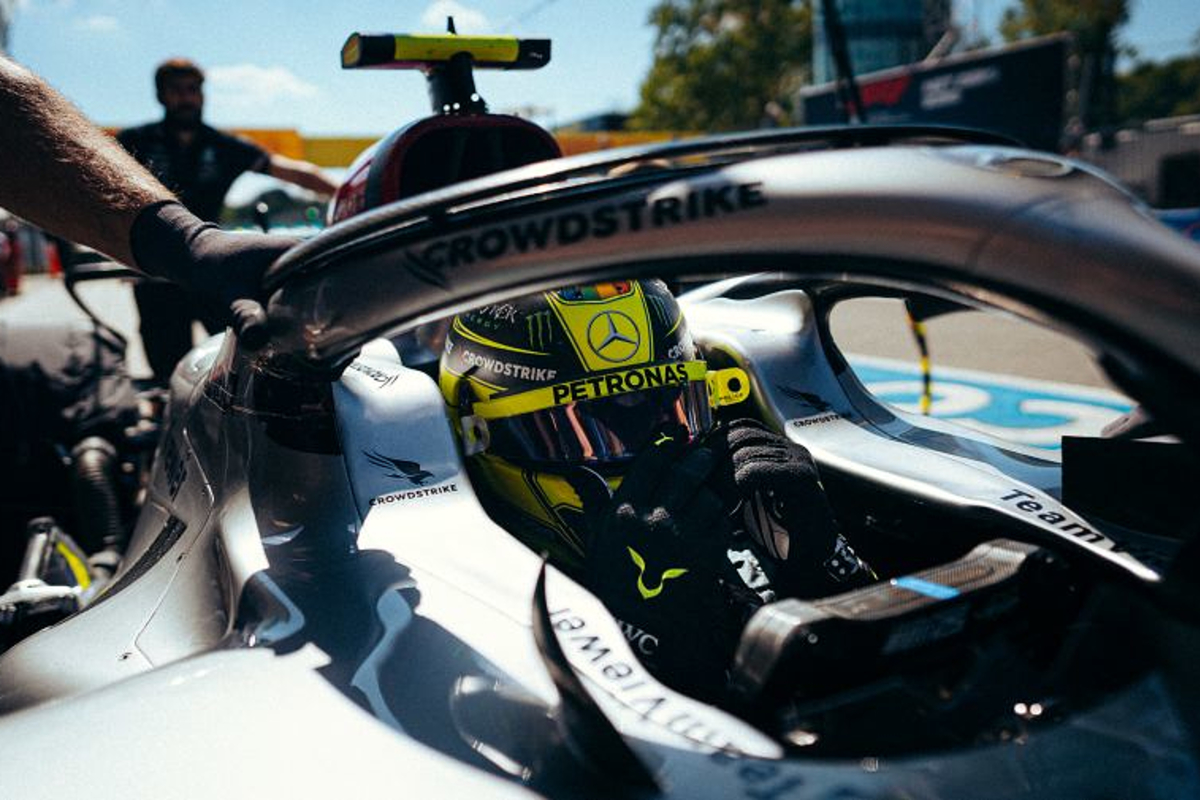 Mercedes victory hopes pinned on "crazy race" fortune
Mercedes victory hopes pinned on "crazy race" fortune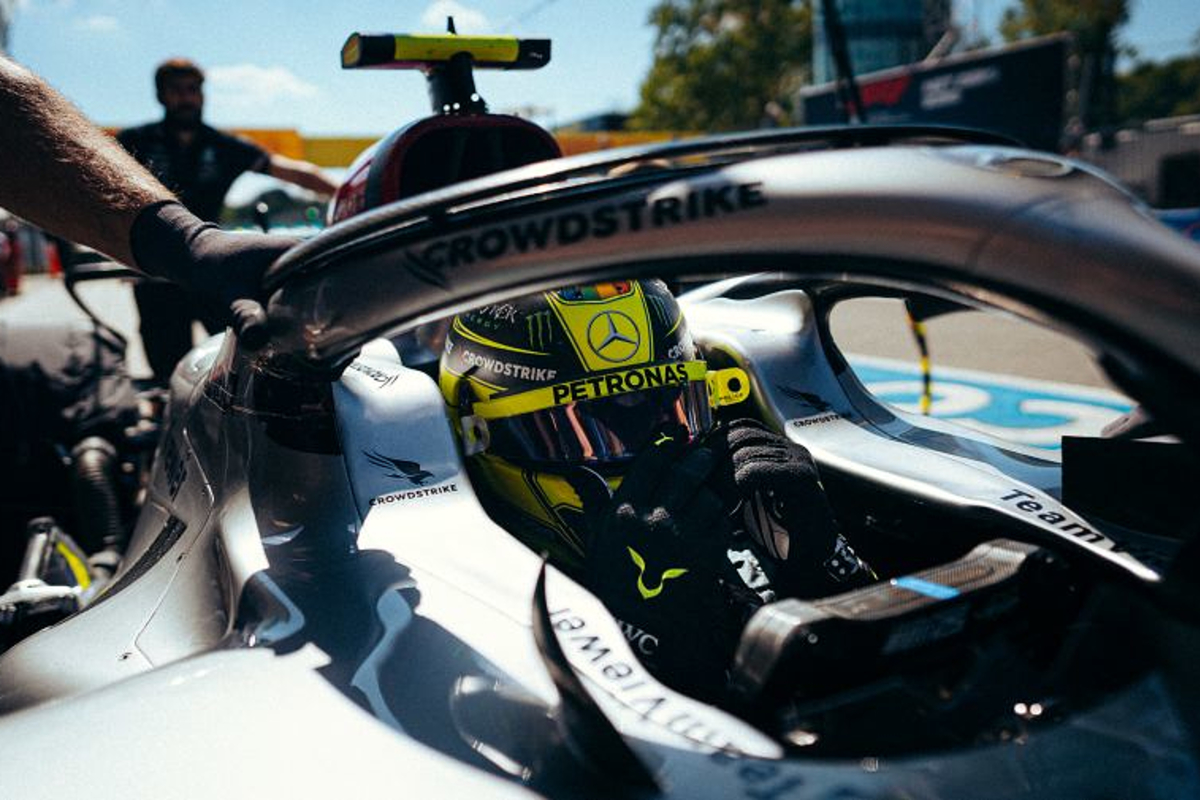 Former F1 champion Damon Hill expects a "crazy" race to offer Mercedes a chance to break its duck before the end of the season.
The Silver Arrows has made it to September without a victory for the first time since 2011, the last year when it failed to take the chequered flag all campaign.
George Russell has claimed the only pole position for the team this season, with hope of victory only coming at the same round in Hungary and again in the Dutch Grand Prix where the W13's issues were minimised due to the circuit layouts.
Suggesting Mercedes' time could come with a bizarre, high-drama race in the final six events of the year, Hill told the F1 Nation podcast: "There is a possibility [of a win].
"Something will happen. We always get a crazy race, somewhere between now and the end of the year there will be a crazy race and Mercedes could well pick up that win.
"That would scupper Max's chance of winning every single race to the end of the season.
"There is going to be rain, one of them is going to be wet, we know Suzuka [Japanese GP] is going to be wet."
Ferrari under 'weight of Italy'
Mercedes has earmarked Ferrari's second place in the constructors' standings as a target for the remainder of the season.
The Scuderia holds a 35-point advantage over the Brackley-based team but Hill believes the pressure is all on the Scuderia whose championship challenge this season has faded dramatically.
"They [Ferrari] have got the weight of the entire nation." remarked the 1996 title-winner.
"I saw a banner saying Ferrari and Italy are basically the same thing.
"The fans, when you go to Monza and you see the Ferrari fans turn up, Italy and Ferrari, it means the same thing.
"That is the level of importance Ferrari is to Italy. It is a defining characteristic of the country. That is a pressure that doesn't apply to any other team."