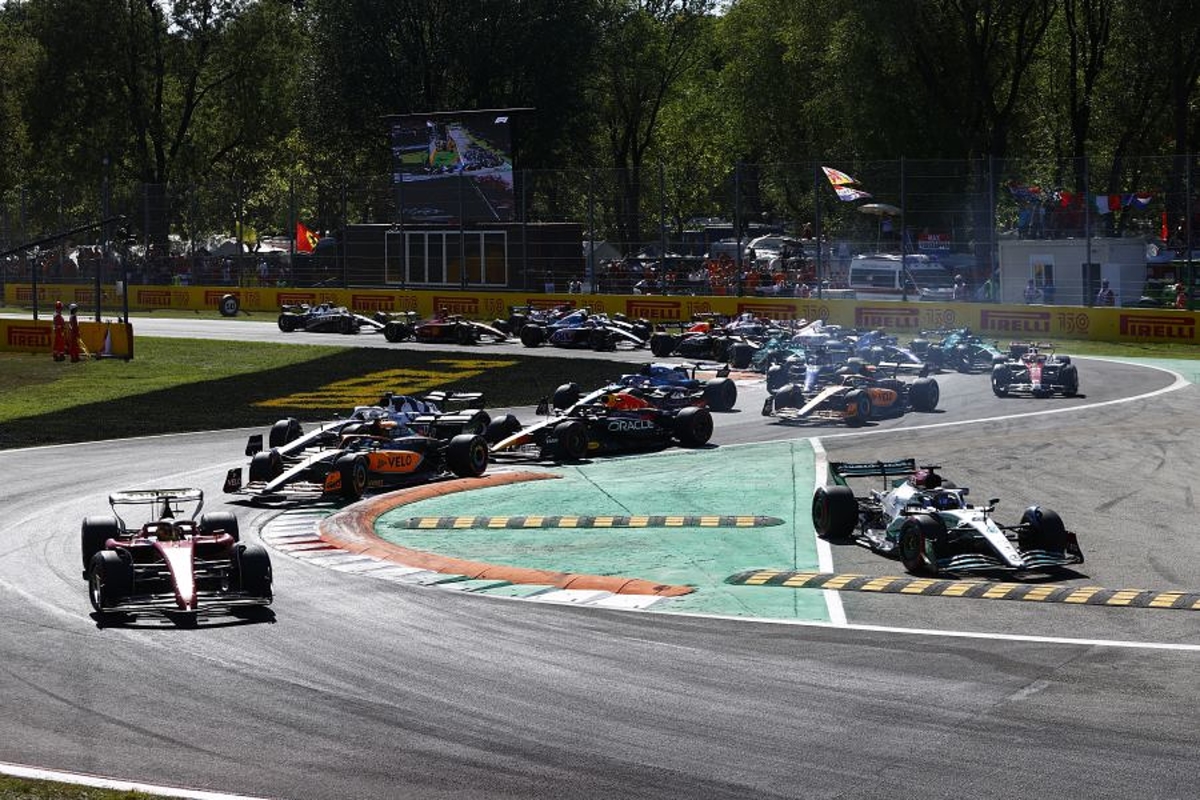 FIA told "room to improve" with F1 grid information
FIA told "room to improve" with F1 grid information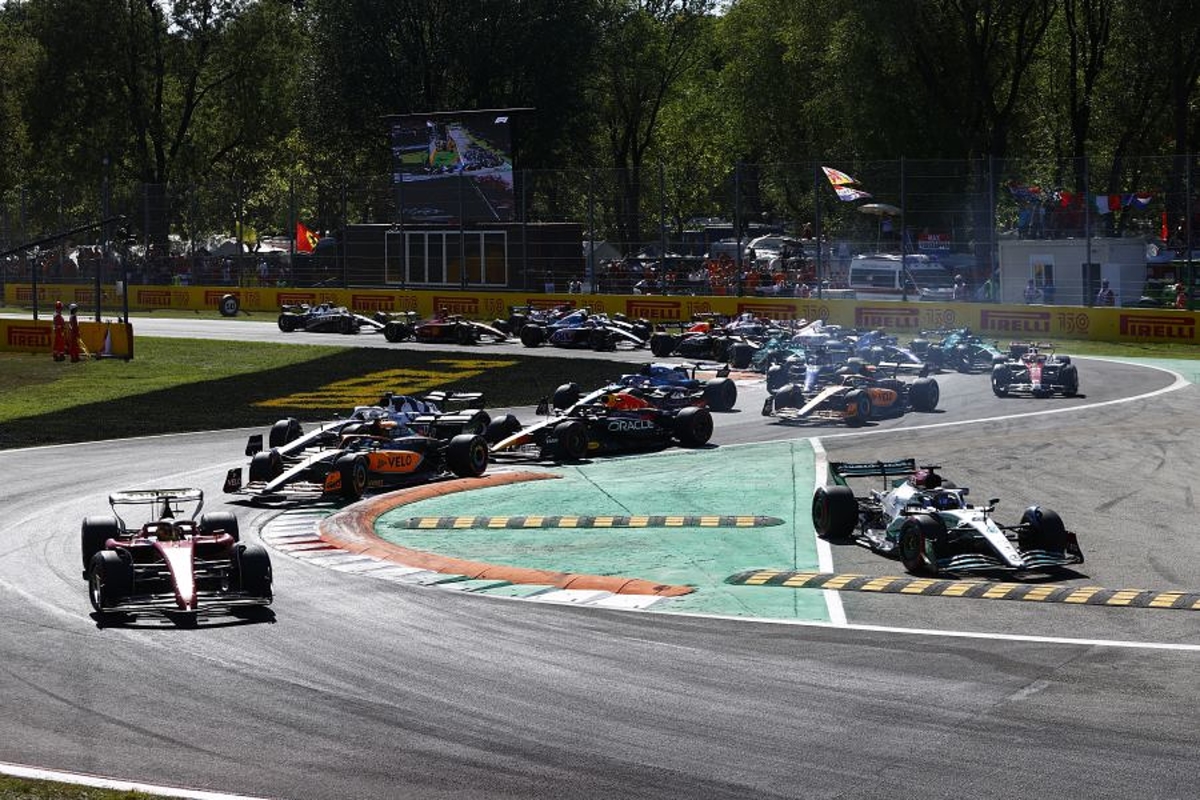 The FIA has been told there is "room to improve" with how it dispenses information on F1 grids in the wake of the confusion that unfolded with the Italian Grid Prix.
Alpine sporting director Alan Permane feels it would be "relatively simply" for the FIA to instantly confirm a grid as soon as qualifying has finished when a multitude of penalties have been applied, as was the case at Monza.
Nine drivers were hit with penalties for going beyond the prescribed number of power unit components for the season, some with back-of-the-grid sanctions, others such as Alpine's Esteban Ocon dropping a specific number of places.
The bewilderment arose as to which penalties should apply first, leaving many drivers not knowing where they would be starting.
The uncertainty was added to by the fact the FIA did not publish a provisional grid until almost four hours after qualifying had concluded.
Permane states all was above board, however, as there is "a guideline from 2020".
He added: "The grid was formed exactly how it was stated in that guideline, and that was developed with F1 and the FIA and has been applied consistently since then.
"So I don't think there were any surprises in it. There might have been for people who didn't have the guideline I guess."
Appreciating the time taken for the FIA to inform teams, drivers, fans and media of the grid, he said: "I do agree that four hours is a bit long to wait.
"It would be relatively simple for them to publish it as the last car crosses the line, with a proviso it might change after scrutineering or whatever.
"You can plug all the known penalties into something, and I'm sure they'd agree. They can't disagree. It would be better for everybody. I'm sure they will look at it.
"I don't quite know why it took them so long. I guess they were just double-checking, triple-checking everything."
Effectively, the FIA ran to its own schedule rather than pandering to the needs of others, although Permane feels lessons will have been learned.
"They're supposed to have a grid published four hours before the start of a race so anything you get on a Saturday night is a bonus," he said.
"I get it for you guys [the media], it's important, and important for us to start building our strategies and stuff like that.
"I guess there's room to improve."