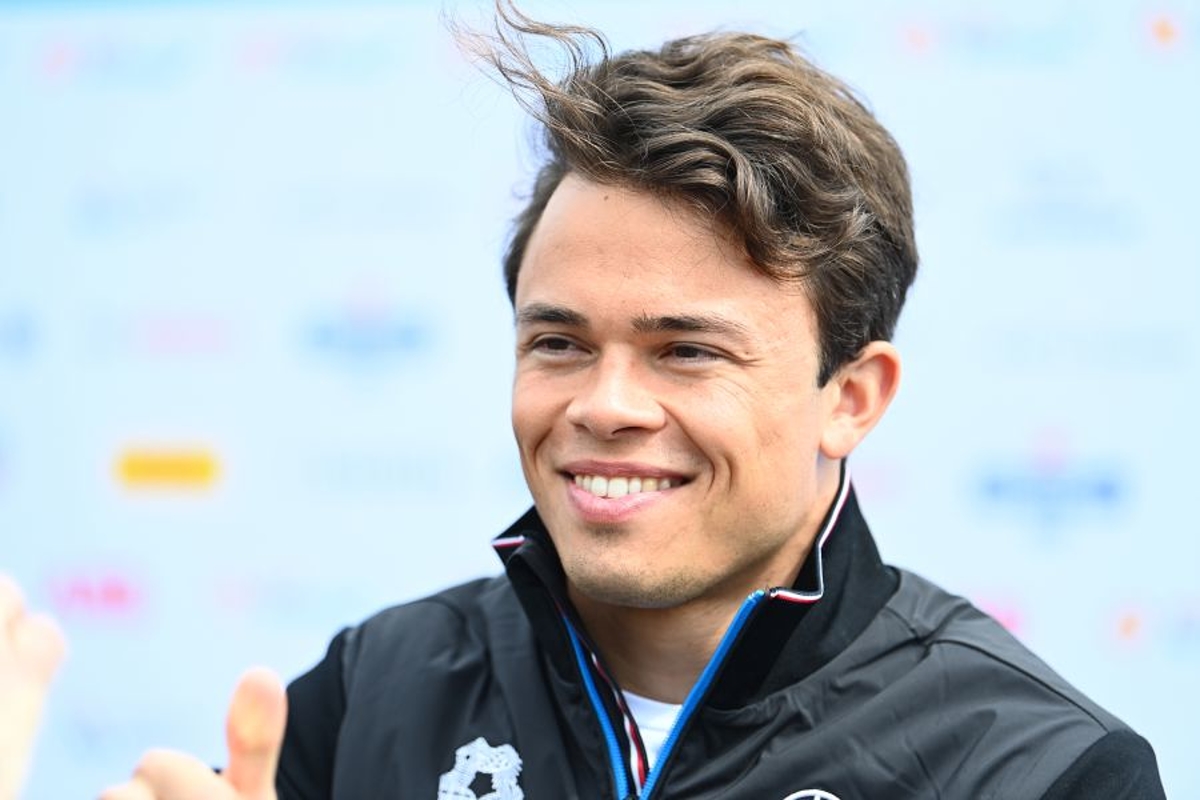 De Vries "put his cards on the table" for F1 drive
De Vries "put his cards on the table" for F1 drive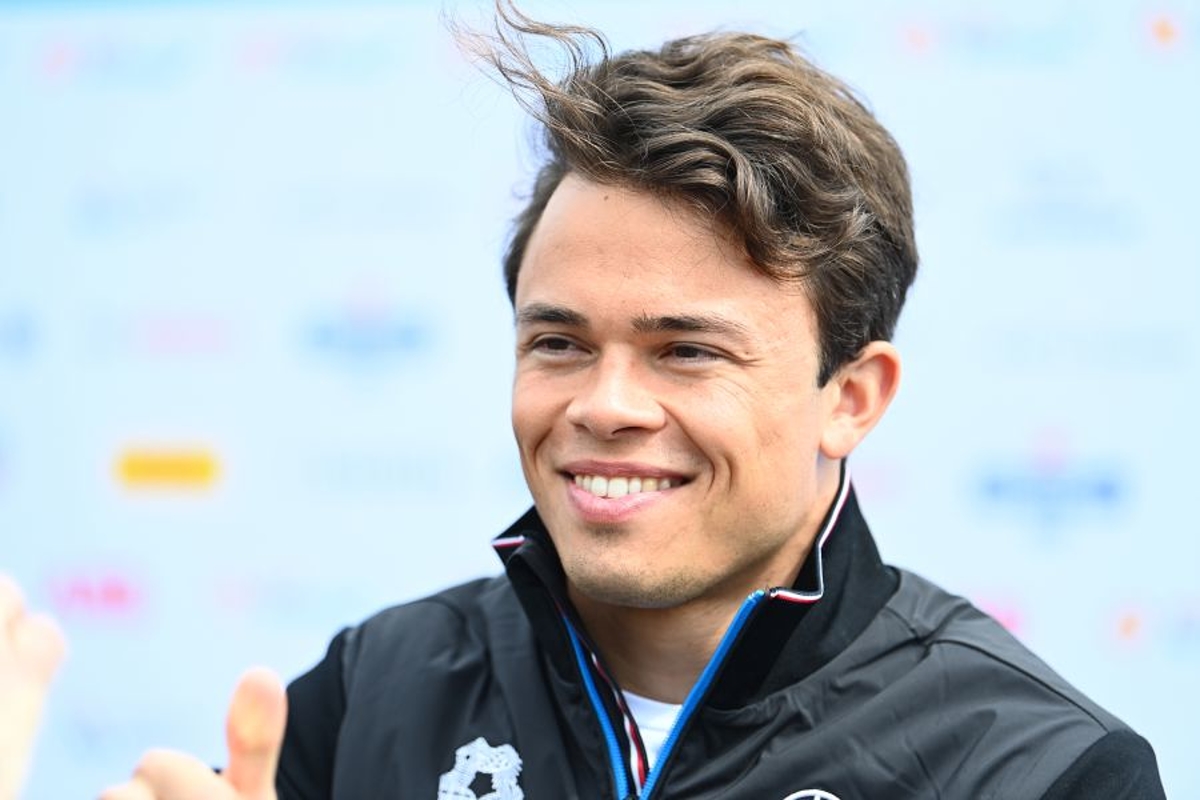 Nyck de Vries "put his cards on the table" for any team without a driver following his recent stellar performance in the Italian Grand Prix.
That is the verdict of Aston Martin team principal Mike Krack who witnessed at close quarters De Vries' abilities behind the wheel at Monza.
De Vries drove for Aston Martin in the first practice session, further expanding his knowledge of this season's F1 cars after previous FP1 outings with Williams and Mercedes.
On Saturday morning, an hour ahead of FP3, the former F2 and Formula E champion was then called up to drive for Williams across the remainder of the weekend after Alex Albon sustained appendicitis and was taken to hospital.
The 27-year-old Dutchman initially out-qualified team-mate Nicholas Latifi by four-tenths of a second to reach Q2, and then produced a fine drive in the race, finishing ninth.
That put De Vries in the shop window as he has since held talks with Red Bull advisor Helmut Marko about driving for AlphaTauri next season, whilst this week he will test for Alpine at the Hungaroring in its A521 machinery.
"I have to say hats off to how he handled the situation," said Krack.
"Jumping in the car [Williams], I think he was in the paddock club or wherever from what I heard, but to jump in the car, a car you know, but how well do you know it?
"Where others had had a lot of practice already and taking over from Alex, he did well.
"Obviously, the car was suited to the track. We knew the Williams was going to be strong but you have to deliver.
"The start lap, it is tight and it is very physical compared to Formula E, for example, I think he did a very good job."
Asked whether De Vries had pushed himself up the list of drivers for teams with vacancies, Krack replied: "Nyck was always on the list of potential drivers.
"He put his cards on the table for the teams that have no driver yet."