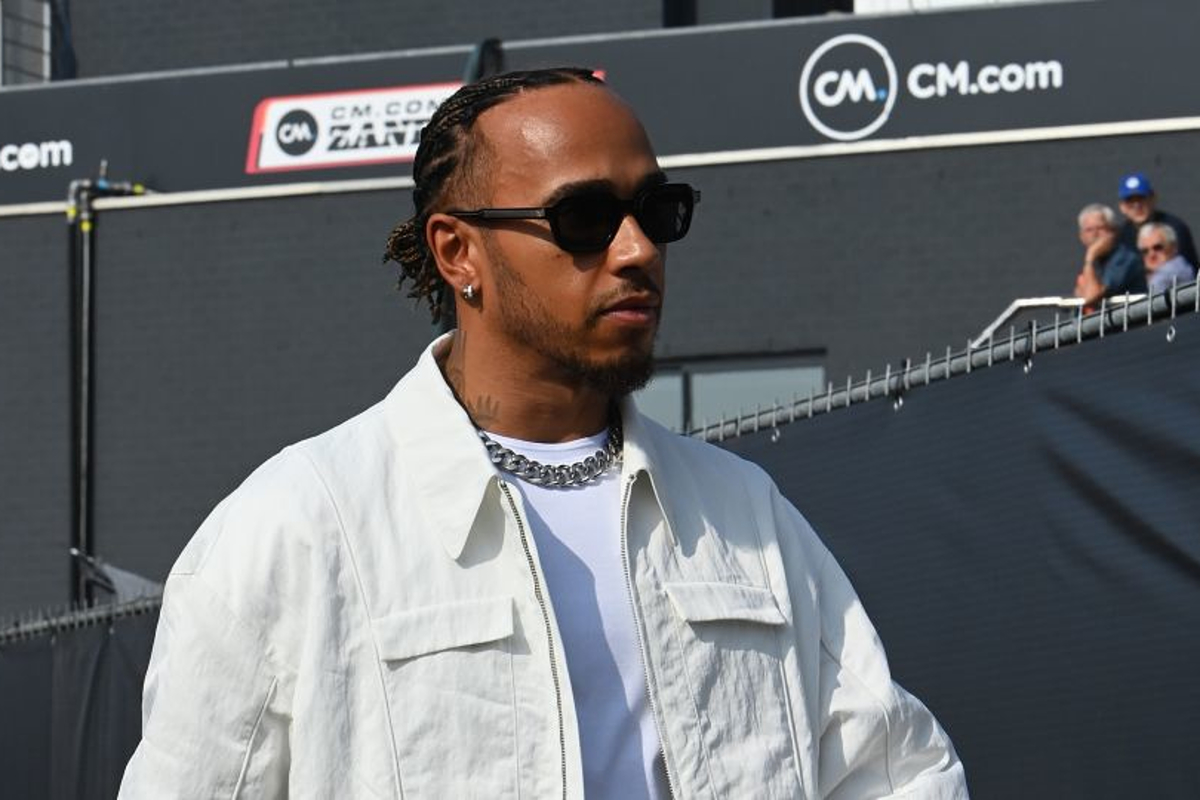 Hamilton Abu Dhabi slight at FIA over Monza safety car controversy
Hamilton Abu Dhabi slight at FIA over Monza safety car controversy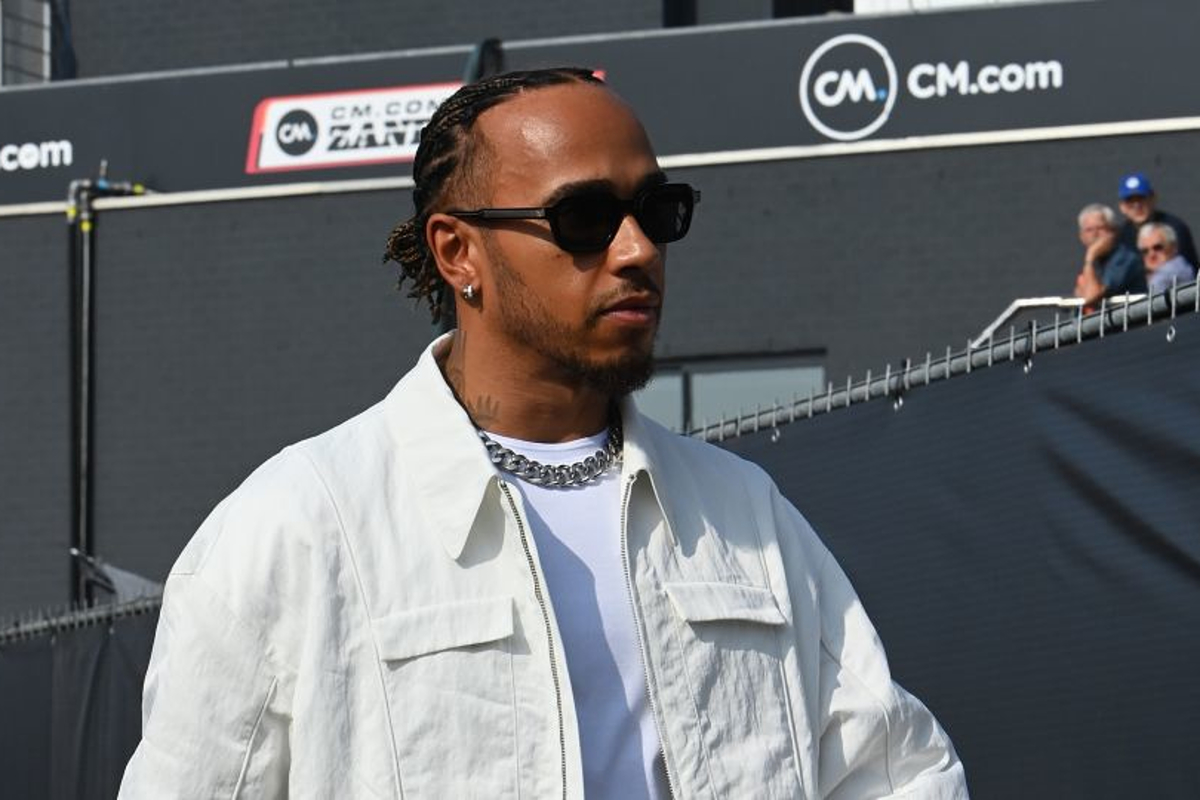 Lewis Hamilton has used the safety car controversy at the Italian Grand Prix to level a dig over the handling of last year's Abu Dhabi season finale.
The Monza race finished behind the safety car with fans booing as drivers took the chequered flag after Charles Leclerc was denied the opportunity to take victory for Ferrari.
With Daniel Ricciardo's McLaren stuck stranded at the side of the track and numerous cars between the safety car and race leader Max Verstappen, the FIA followed the regulations, released backmarkers and waited before calling the safety car in, leading to the end of the race.
The conclusion was a stark contrast to last year's Abu Dhabi season-finale where a last-lap shootout was engineered to decide the outcome of the fierce championship battle between Hamilton and Max Verstappen - the usual safety car protocols not being followed.
On that occasion, Hamilton lost out with the bitter aftermath drawn out through the majority of the winter, and the events of Monza again pushed these events to the forefront of his mind.
"It always brings memories back," Hamilton told Sky Sports.
"Those are the rules as they should be read and there is only one time in history that they haven't done the rules like that, and that is the one where they changed the result of the championship.
"But it is what it is."
Hamilton finished fifth at Monza after starting on the back row in 19th having received a back-of-the-grid penalty for fitting a fresh power unit beyond the prescribed season limit.
Asked if the events of Monza made him angry, Hamilton added: "I'm not angry. Those are the rules. For sure, I would have loved to have tried to fight.
"I think the guys behind me had slightly fresher tyres and I don't know if I would have been able to have a fight with Sainz but I would have loved to have had a go."