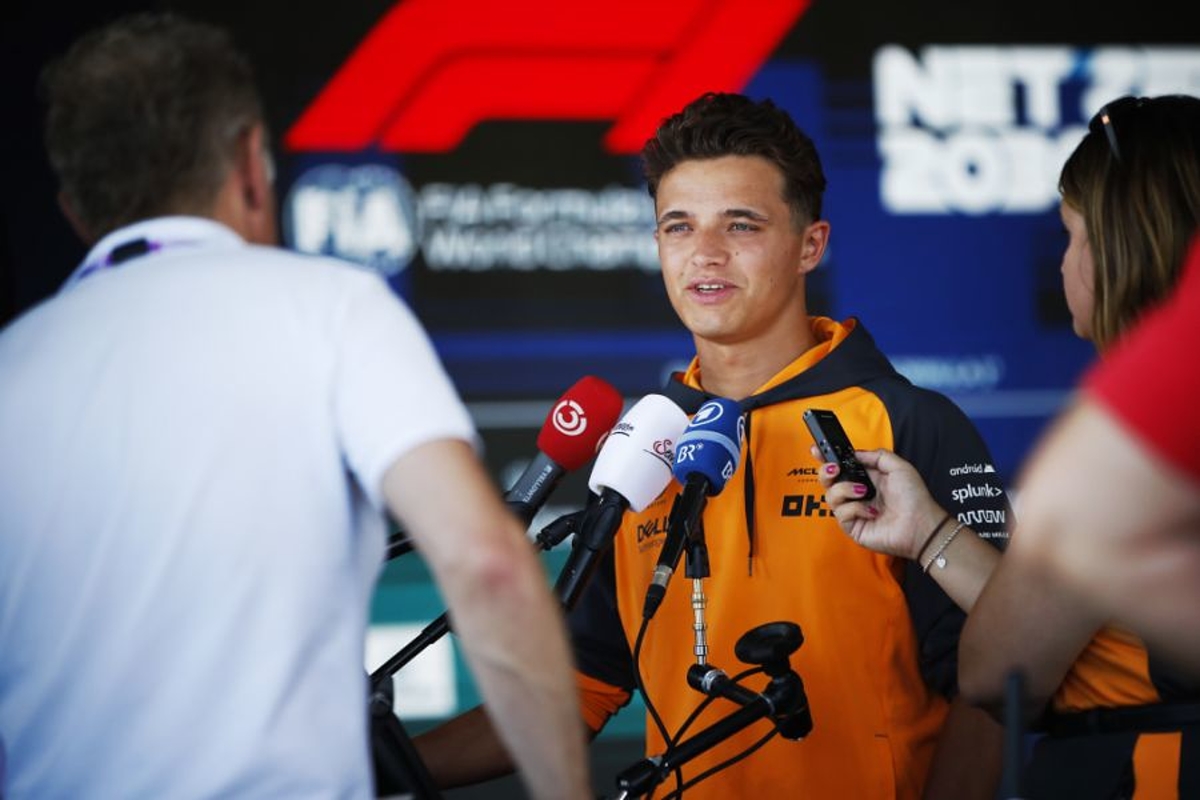 Norris makes bold Italian GP claim
Norris makes bold Italian GP claim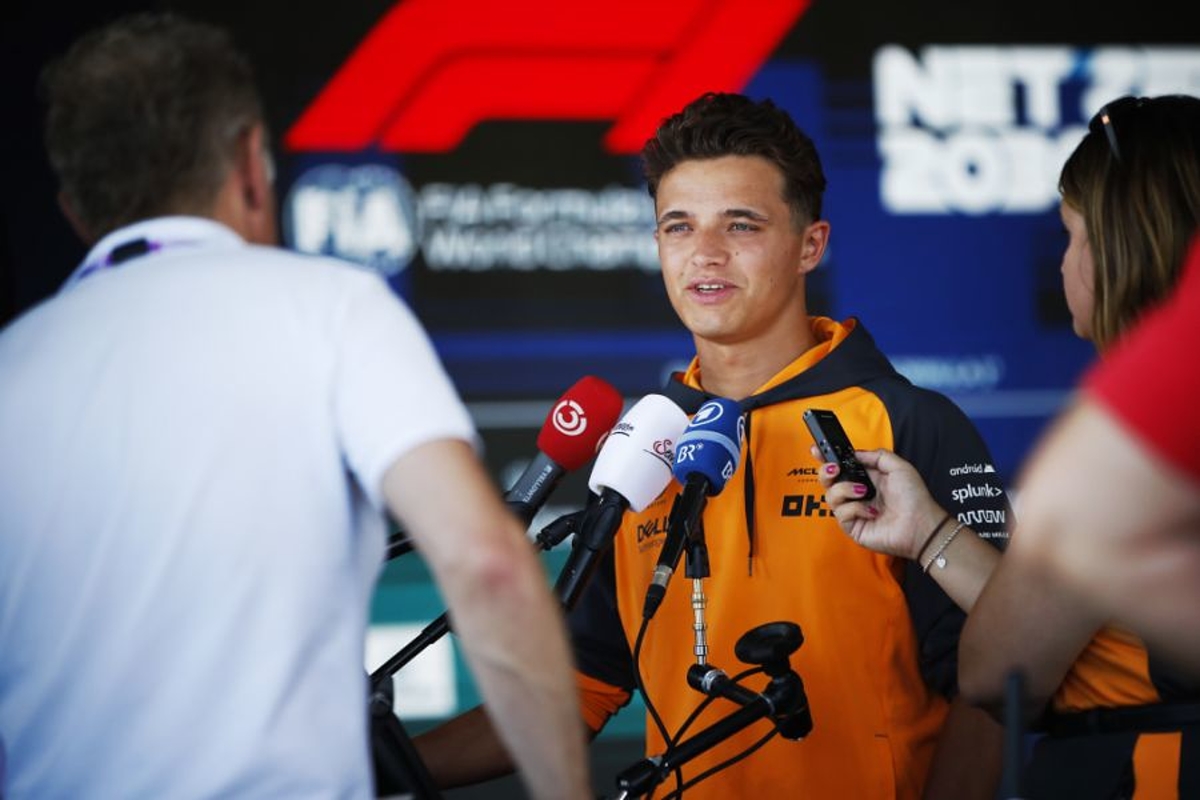 Lando Norris has ranked his performance at the Italian Grand Prix among his best in F1 despite falling four places from his starting position.
The McLaren driver qualified seventh but started third after grid penalties were applied to Max Verstappen, Carlos Sainz, Sergio Perez and Lewis Hamilton.
Although Norris dropped to sixth following a poor start, only losing one further position was a positive result given that he gained places compared to McLaren's immediate rivals and only lost out to the recovering Carlos Sainz and Lewis Hamilton.
"I would say it was probably one of my best races in Formula 1 in terms of management and being patient with things and so on," said Norris after finishing seventh.
"I would say it is one of the best I have done, definitely this year but almost in Formula 1.
"P7 doesn't feel like it accomplishes a lot for what I feel like I did but that's life, it happens and we'll learn from it and move on."
Despite ranking his performance highly, Norris added: "I probably should have finished P5 so I'm a bit disappointed.
"[I got an] extremely poor launch because of incorrect settings. There was nothing I could have done differently, then a poor pit stop which probably cost us the position to Lewis.
"Whether or not he would have passed me after a few laps... quite possibly, but we would have had a race and an opportunity and maybe I could have hung on until the safety car.
"Fifth was where we should have been but we ended up seventh."