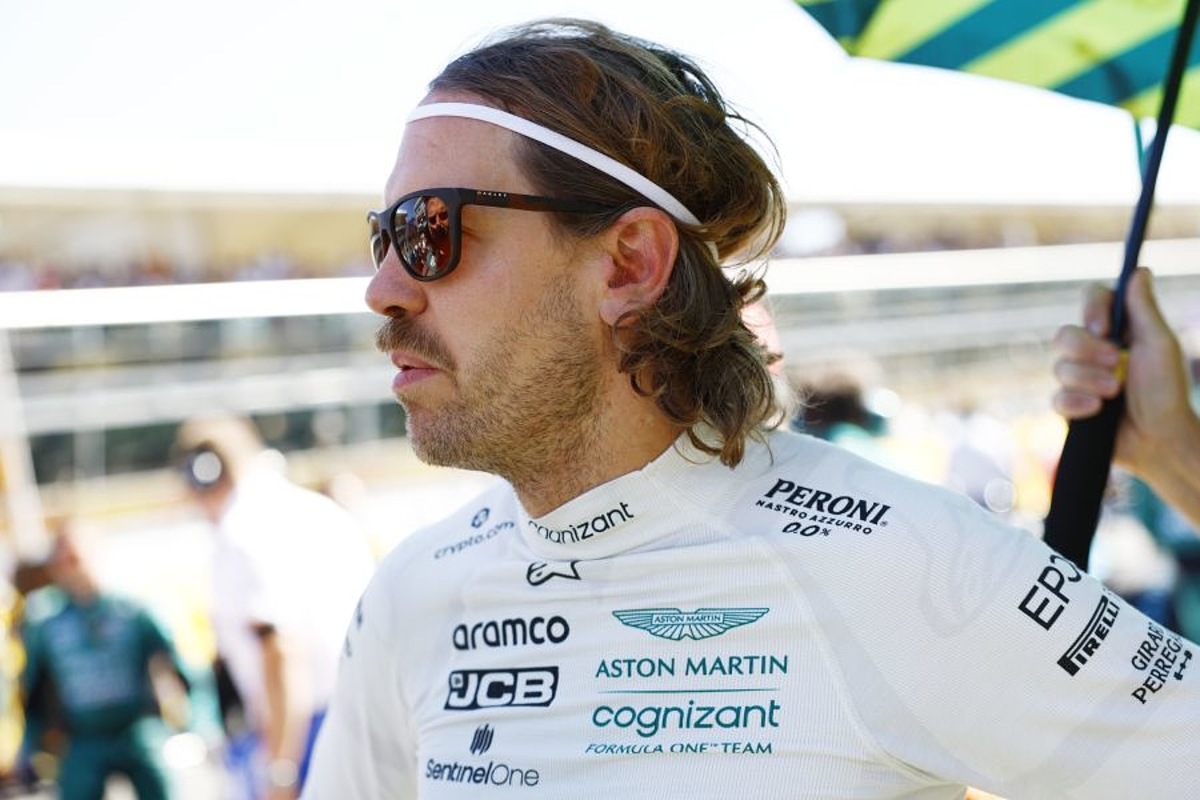 Vettel's only positive from Italian GP - and it's nothing to do with Aston Martin
Vettel's only positive from Italian GP - and it's nothing to do with Aston Martin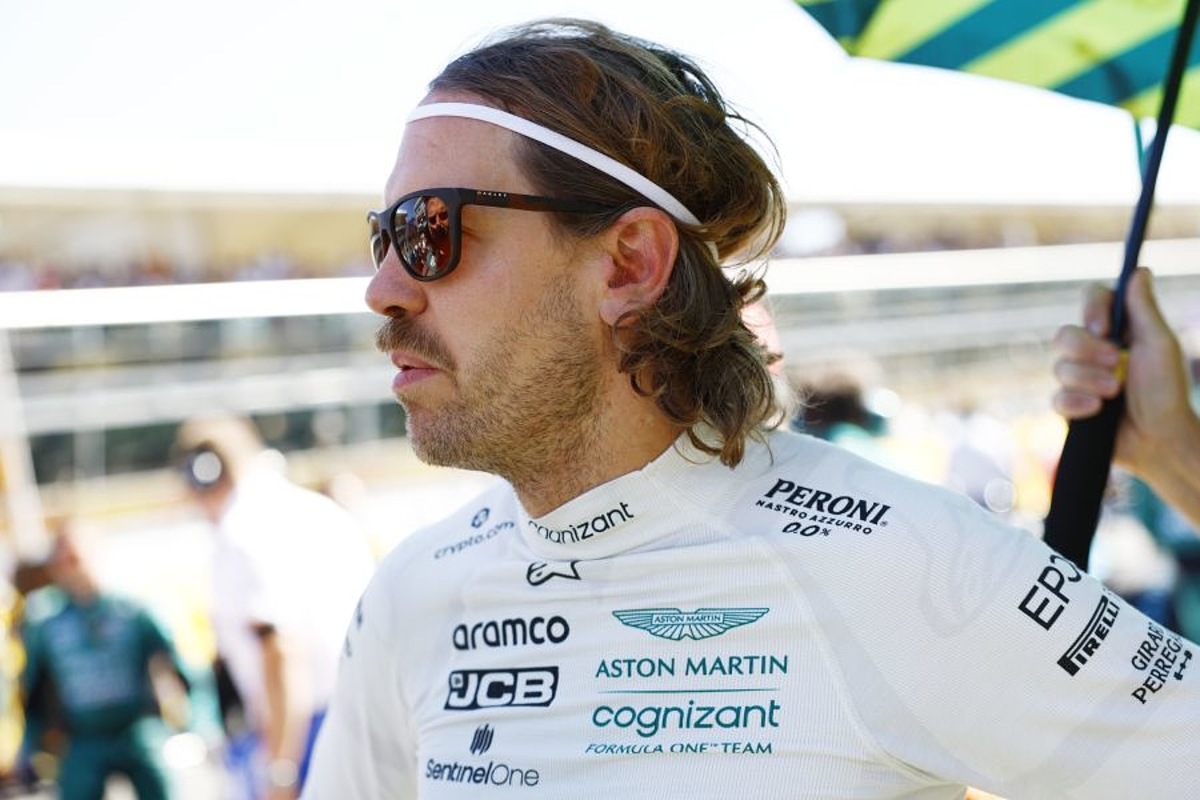 Sebastian Vettel was unable to find a single positive from his final Italian Grand Prix in relation to Aston Martin.
After failing to escape Q1 and qualifying a lowly 17th, a stream of penalties for other drivers promoted the four-time F1 champion up the order to 11th. But Vettel's race lasted only 10 laps as he retired with a battery issue, proving to be a sad end at a memorable venue for the German who scored his first pole position and win in F1 whilst driving for Toro Rosso in 2008.
Signs of trouble came when smoke puffed from the back of the AMR22 through the Ascari chicane before Vettel ground to a halt after the second Lesmo a lap later to trigger a virtual safety car.
"There was an issue with the battery so we had to stop the car," said the four-time champion. "Atmosphere-wise it was great but performance-wise, no, not good.
"It is what it is. Not the sort of performance we would have liked to see but this track was an outlier.
"We were very slow in general and seemed to be slowest of all so it was quite tough."
Asked if there were any positives to take from the event, Vettel replied: "Not from this weekend, no.
"The fans were great, that was nice but the rest I am happy to leave here.
"Coming into the track was definitely nice but the driving wasn't the highlight this weekend."