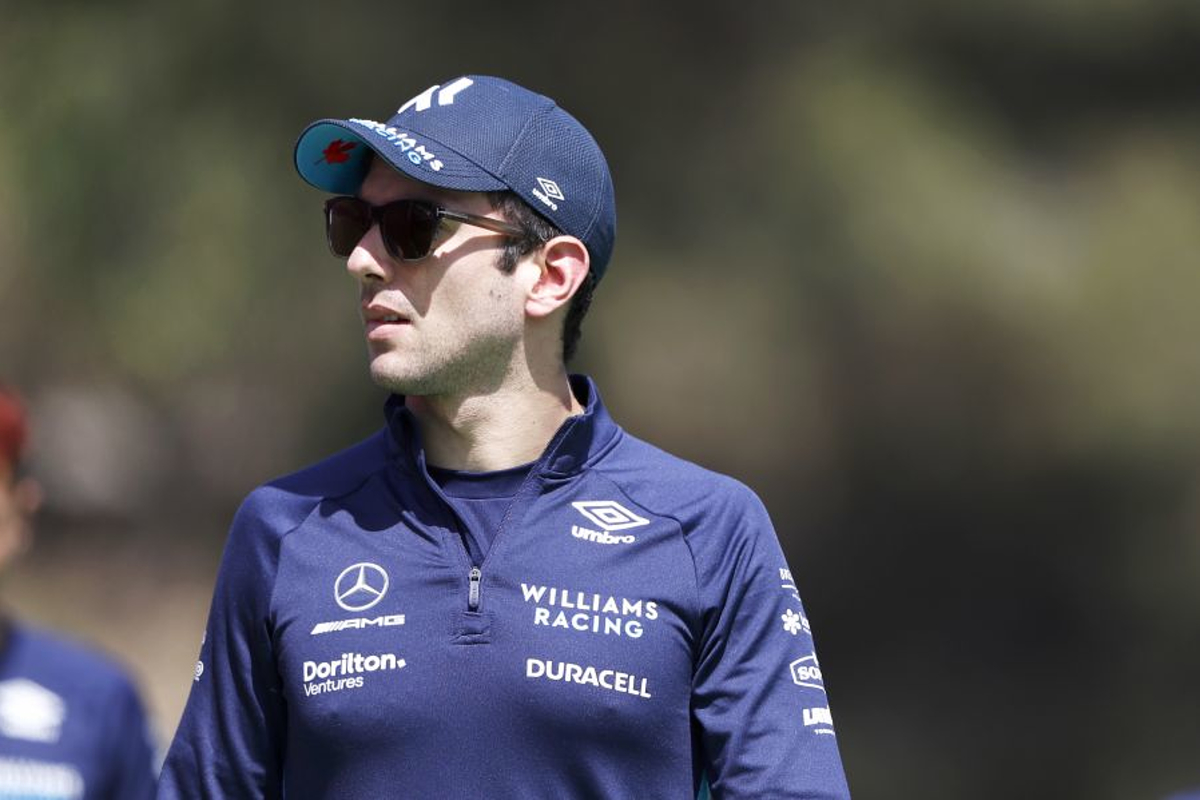 Latifi reeling after De Vries qualifying loss
Latifi reeling after De Vries qualifying loss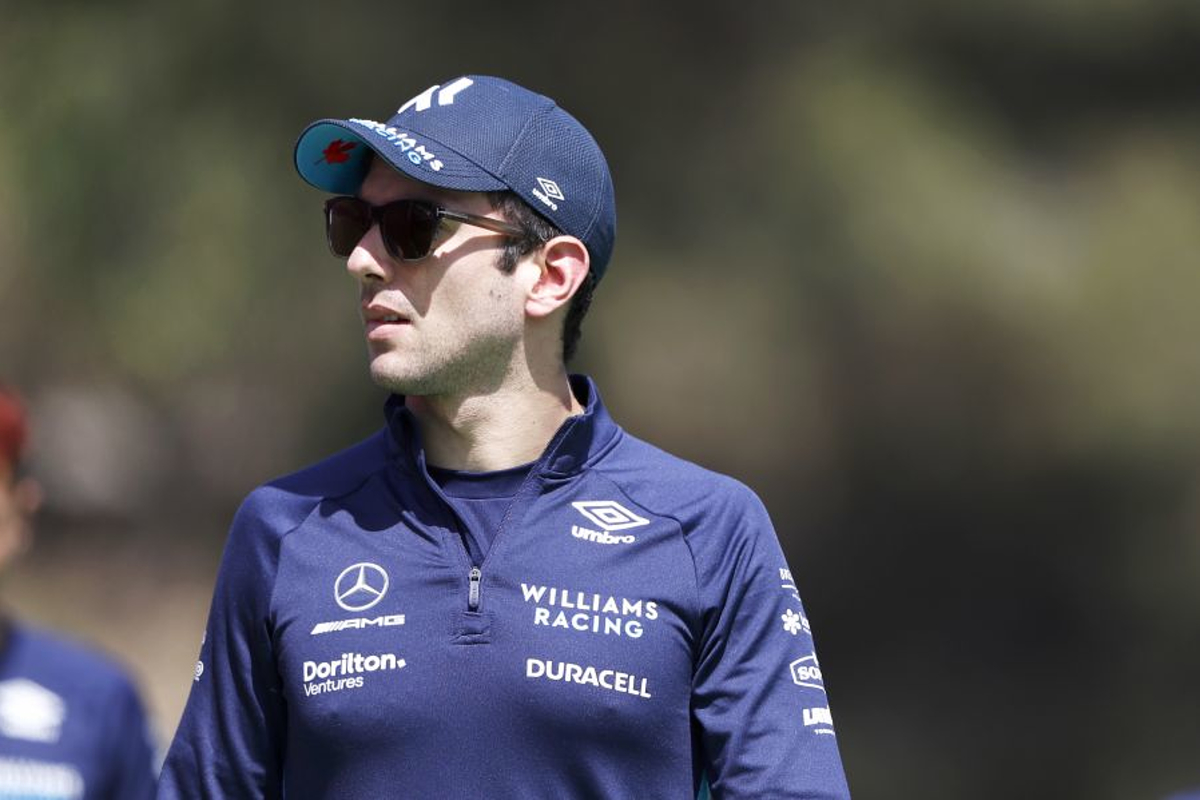 Nicholas Latifi reacted sharply to questioning over his qualifying performance for the Italian Grand Prix after surprisingly losing out to stand-in team-mate Nyck de Vries.
The Mercedes reserve driver was called up late on Saturday morning to substitute for Alex Albon, who was taken to hospital with appendicitis.
Such was the timing, De Vries missed almost half of the final practice session at Monza whilst the Williams mechanics adjusted the FW44 to accommodate him.
Despite having run only an hour of data gathering for Aston Martin in FP1 on Friday and two more hours across the season for Williams and Mercedes, De Vries made the most of his debut to qualify 13th, starting eighth with penalties are applied.
Latifi, however, failed to reach Q2 after a mistake on his final attempt of Q1, finishing four-tenths of a second behind De Vries.
"Ultimately, I didn't get a second set of tyres and missed the chicane," said the Canadian.
"I am where I expected to be as the result of not getting the second lap. It is obviously very close around here."
Asked how he felt about being out-qualified by De Vries, Latifi sharply replied: "How do you think?"
But reserving praise for the Dutchman, Latifi added: "He got up to speed quickly. It was clear in FP3, he just jumped in and it was quite impressive how quick he was to begin with.
"I think everyone knows how quick a driver he is so it is impressive what he did."
On whether he had spoken to Albon since discovering his condition, Latifi revealed: "I sent him a message when I found out he wasn't going to be driving, just a get well soon, shame you are not here.
"I hope to see him back in Singapore."