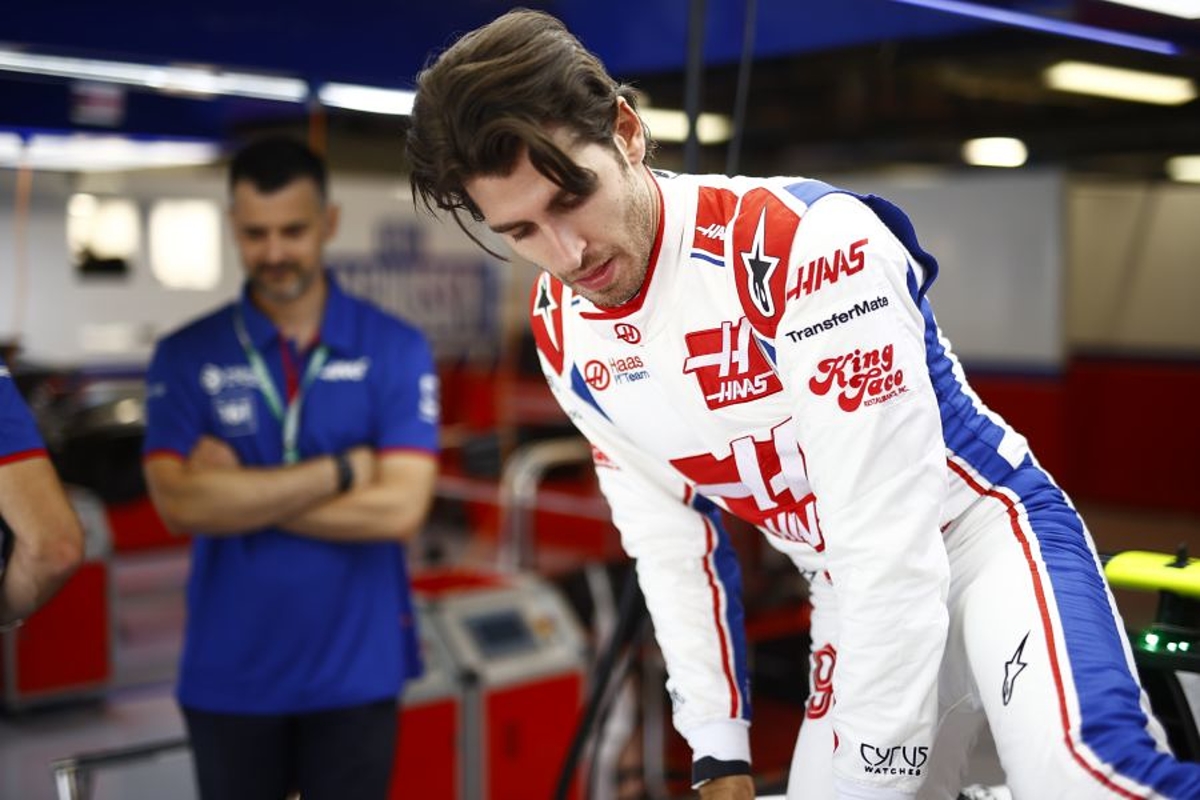 Giovinazzi reveals F1 return desire after Haas FP1
Giovinazzi reveals F1 return desire after Haas FP1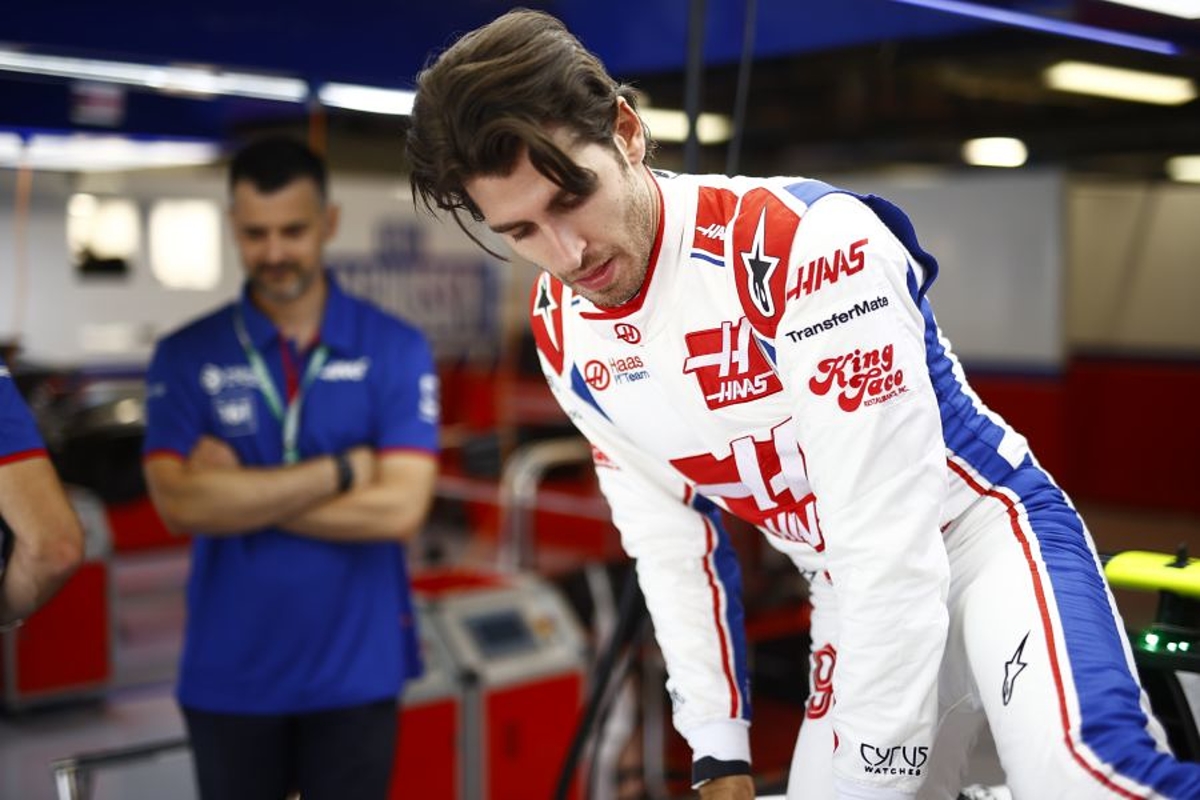 Antonio Giovinazzi has stated his desire to return to F1 after completing FP1 for Haas at the Italian Grand Prix.
Giovinazzi is serving as the Ferrari reserve driver this season after losing his Alfa Romeo seat to Zhou Guanyu for the current season.
The Italian competed in Formula E this term but is hopeful of earning an F1 reprieve and has an eye on Mick Schumacher's drive at Haas as the German is out of contract at the end of the year.
Asked as to how realistic the chance of him returning to F1, Giovinazzi conceded: "I don't know. It's not a question to ask me.
"I want to be here next year, for sure, that is not a secret. But it is not in my hands so let's see what we can do.
"For now, I focus on doing a great job in these sessions. One is over, we have another one and then let's see."
The Italian will take part in a further FP1 session at the United States Grand Prix in October.
Giovinazzi eager to join "silly season"
The driver transfer market has lived up to its "silly season" nickname this year with Fernando Alonso, Sebastian Vettel and Daniel Ricciardo all involved.
Pressed on the potential opportunity to join Haas, he added: "As I said before, I know that if I am doing a good job then there is a possibility and a chance there but it is not in my hands.
"Let's see what we can do in Austin. Here, the team was happy, and Guenther was happy as well.
"We saw that this year we have had a really silly season with the driver market and everything, so I don't know what it will be.
"For Austin, there will already be something there or maybe it will be after Austin. I have no news.
"I'm the first guy that will tell you if there is something there."