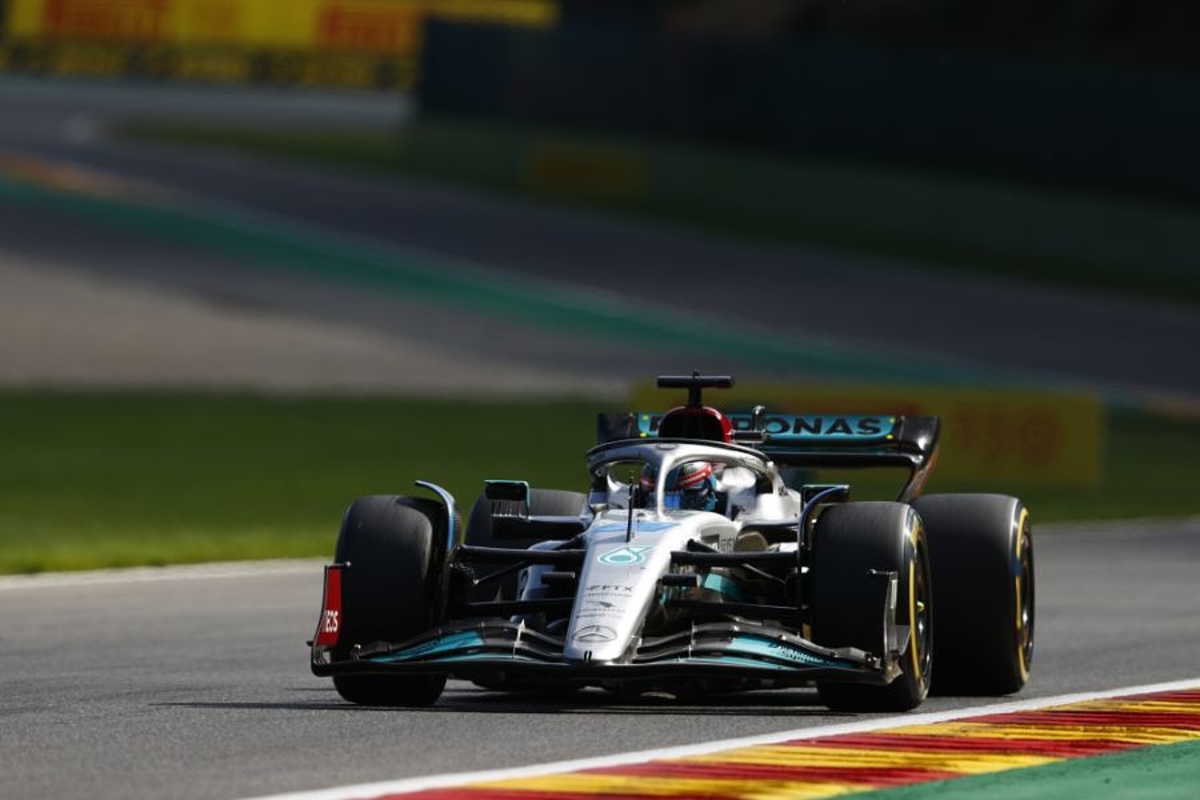 Russell issues "unique" Monza resurfacing warning
Russell issues "unique" Monza resurfacing warning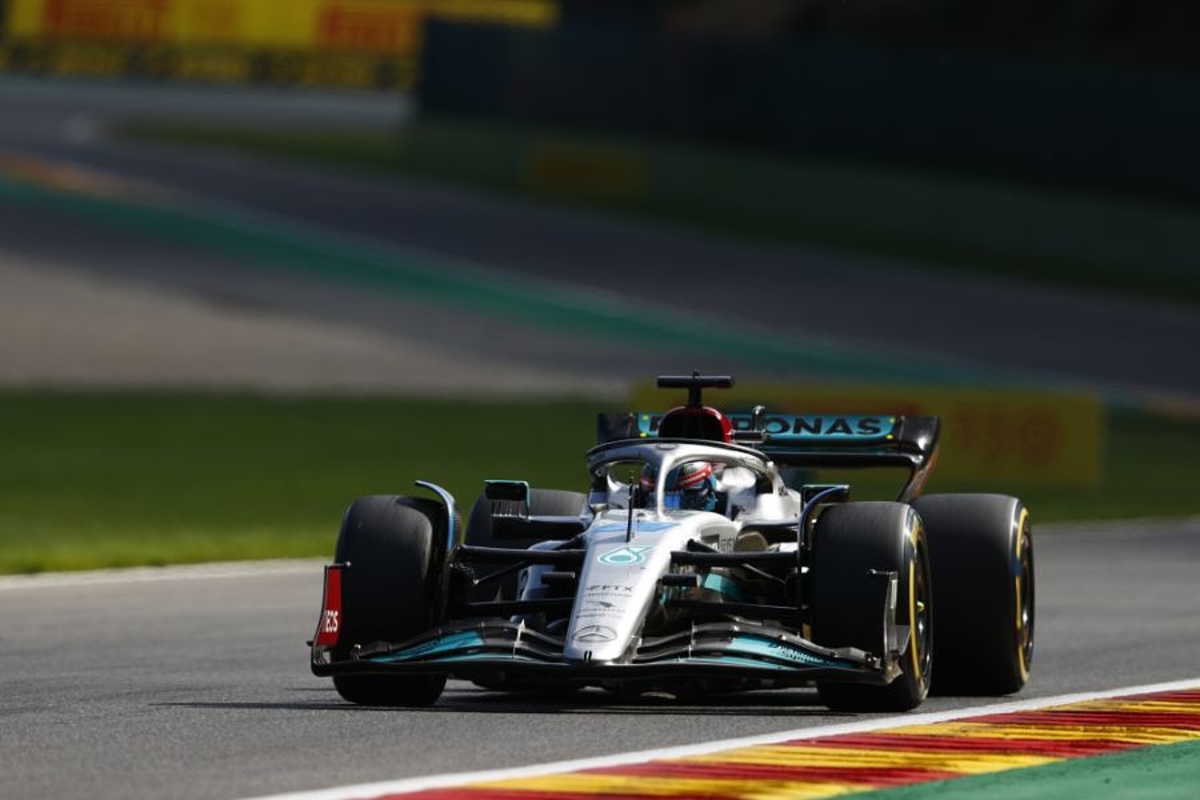 George Russell has conceded to being baffled by a bizarre resurfacing approach at Monza in which only the racing line has been treated to new Tarmac and warned that it could influence the result of Sunday's Italian Grand Prix.
The circuit, which has held an F1 race ever since the championship commenced in 1950, has been resurfaced numerous times but on this occasion, Russell believes it could cause more problems than it solves.
The resurfacing on this occasion has taken place through the first five corners and also Ascari.
"It's very unique," said Russell. "They've actually only resurfaced the racing line. They've not resurfaced the whole circuit.
"At a certain point, which they've resurfaced, they've not resurfaced it fully from left to right. Actually, it's probably about four metres wide.
"So I don't really know what it's going to do for racing if there's two different types of Tarmac, one that you are on the racing line and, if you are outside or inside of that, whether there's less or more grip.
"We'll have to wait and see how that pans out. Definitely, I'll be trying that wider line to just get an idea."
Russell unsure about Mercedes porpoising
Mercedes has struggled with bumpy tracks that this season has caused porpoising due to changes in the regulations, although the team has managed to get to grips with the issues, making significant performance gains in recent months.
Asked if the bouncing would be a bigger issue around Monza, however, Russell added: "It's not something I believe will be that bad.
"We saw in Spa, the place where we were bouncing most wasn't at the highest speed section.
"It was through turn 15 at Spa where the track was very bumpy, the floors were very close to the ground and then that was setting off the bouncing, whereas through Eau Rouge, where it was nice and smooth, there were no limitations at all.
"It's something we know as a team how to set off, let's say, we know how to reduce it, but it's going to be a challenge because we need to strike the right balance.
"On paper, there's definitely more performance there when there's a bit of bouncing and it feels uncomfortable for us as drivers, but you look at Ferrari at the moment and they're still hitting the ground substantially on every single lap."