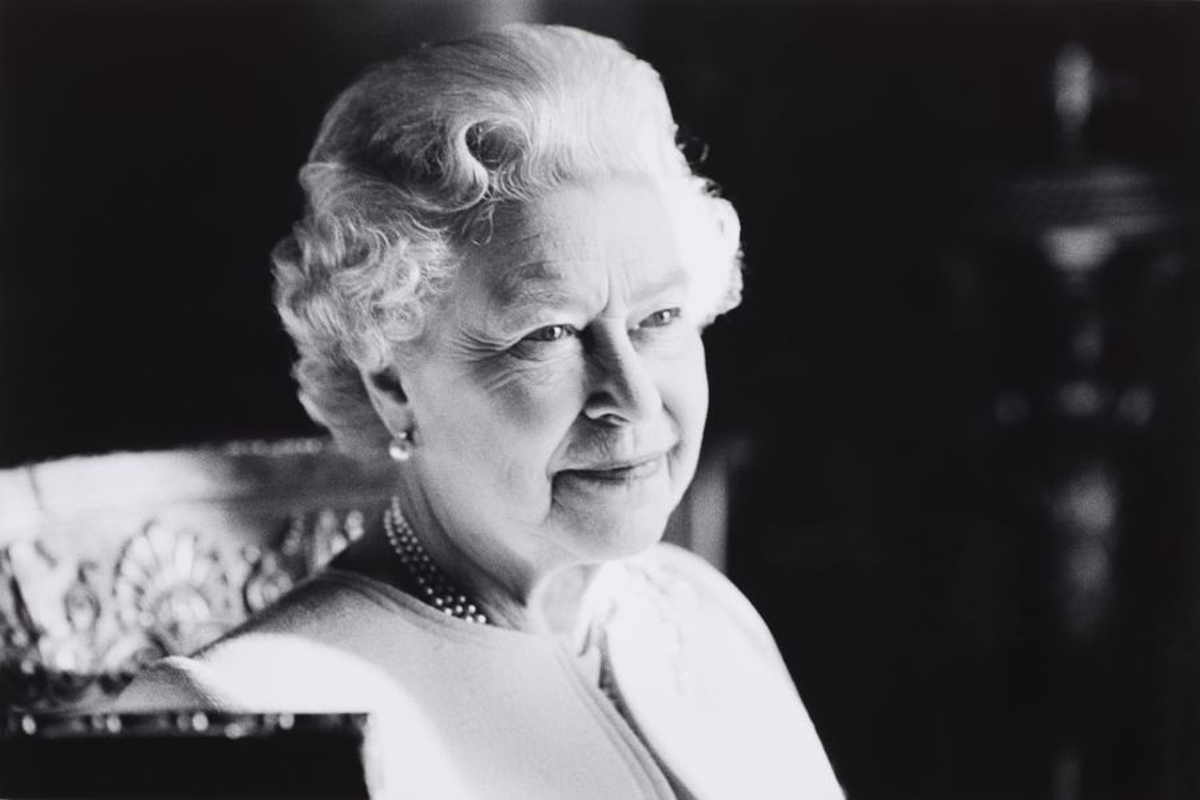 F1 pays respect to the Queen as sport takes a back seat - GPFans F1 Recap
F1 pays respect to the Queen as sport takes a back seat - GPFans F1 Recap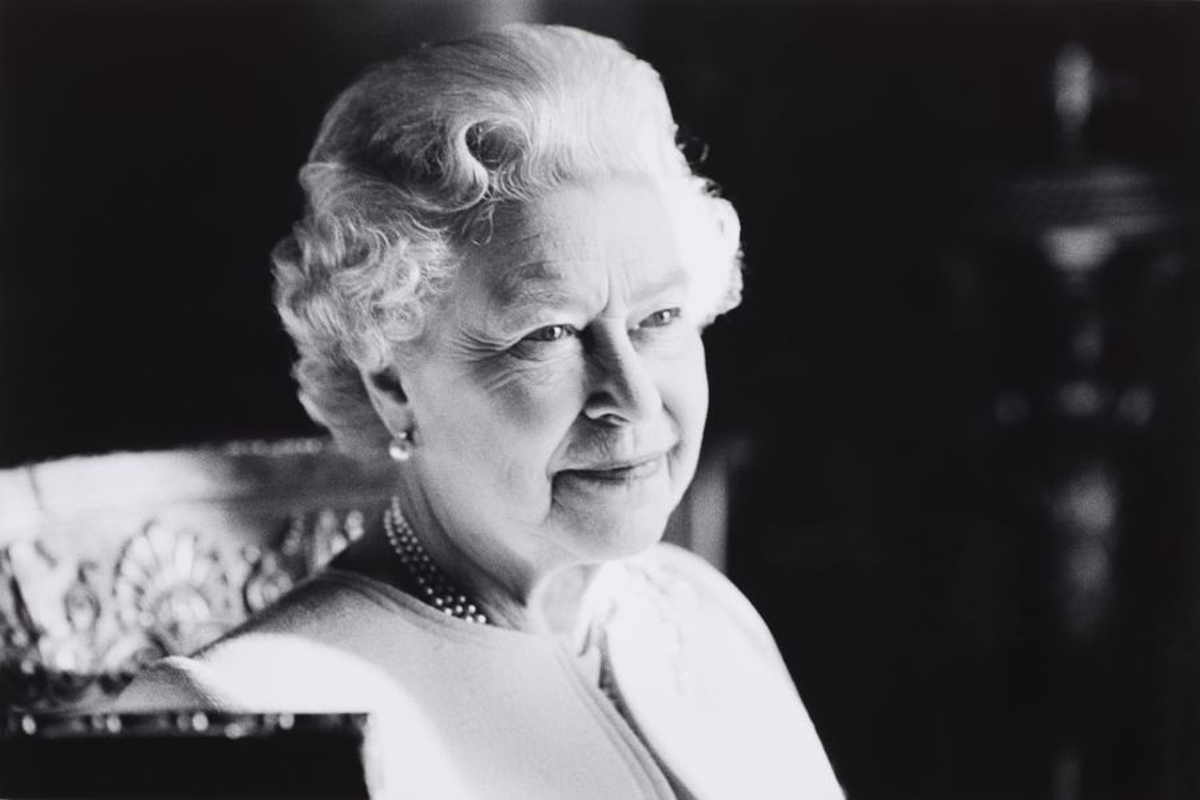 F1 has expressed its "deepest condolences" following the death of Her Majesty Queen Elizabeth II. Read more...
Verstappen launches staunch defence of under-fire Red Bull colleague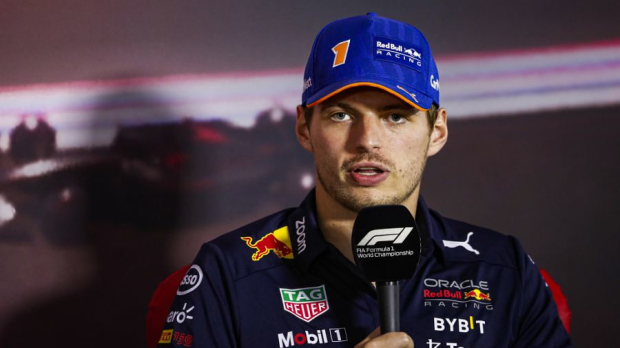 Max Verstappen has launched a vigorous defence of Red Bull strategist Hannah Schmitz's integrity following venomous online abuse in the wake of the Dutch GP. Read more...
Hamilton quashes Ricciardo rumour as racing into his 40s with Mercedes beckons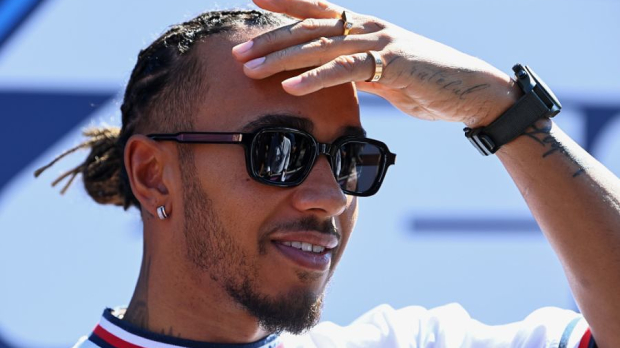 Lewis Hamilton has dispelled rumours he is set to be replaced by Daniel Ricciardo in 2024 by insisting - "I don't plan on stopping any time soon." Read more...
Leclerc predicts Italian GP qualifying mayhem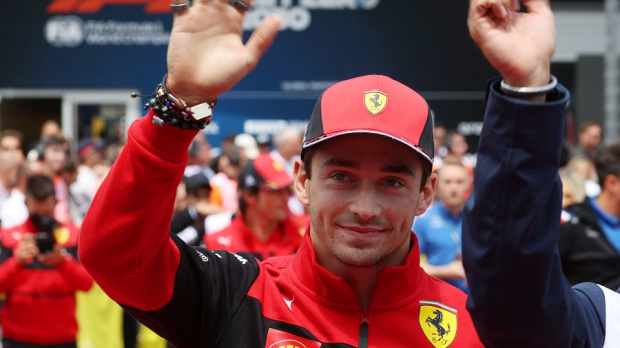 Charles Leclerc has warned the FIA to be prepared to deal with another of Monza's typically chaotic Italian Grand Prix qualifying sessions this weekend as drivers try to use the tow from other cars to gain crucial lap time. Read more...
Wolff slates "hate speech and abuse" against Mercedes and F1 rivals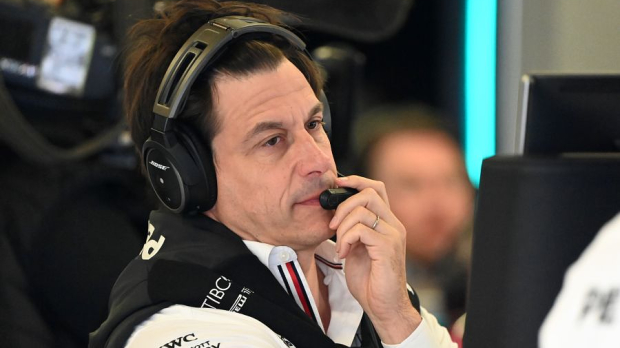 Toto Wolff has slated the "hate speech and abuse" directed towards Mercedes and its F1 rivals following the Dutch Grand Prix. Read more...