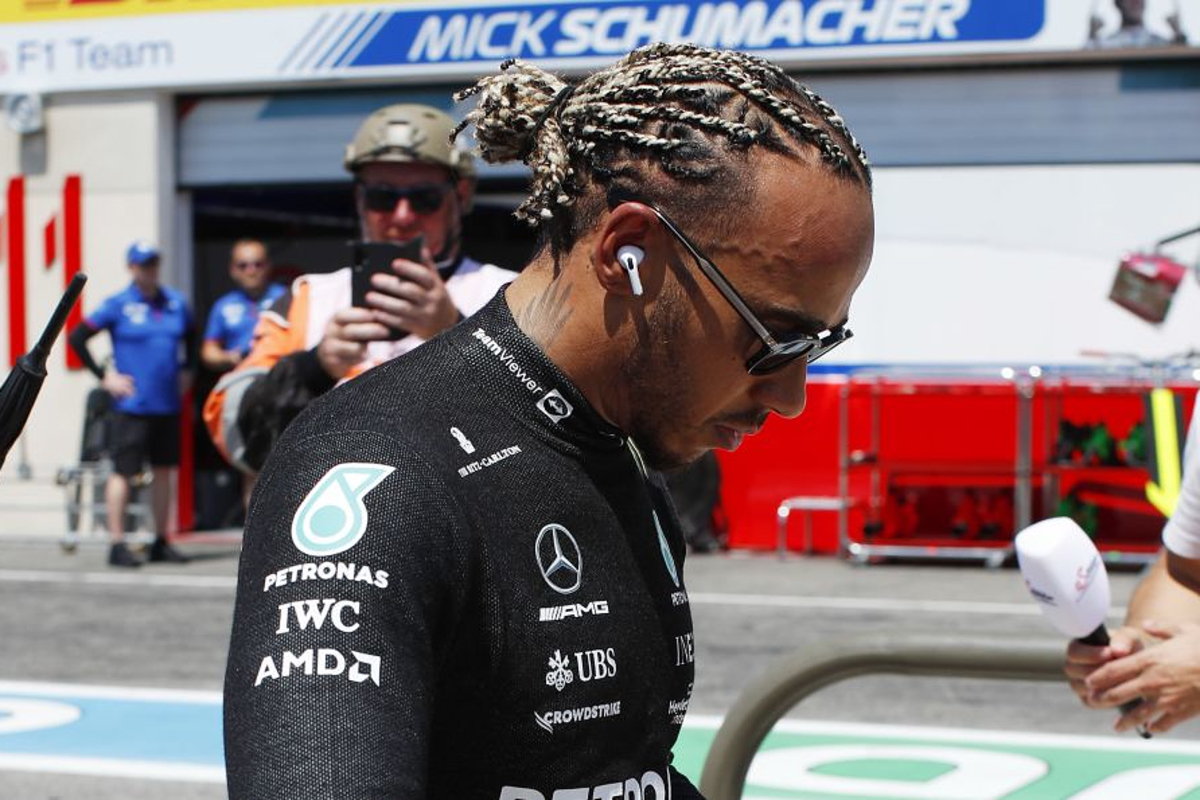 Hamilton facing Italian GP back-of-the-grid start
Hamilton facing Italian GP back-of-the-grid start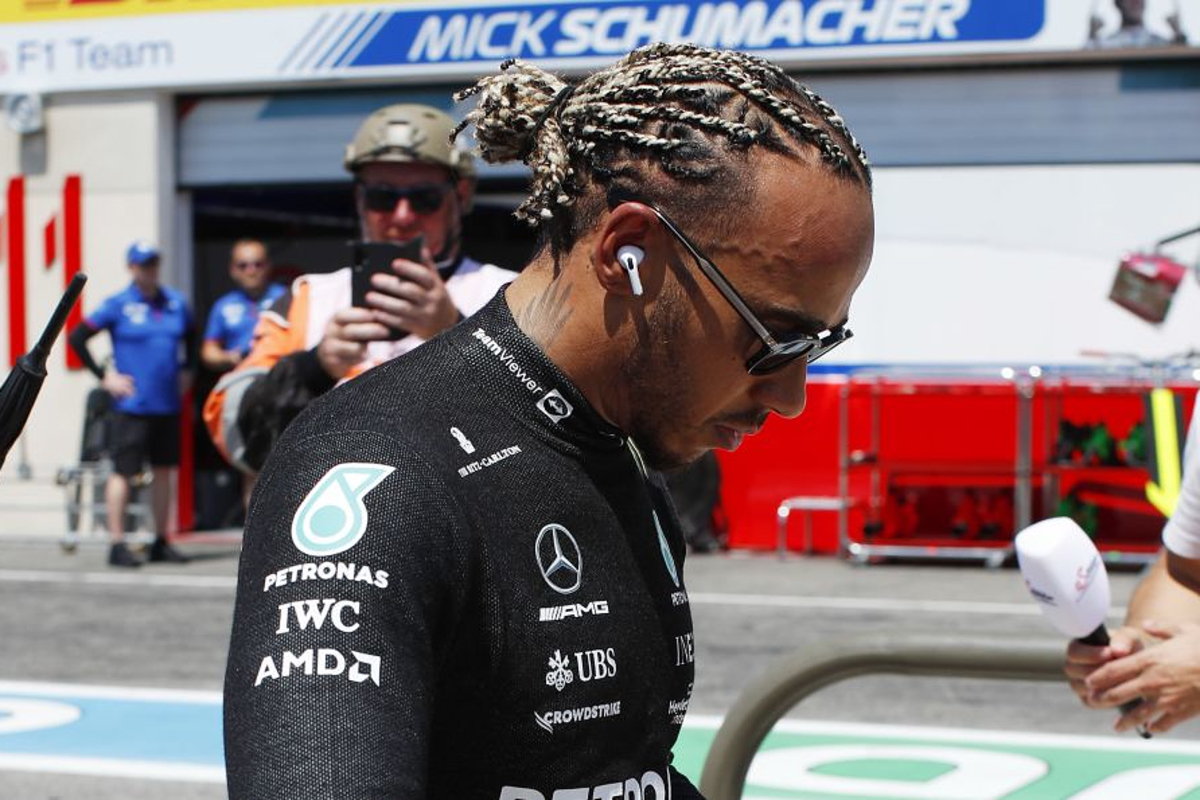 Lewis Hamilton is set to start at the back of the grid for this weekend's F1 Italian Grand Prix at Monza.
Hamilton's Mercedes W13 is to be fitted with new power unit elements, the fourth of the season when only three of each component are allowed per campaign.
The decision comes as Mercedes is still evaluating its third PU that was involved in a 46g impact during the Belgian Grand Prix after Hamilton had collided with Fernando Alonso's Alpine at the Les Combes chicane on the opening lap.
Hamilton's car was launched into the air, landing heavily on the track surface, and although the seven-time F1 champion was able to continue for a number of corners, he was quickly ordered to stop and switch off the engine.
There is concern that PU is unlikely to return to the pool, leading to Mercedes opting to use a fourth system at Monza where overtaking opportunities are possible.
Although the components to be specifically replaced have not yet been confirmed, the penalties accrued will lead to a back-of-the-grid start for Hamilton.
A Mercedes spokesperson confirmed: "We will be fitting PU number for this weekend for Lewis.
"This is because although we are still working on the recovery plan for PU number three that was damaged in Spa, that unit cannot be run this weekend.
"This will come with associated grid penalties as it's in excess of the allocation for the season."
Hamilton will be joined on the back row by former Mercedes team-mate Valtteri Bottas who suffered more PU woes at last weekend's Dutch GP in Zandvoort, with the Finn's Alfa Romeo to also be fitted with a new engine for this weekend.