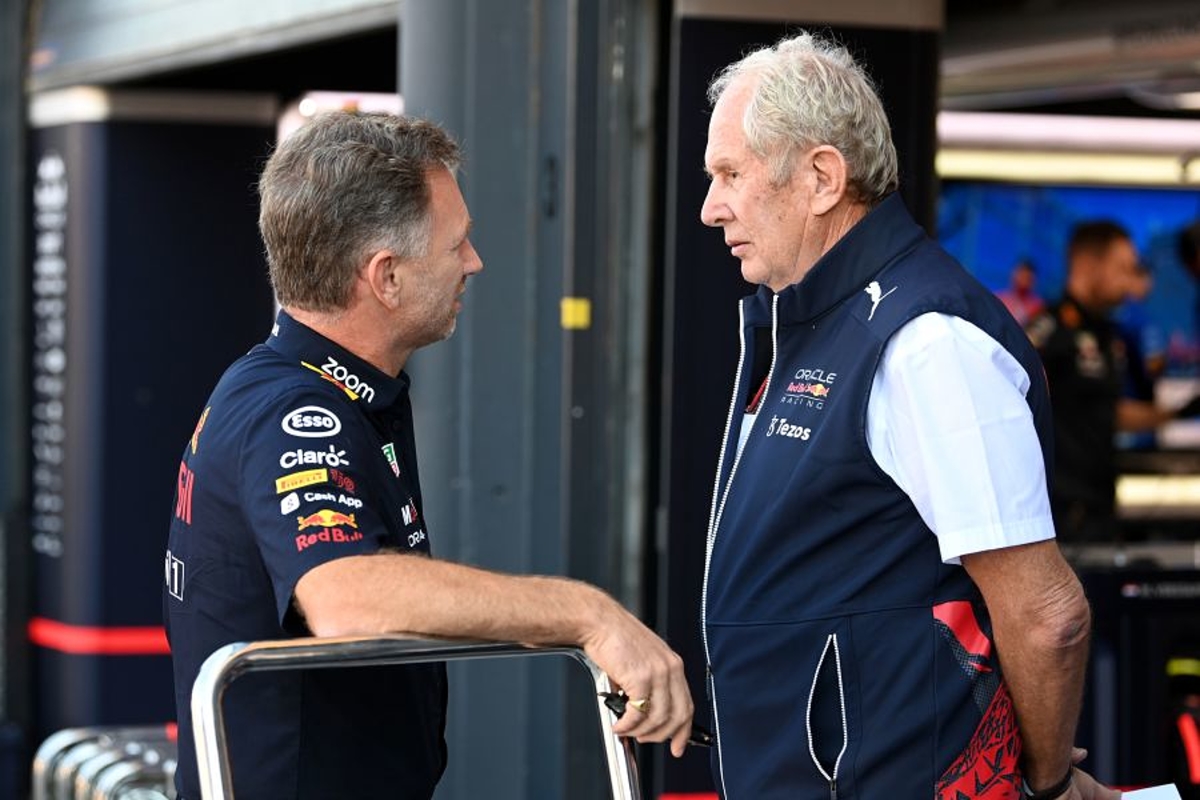 Marko suggests Red Bull-Porsche deal off
Marko suggests Red Bull-Porsche deal off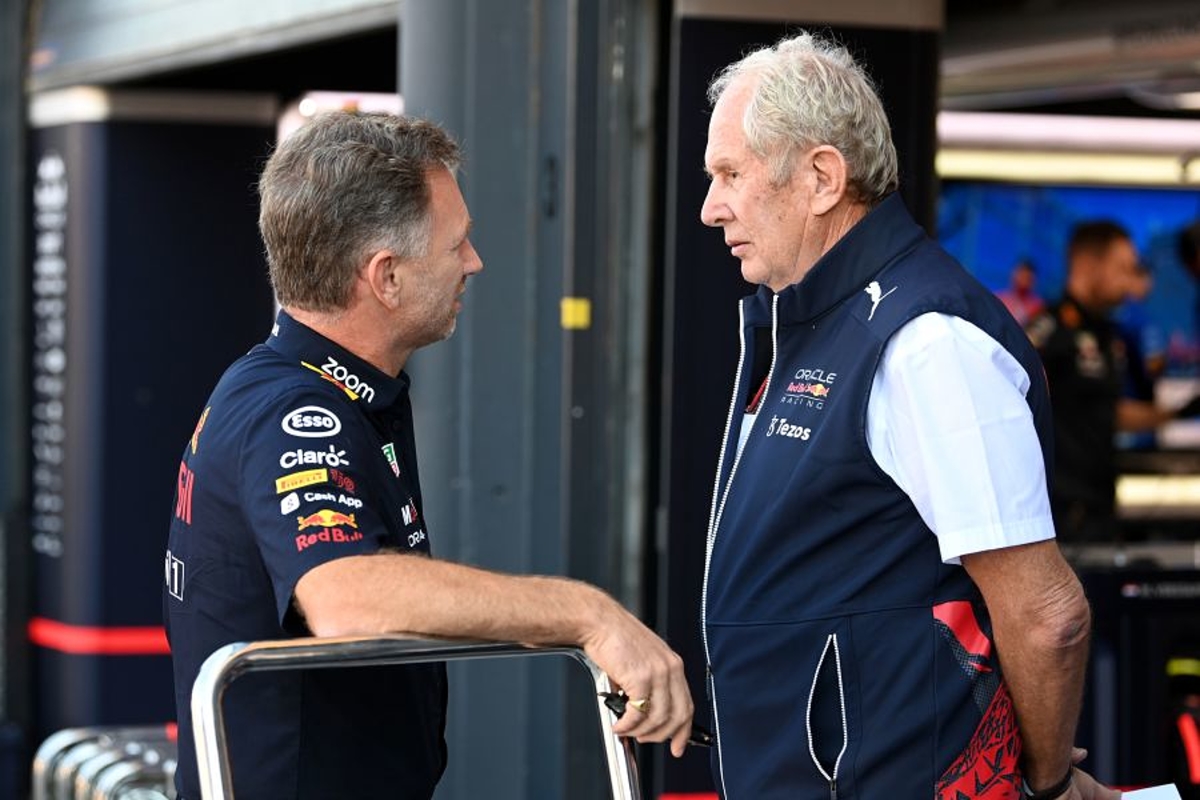 Red Bull motorsports advisor Dr Helmut Marko has confirmed the deal that would have seen Porsche acquire 50 per cent of the team is dead in the water.
The German manufacturer has long been linked with a tie-in with Red Bull from 2026, joining F1 in tandem with the sport's new power unit regulations.
Papers were published to Morocco's Conseil de la Concurrence seemingly confirming the buy-in, with an official announcement supposedly delayed by F1's delay in confirming plans for the rule changes.
But as the FIA World Motor Sport Council approved the regulations for 2026, the announcement never came and doubts began to emerge given Audi's confirmation of its own entry - the Volkswagen Group sister company was initially less likely to join F1.
But confirming there would be no acquisition of any part of the team, Marko told Sport1: "Porsche will not become a shareholder with us."
Horner cements Red Bull plans
Marko's statement holds the door open for an engine partnership with Red Bull's new Powertrains department already getting to work.
Porsche could badge the engine but would result in much less involvement than initially declared when the company announced its plans to enter F1 earlier this year.
Cementing Red Bull's stance, team principal Christian Horner explained: "We are an independent team, that is the way we have always operated in terms of being flexible and the ability to move quickly and efficiently.
"That is part of the DNA of what Red Bull is. The Powertrains is obviously a different challenge.
"Of course, if there was a partner to potentially look at working with on the Powertrains, that would make logical sense.
"Our position is that obviously, the team is the biggest marketing asset globally for Red Bull. Why would we compromise that for the long-term? 2026, we are fully committed.
"We have recruited some of the best talent in F1. We have created a factory within 55 weeks with fully commissioned dynos."
Confirming the team had already fired up a 2026 power unit, Horner added: "We have built our first prototype engine for 2026 and run that prior to the summer break.
"We are on a really exciting trajectory that isn't dependent on outside involvement or investment. If there is strategically the right partner, then, of course, it is something the group would be interested in."