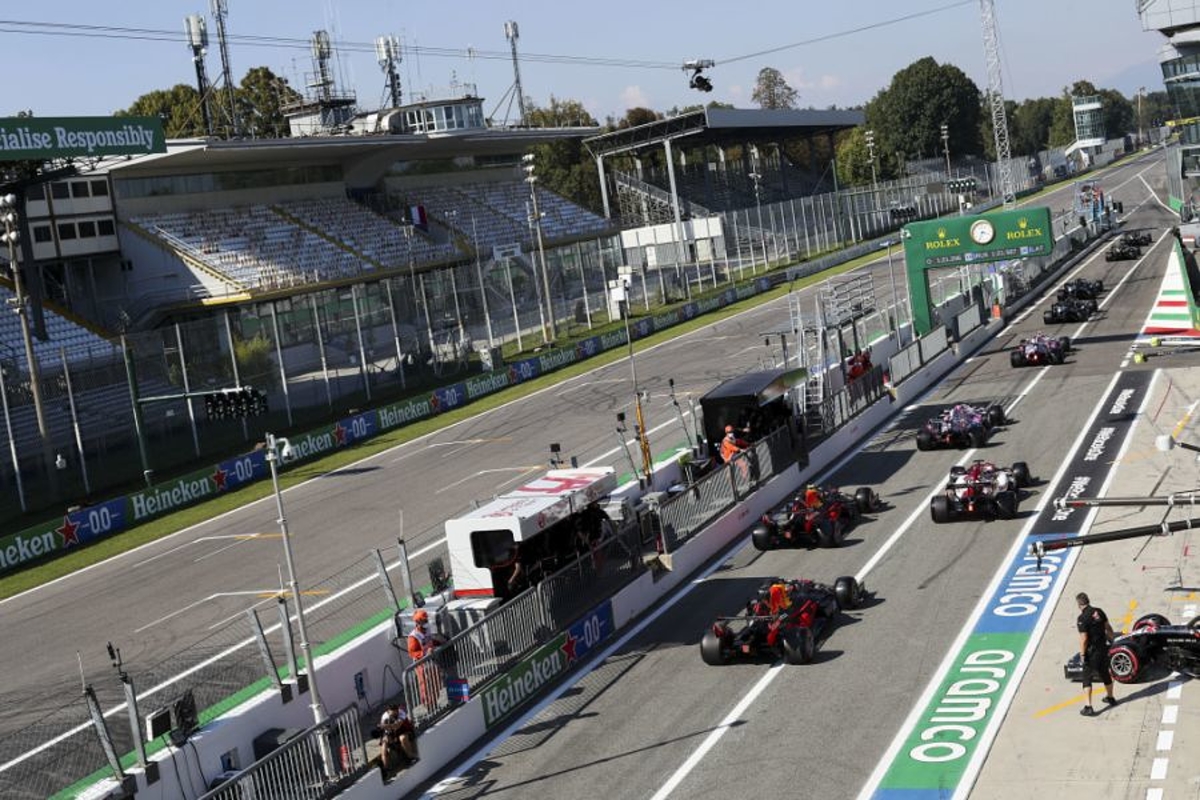 F1 Italian Grand Prix weather forecast
F1 Italian Grand Prix weather forecast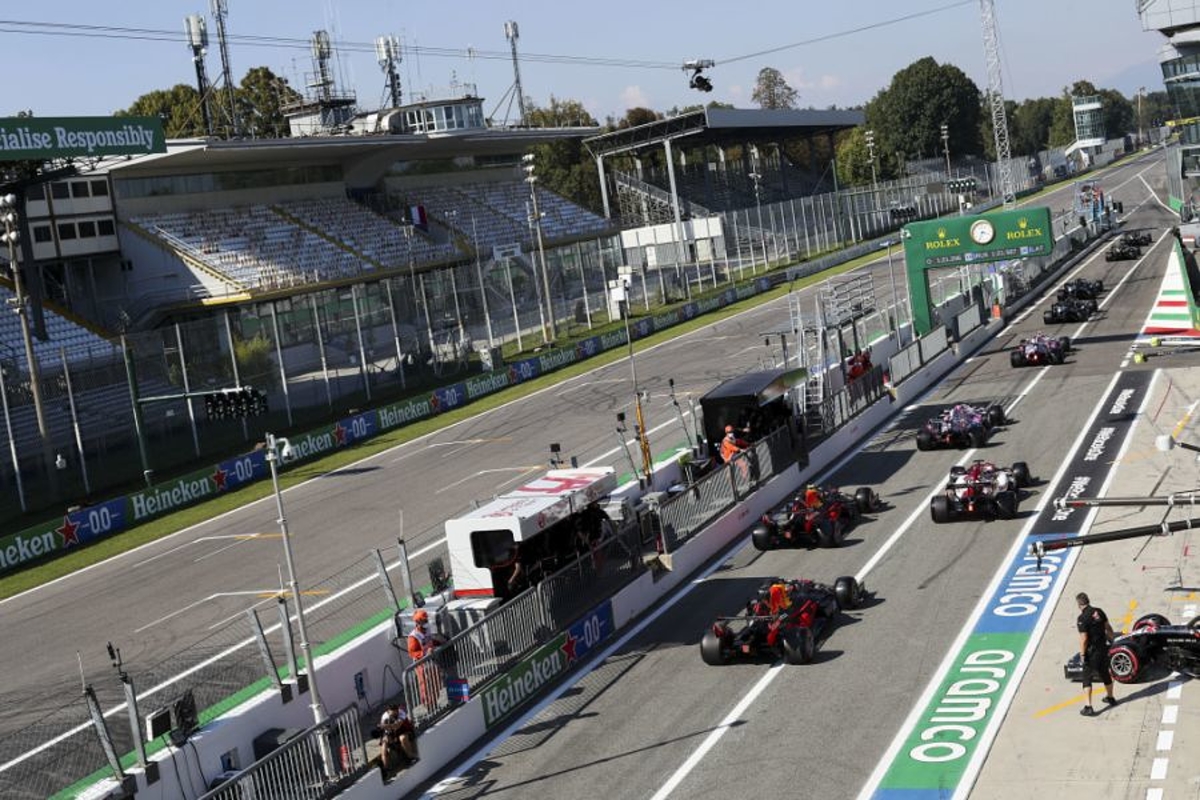 The Italian Grand Prix has so far been blessed with fine weather and for race day a 120,000 crowd will be in need of high-factor sun cream.
Throughout Friday and Saturday, the weather has steadily improved, although there was a remarkable electrical storm around midnight going into the early hours of qualifying day.
For the grand prix, polesitter Charles Leclerc has nothing to worry him in terms of weather, leaving him to simply hope Ferrari can produce a trouble-free race that has so far eluded them for some time this campaign.
Let's take a detailed look at Sunday's forecast.
Italian Grand Prix weather forecast
Sunday
No chance of rain for race day with the sun providing temperatures of around 26 to 27 degrees Celsius.
The wind will be nothing more than a gentle breeze of two miles per hour, with gusts of up to 10 mph.
Humidity will again decrease from early morning highs of 73 per cent down to just 37 per cent, giving little concern to the drivers in terms of fitness.