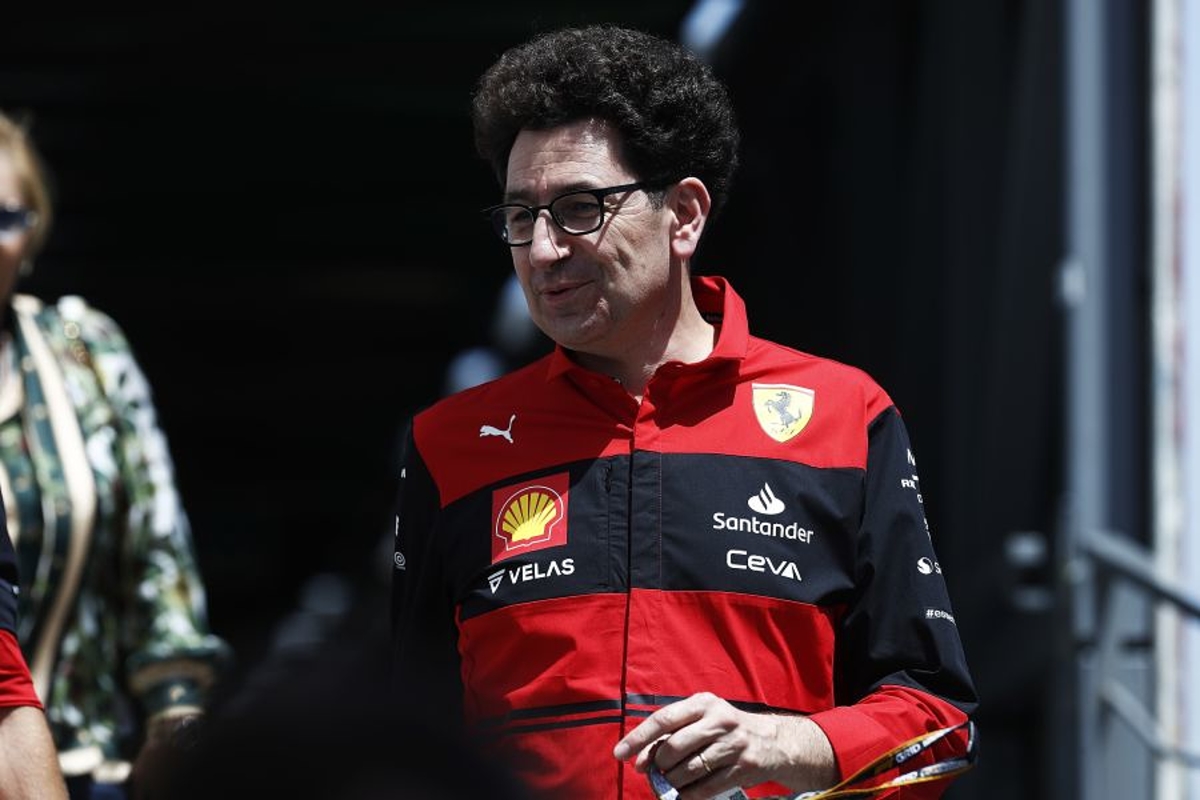 Binotto bites back at Rosberg after Ferrari derision
Binotto bites back at Rosberg after Ferrari derision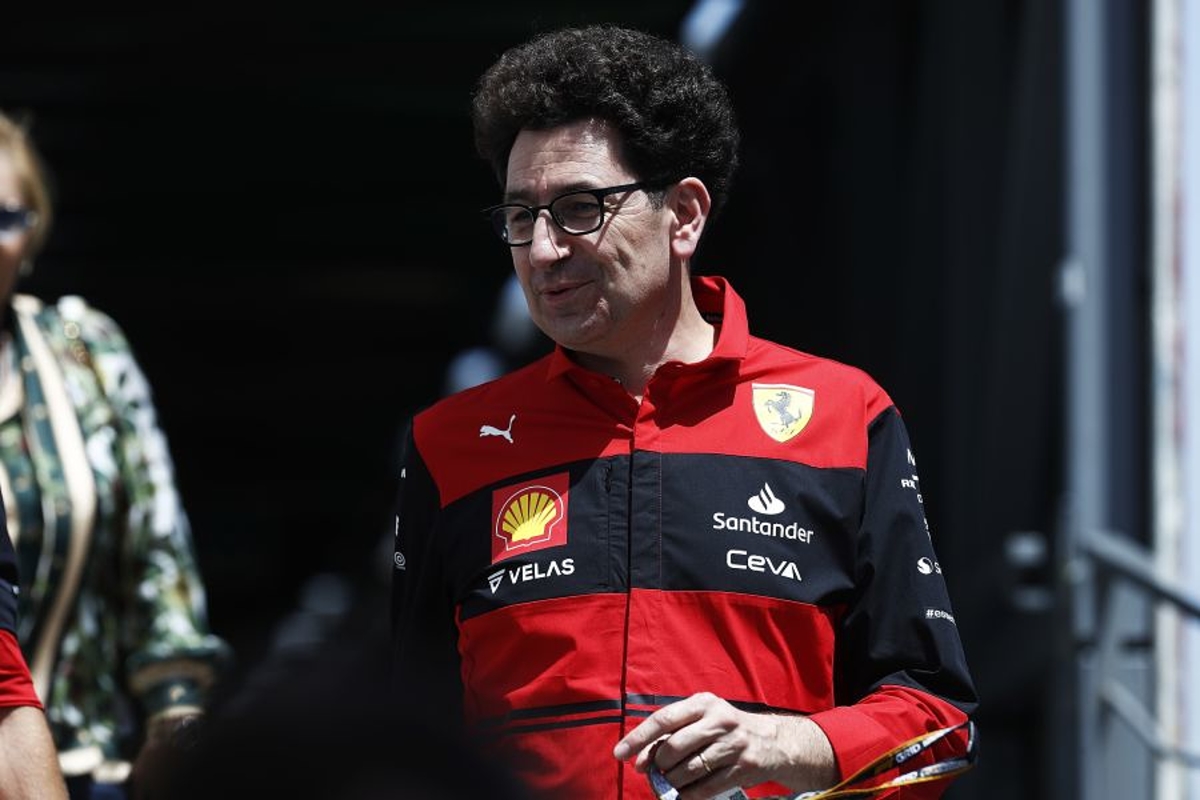 Mattia Binotto has fought back against Nico Rosberg's claims that Ferrari was worse than an F2 or F3 team at the Dutch Grand Prix.
The Scuderia fumbled Carlos Sainz's first pit stop with a late call leaving the Spaniard stranded on the jacks for 12.7 seconds.
That drama dropped Sainz from third to sixth and kicked off a multitude of unfortunate events that ultimately saw him finish eighth, drawing criticism from 2016 world champion Nico Rosberg on Sky Sports F1.
"Oh my goodness, and Mattia Binotto keeps saying 'No, we don't need to make any changes. Everything is going well'," said the German.
"I mean, when is the day coming? It's not possible. Even Formula 2 or Formula 3 teams do a better job at their strategy and pit stops than Ferrari."
But retorting to the criticism, Ferrari team principal Binotto said: "First, I think it is so easy to speak when you are outside. I can do the job he is doing and simply criticise.
"But we will not change people: that is the answer to Rosberg. We have got great people and it has been proven in this sport that what is more important is simply stability and that we make sure we are improving day-by-day and race-by-race.
"We have got great people, we are a great team - I have no doubt on that. It takes years and experience for all teams to be at the front, and I think there is no reason why it should be different to ourselves."
Rosberg "should know" issues easy to address
Rosberg was scathing in his criticism after a series of Ferrari operational failures this season but with the Scuderia's performances beginning to tail off, Binotto has questioned the former Mercedes driver's target of derision.
"Yes, it was a very late call to react to Lewis [Hamilton] with Carlos [Sainz]. It was too late a call," he conceded.
"But I know as he [Rosberg] should know as well, because he is an experienced driver, that it is a lot easier to address those types of problems rather than the performance.
"That is why I was discussing the performance itself, because the performance is what counted the most, at least in my view."